Preventing Brain Injury at Guilford Elementary School
For the sixth year in a row,  Herndon law firm Abrams Landau, Ltd. visited Guilford Elementary School for their Bike Rodeo! Attorney Doug Landau tries to visit as many local elementary school as possible before school ends and summer begins to present his Lids on Kids brain injury prevention and bike helmet giveaway program.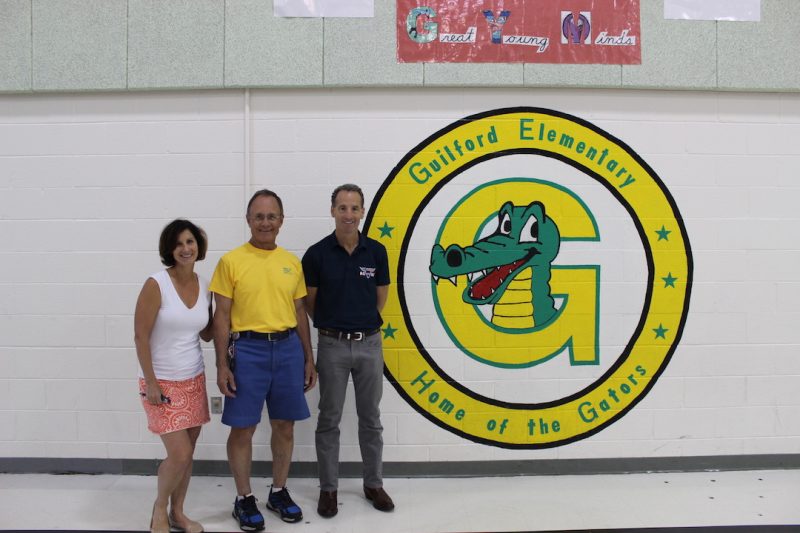 Physical Education teacher Mark Pankau has been a tremendous help in ensuring that students are not only educated in the importance of wearing a bike helmet but that they will actually put it into practice. He required all students and parents to read and sign a "Helmet Pledge and Contract" stating that they would promise to wear a helmet and obey bike safety rules before they could receive a free helmet.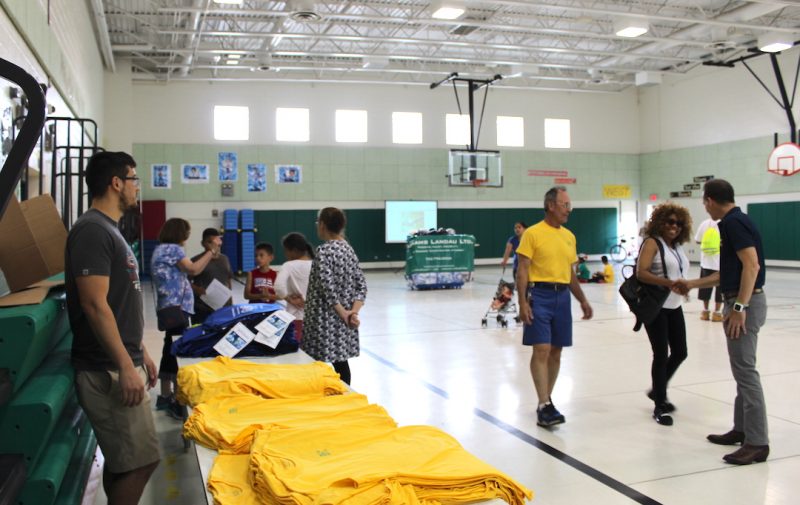 Attorney Landau gave his usual presentation on why it's so important for everyone to protect their heads properly when riding a bike and gave real life examples of what could happen if you don't wear a helmet and you get injured. Then, with the help of the Abrams Landau team, P.E. teacher Mark Pankau, a few volunteers from Reston Bible Church, and former assistant principal Janice Jennings—now head of the Safe Routes to School program in Loudoun County—numerous students of all ages were fitted with complimentary, new bike helmets. Afterwards, they went outside to the playground to practice their skills and learn safe biking techniques.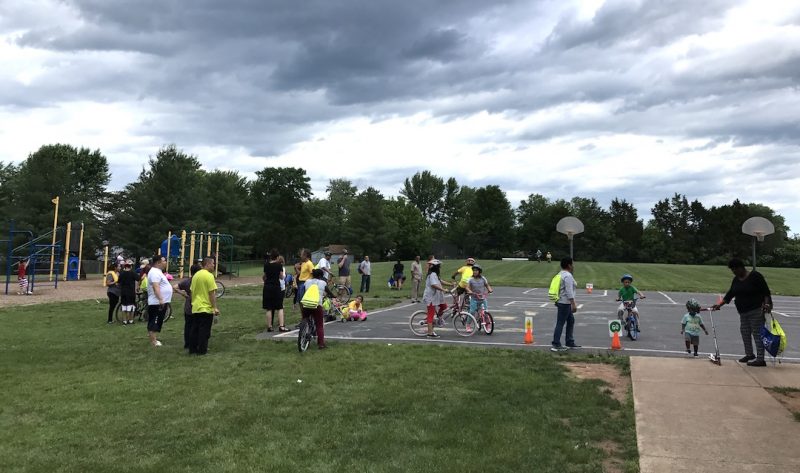 If you know of a school or local group that could benefit from our helmet giveaway program, please email us at education@landaulawshop.com, or call our office (703-796-9555).