Professional athletes get headlines when they jam a finger, but when a weekend warrior takes a fall during the local half-marathon, or buys sports gear that turns out to be defective instead of protective, the results can be devastating even though the story never makes the papers. These personal injuries can involve a great deal of pain, a long period of physical rehab, lost wages, and that's the short list.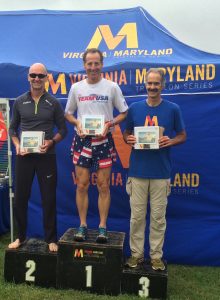 Doug Landau's experience as an athlete, as well as a personal injury attorney, makes him uniquely qualified to represent sports injury victims, and individuals who have been injured because of faulty sports or fitness equipment, or an unsafe sports facility.
It begins with one phone call, or email, or fill out the form on this page. We do not get paid unless we win or settle your case.
Se habla español. Para más información llame a nuestra oficina al teléfono (703) 796-9555.