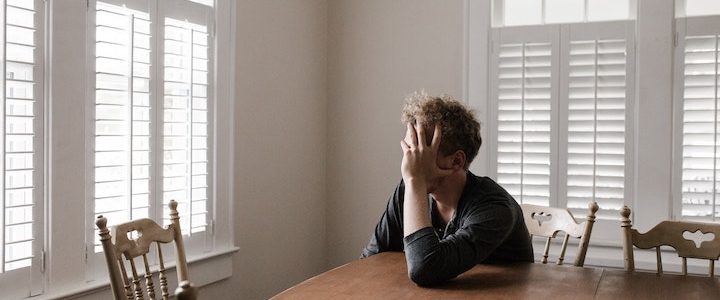 Were You Laid Off While Receiving Workers Comp During the Coronavirus?
Were you and your coworkers all laid off due to the coronavirus recently, but you've been receiving workers' comp? Have you been told you can't receive workers' comp anymore because you were fired not because of your workplace injury but because of COVID-19? We understand how difficult it can be if you were severely injured and you're trying to figure out your rights and how to get compensation, and the pandemic can make it even more confusing and challenging. The Herndon, Virginia Abrams Landau injury law team hopes to help.
Insurance company lawyers are advising their clients to cut off workers' compensation benefits to disabled Virginia workers and their families because of the coronavirus pandemic. A major statewide insurance defense firm whom the Abrams Landau injury law team regularly tries cases against wrote on its website to insurance adjusters that Virginia adjusters should file an application to terminate benefits for Virginia workers that were working light duty receiving temporary partial disability weekly comp benefits if they were laid off with other employees because of the pandemic. They alleged that wage loss is no longer related to the work accident consistent with Virginia law.
These insurance defense lawyers go on to tell adjusters that these disabled workers can just apply for unemployment. They point to the 2016 King William County Court of Appeals case, which ruled that where the partially disabled workers' employment with the employer comes to an end because his/her position is eliminated along with the positions of his/her able-bodied colleagues, although the partially disabled worker has loss wages, evidence is required to establish that the loss of wages was caused by or is in any way related to the workplace injury.
Ceasing this opportunity, defense lawyers and adjusters have sought to terminate benefits for work injured employees throughout Virginia. This can be a confusing and tricky situation, especially since we have not experienced a global pandemic like this before and most are unprepared. Many things are unclear and rules are often changing, but the best thing you can do if you have any questions and need help is to reach out to someone. So, if you or someone you care for has a disabling workplace injury and you've had your workers' comp benefits cut off, please give us a call (703-796-9555) or email us at Abrams Landau, Ltd.
Please watch the video above and the video below for more information. And click here to read more about what to do if you were furloughed while on light-duty work status and whether or not you should still market and/or apply for unemployment while on workers comp.