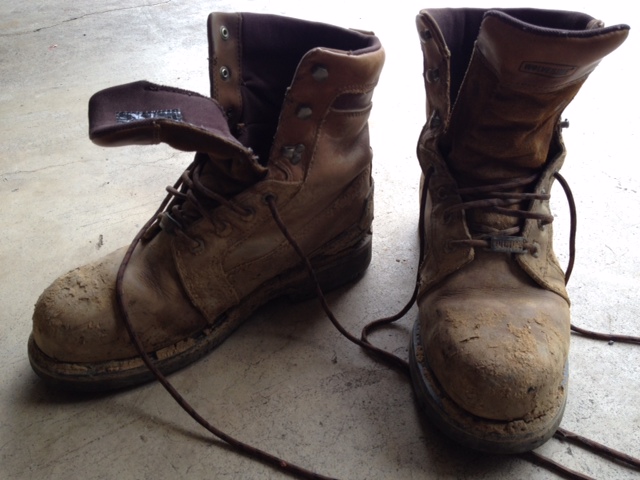 Is Workers' Comp a "No Fault" System?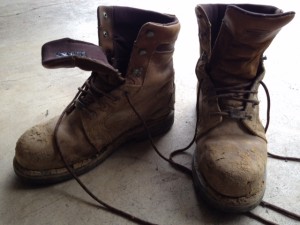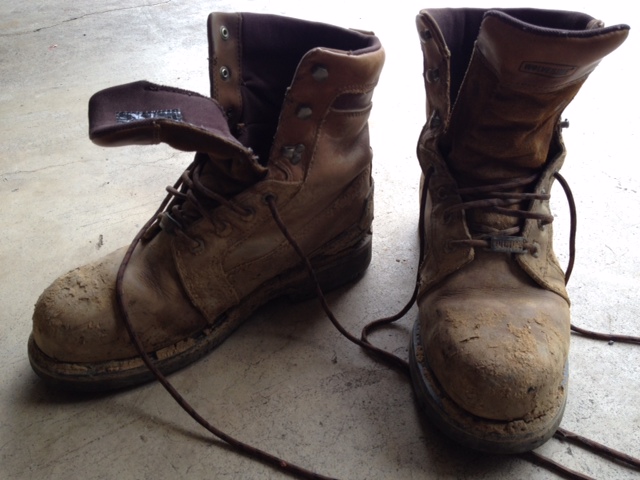 While the Virginia Workers' Compensation law does not require an injured worker to show negligence or fault, it is not a complete no-fault system.
An injured worker in the Commonwealth does not have to show that someone else is to blame for his or her disability from work, but not every single workplace accident is covered by the Virginia Workers' Compensation Act.  For example, cumulative trauma, repetitive use injuries, certain occupational disease, and pre-existing conditions are not covered.
More to the point, Herndon workplace injury lawyer Doug Landau points out there are rules that deny compensation benefits for employees who are hurt while using alcohol or drugs, or are in violation of safety rules.
While an injury on the job that results in a DUI or DWI conviction seems obvious, there is another situation in which benefits can be denied.
Under this rule, if an employee is injured due to the willful violation of a known and enforced safety rule, no benefits would be required by the court to be paid under Virginia law.
For example, if an employer enforces a rule requiring workers to wear hardhats in construction zones, and an employee who knows of the rule is injured by falling bricks because he or she was not wearing head protection — even if the injured worker sustained a catastrophic traumatic brain injury — no benefits for lost wages, medical bills, or permanency will be required under Virginia law.
Likewise, according to Herndon-Reston area injury lawyer Doug Landau, "if the workplace requires all personnel to wear steel-tipped work boots, and an employee sustains an amputation of his toes while working for a landscaping company and not wearing foot protection, there would be a denial of compensation benefits by the Virginia Workers' Compensation Commission."
If you or someone you know or care for are injured in an on-the-job accident, and there are questions as to what laws apply, email or call workers' compensation law firm Abrams Landau, Ltd. at once (703-796-9555).