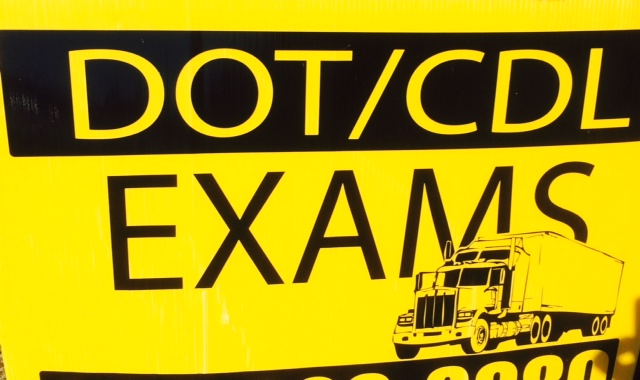 No Doctor, No Problem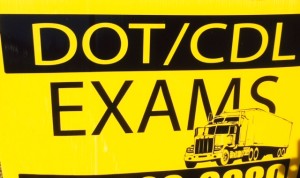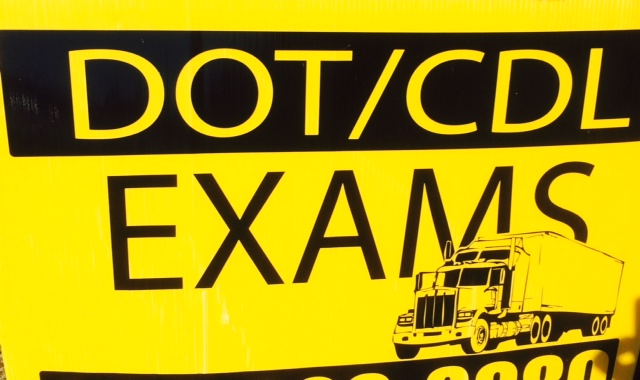 "But I never get sick."
"I don't have a family doctor. "I've only been in the area short time."
"I just go to whatever 'doc-in-the box' is closest."
Herndon-Reston area injury lawyer Doug Landau has heard all of these excuses.
But, critical to proving the nature and extent of a crash client's injuries is showing the client's pre-injury health status.
Since not every client goes for an annual physical, or has a regular family physician or internist, what do the best injury lawyers do?
They look to other sources to prove their clients' pre-accident medical condition.
For example, depending on the situation, information about a client's pre-injury health can be obtained by accessing:
A student's or recent student's school medical records
An athlete's sports team's physical examination records
A member of the military's military "exit physical" or other medical records
A commercial truck driver's Commercial Drivers License (CDL) medical information
A pilot's check up records from the Federal Aviation Administration (FAA) examining physician
According to Herndon injury lawyer Doug Landau, "There are a number of ways that a skilled lawyer can prove pre-injury health. You just have to be willing to think a little bit out of the box."  If you or someone you know or care for has been injured due to no fault of your own and there are questions as to what laws apply, email or call Abrams Landau, Ltd. at once (703-796-9555).