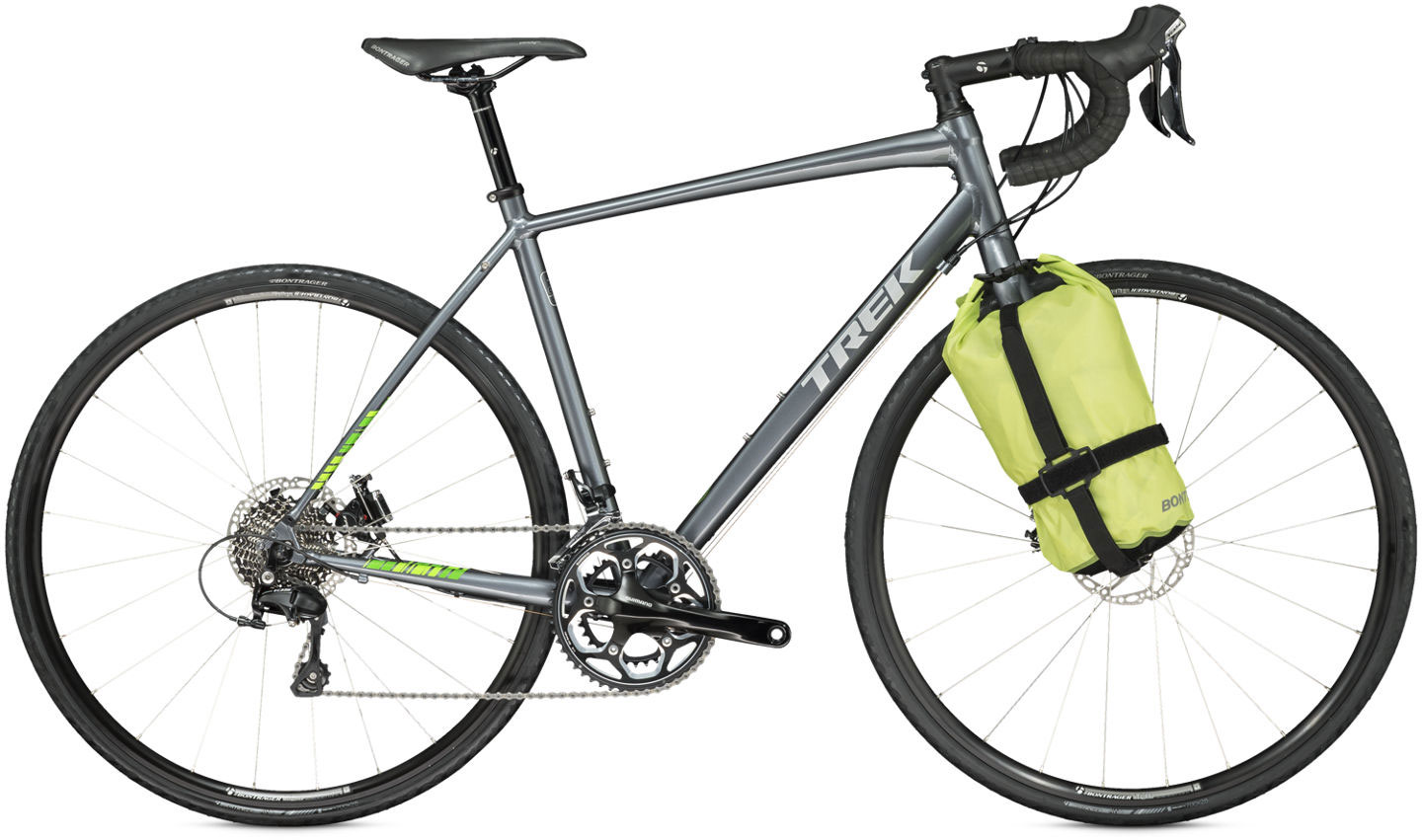 $1500 Trek Disc Bicycles Recalled Due to Fall Hazard
Trek has issued a recall on its 720 Disc bicycles and wheelsets due to a fall hazard. According to a press release, the company reports hearing of 10 incidents where either the wheel spoke contacted the bike's brake caliper or the spokes broke at the hub. There has been one reported injury involving a broken vertebra.
This recall involves model year 2015, 2016 and 2017 Trek model 720 Disc bicycles and Bontrager Approved TLR disc 700C 24H Front and Rear Wheels with silver spokes. These models were sold nationwide from November 2014 through October 2016 for between $1,500 and $1,900 for bikes and March 2015 through November 2016 for aftermarket wheels for between $80 and $90. About 800 bicycles and 300 wheels were sold in the U.S.
If you've purchased any of these items, please immediately stop using them and return the bicycles to a Trek retailer for a free inspection and free replacement wheels. You can contact Trek at 800-373-4594 from 8 a.m. to 6 p.m. CT Monday through Friday, or online at www.trekbikes.com and click on Safety & Recalls at the bottom of the page for more information.
If you or someone you know or care for were injured while using a defective sports training product, and there are questions as to what laws apply, email or call Abrams Landau, Ltd. at once (703-796-9555).