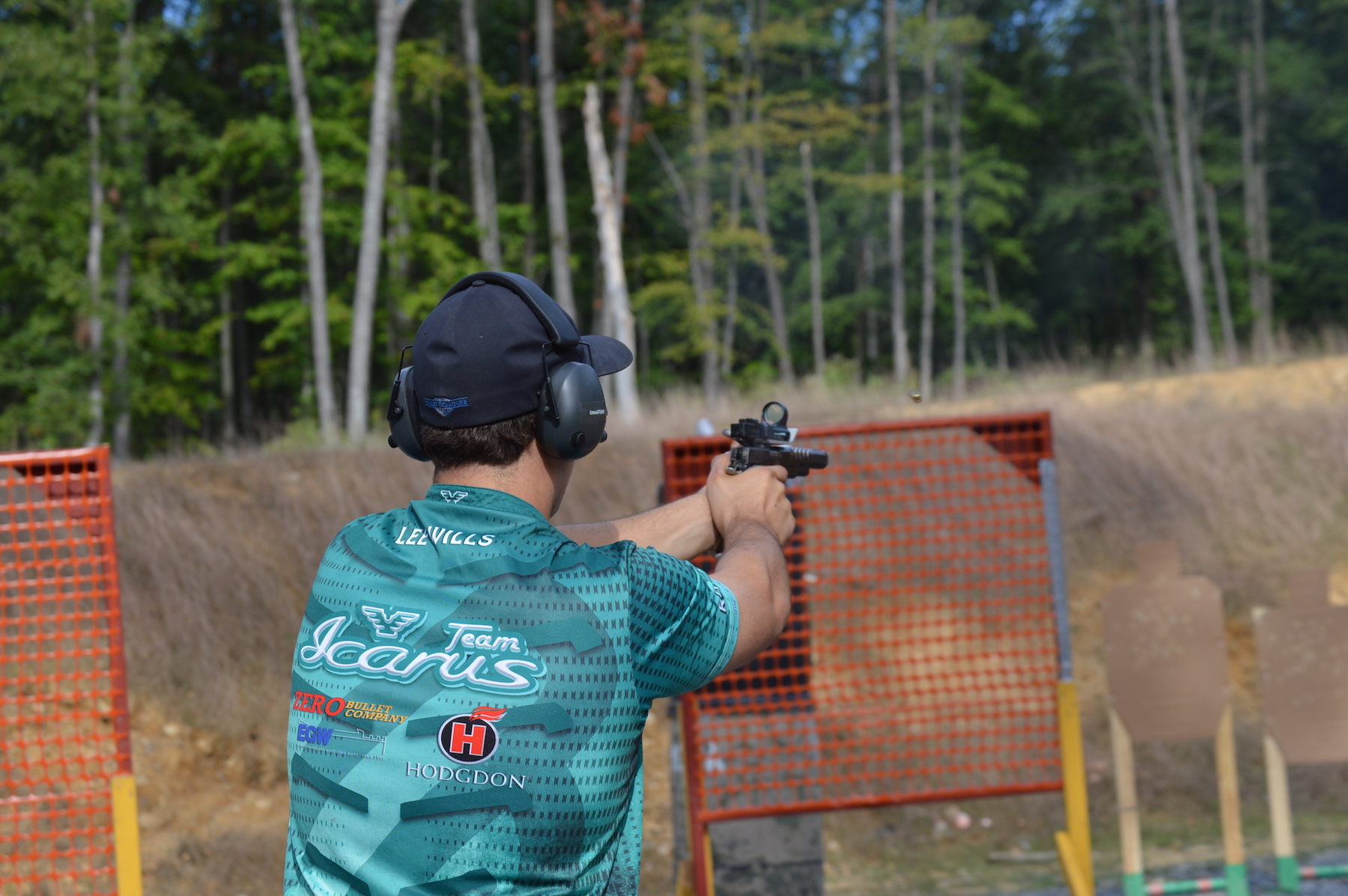 Lee Wills: An Inspirational Story in Competitive Shooting
It is not only our clients who discover us; we often discover the incredible stories behind our clients' lives. In this case, the son of one of our clients has an inspirational story of triumph and compassion.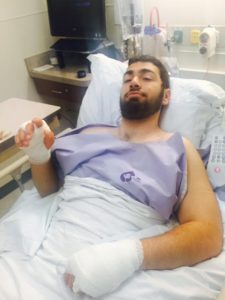 Lee Wills, now 17 years old, was born with a condition called Bilateral Syndactyly/Polydactyly, which left him with 14 fingers and webbing in between. He's had numerous surgeries since and the doctors said he'd never be able to write. However, he followed in his father and older brother's path and picked up competitive shooting. Lee was even the youngest competitor at the 2011 U.S. Practical Shooting Association (USPSA) Single Stack Nationals where he participated as an 11-year-old. (Click here to watch a short video about Lee Wills).
Lee's mother Karla Wills is a workers compensation client of Abrams Landau, Ltd. She had undergone two major spine surgeries from a workplace injury. Lee helped his mother during this process by driving her to her doctor's appointment at the University of Virginia in Charlottesville. They had to make many stops along the way because she couldn't sit for long periods of time because of the back pain caused by her on the job injury.
While receiving treatment at the Walter Reed Medical Center, Lee saw soldiers with missing limbs suffering from agonizing pain. Lee's own experiences, and what he witnessed while at the center, prompted him to fundraise for the Wounded Warrior Project. He and his brother first reached out to the USPSA Mid-Atlantic States–regional director and eventually raised thousands of dollars for this organization.  Wounded Warrior is a worthy organization lawyer Landau has long supported and it is a recipient of funding through the Virginia & Maryland Triathlon Series, which he helps sponsor.
Lee continues to be passionate about gun safety and doing his best at shooting competitions. He not only overcame his own obstacles, but also reached out to help others overcome theirs. Doug Landau and everyone at the "Law Shop" salutes Lee Will's courage, skill, charitable efforts and work effort. We look forward to hearing about his future success after he heals up from his latest surgery.