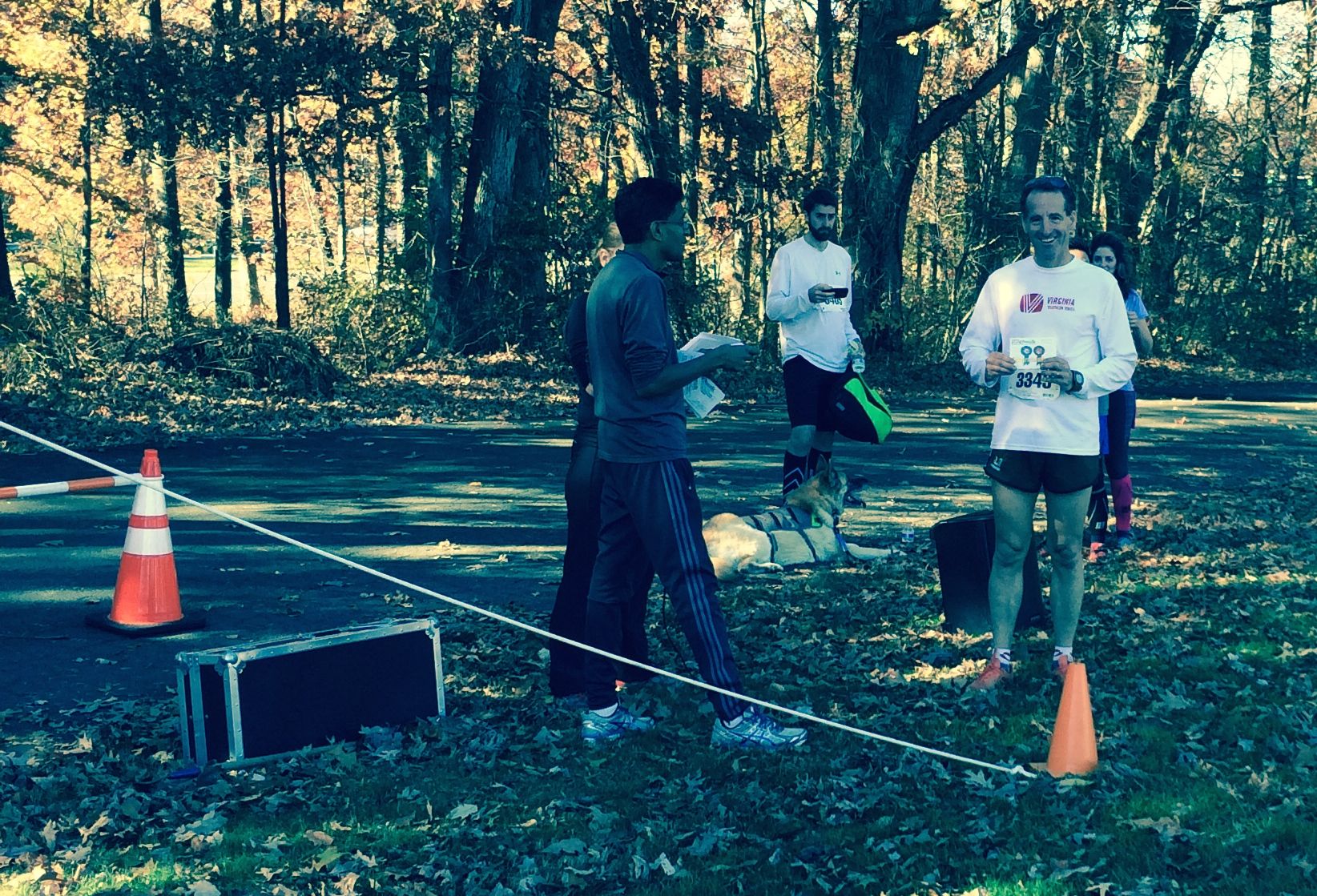 Burke Lake Veterans Day Race Raises Funds for Wounded Warrior Project
How  often do you get to run a mid-day, mid-week race for a terrific cause in great weather ?  Plus, it was an 11k on November 11th – Veteran's Day.  Get it ?  an 11k on 11/11/11 !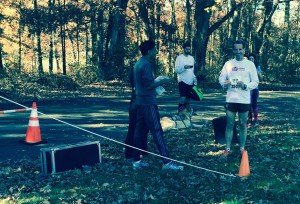 The 2014 Veterans Day 2014 "Run Eleven"  by Metro Run & Walk featured a competitive 11k Run and 5k Run/Walk.  Taking place at the Amphitheatre at Burke Lake Park, Nova Race Timing had results up quickly for this mostly cross country event. Finishing in the top 10 overall, Herndon Virginia injury and disability lawyer Doug Landau used the race to get ready for the weekend's USAT&F National road race 12km championship in Alexandria, Virginia.  Maintaining an average heart rate of 174 bpm, Landau hopes to run with the same intensity on the flat, fast Old Town course.
The Fairfax County XC course fun running events raised over $3000 for The Wounded Warrior Project!  Click here for results for the 11km.