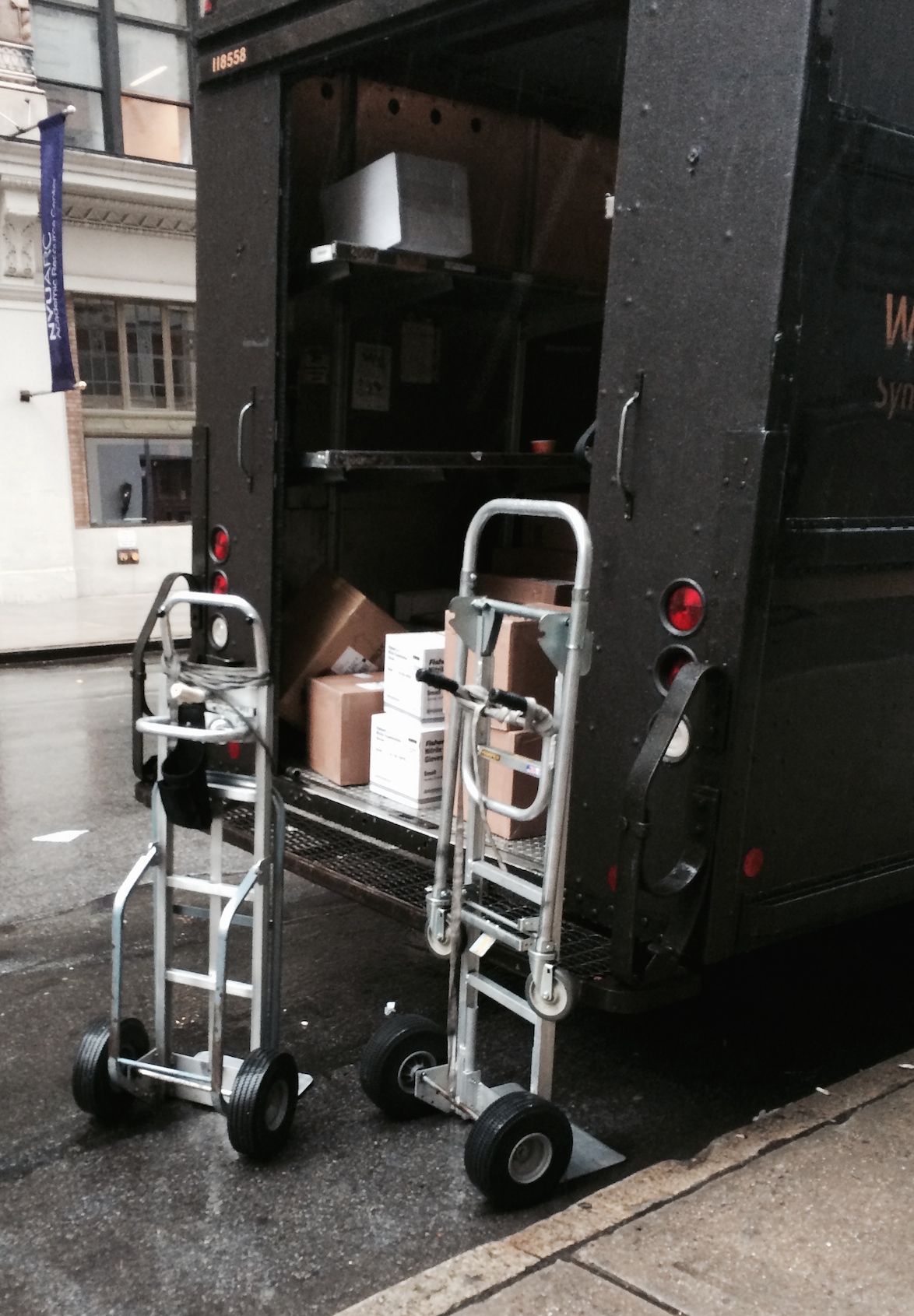 Cyclist Rendered Quadriplegic After Crash with Parked UPS Truck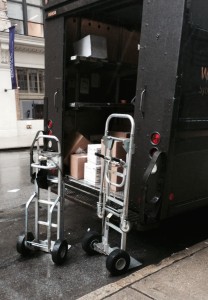 Can an injured victim ever win a case against a parked vehicle ? Having tried a case in the Alexandria Circuit Court where the innocent Plaintiff lost sight in her eye as well as other injuries and received a favorable jury verdict, Herndon crash injury lawyer Doug Landau knows under the right facts the answer can be "yes."
In a case recently tried to a jury verdict, a middle aged man was riding his bicycle. He was cycling along a 2-lane rural, nonresidential roadway when he collided with the back of a UPS truck that was parked partially on the road. The biker suffered injuries resulting in incomplete quadriplegia.
In addition to seeking reimbursement for his medical bills, both past and future, the bicycle rider also sought past and future wage loss. He had been earning about $60,000 a year, but is now unable to work. The permanently injured biker filed a lawsuit against UPS, alleging negligence and negligence per se.  "Negligence per se" is when the Defendant has violated a safety rule that was intended to protect the class of people of which the Plaintiff is a member, and that violation is a cause of the Plaintiff's injuries. In this case, the Plaintiff's lawyers sought to hold UPS responsible under this doctrine of "Negligence per se" for its driver's violation of the state Transportation Code.
The Texas Transportation Code prohibits drivers in nonresidential areas from leaving their trucks on the main part of a highway unless it is impractical to do otherwise. The plaintiff alleged that the Defendant endangered others on the road by failing to train its drivers on applicable parking laws in an effort to promote driver efficiency in order to avoid needless and avoidable injury.
The Defendant argued that the Plaintiff should have avoided the truck. Under Virginia law, the Defendant would likely have won the case under either the doctrines of "Contributory Negligence" or "Assumption of the Risk."  However, under the law of the state of Texas, the case was allowed to be submitted to the jury. The jury awarded about $9.36 million, finding the Plaintiff 50% at fault, suggesting that the injured biker's lawyers did a great job in prosecuting this lawsuit. The case is on appeal, so it will be interesting to see what the Appeals Court does with the jury's verdict in favor of the injured cyclist.