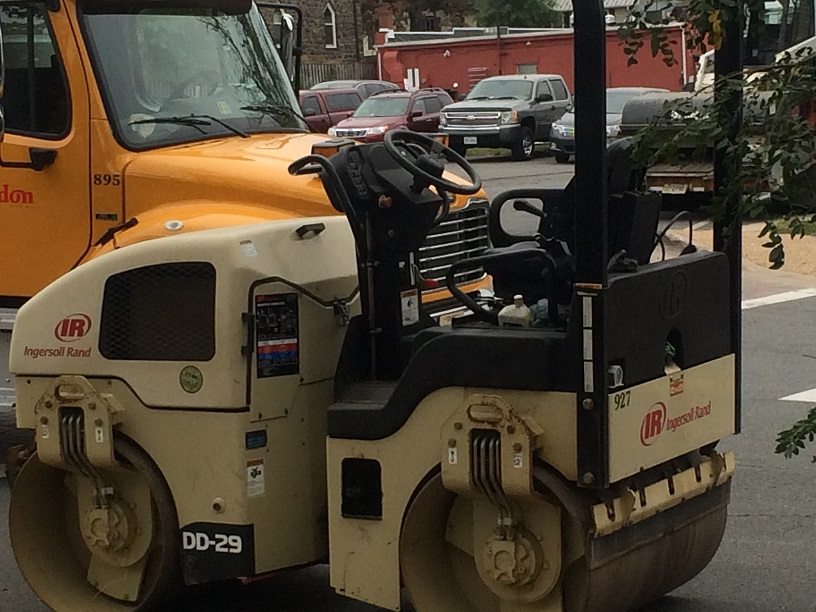 Dangers of Potholes Filled With Water: Bikers Beware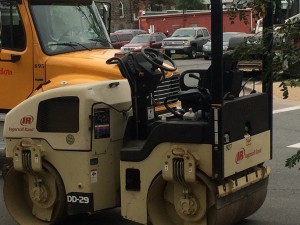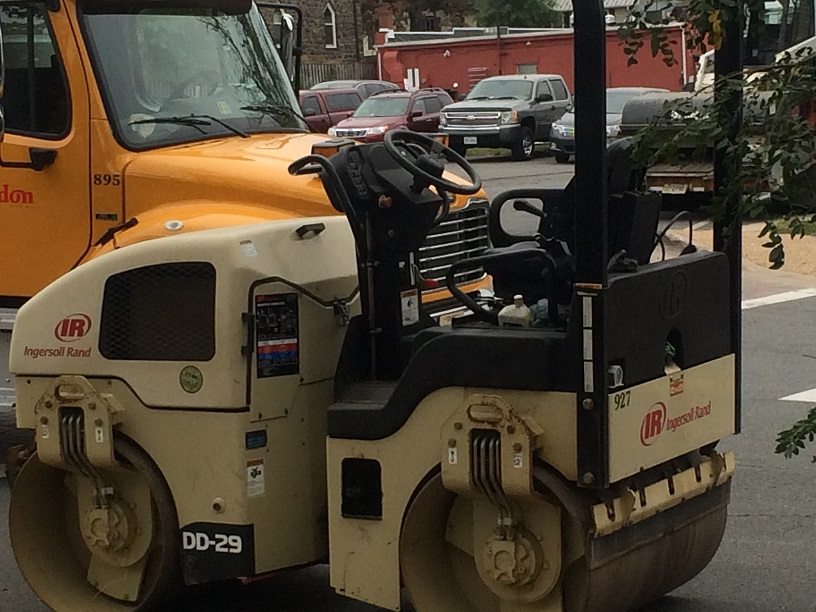 After a rough winter like 2014-15 in Northern Virginia, our roadways are filled with potholes. That can only mean one thing now that the weather is warming up — road crews trying to repair these dangerous cavities in the asphalt — before someone gets hurt.
A case in Tuscon, Arizona was settled last month in private mediation. A cyclist, believing there was a big puddle in front of him, rode through the puddle only to learn it was, in fact, a large pothole.
The cyclist, who was thrown from his bicycle, broke his spine in three places and injured his shoulder. He spent five days in the hospital and filed a lawsuit against the city of Tuscon. The amount of the settlement?  $250,000.  That would fix a lot of potholes!
Virginia athletes lawyer Doug Landau tried essentially the very same case, and was able to win a settlement for a cyclist injured in much the same way.  Additionally, another of Landau's clients was injured after stepping into an "invisible," water-filled pothole at a Manassas area fast food restaurant.  Landau won damages for this injured construction worker as well.
"When there is negligence on the part of a land owner, restaurant, or other business owner in failing to either repair a pothole or provide proper warning of the danger, a plaintiff has a reasonable chance of collecting damages for injuries sustained," notes Landau. "If you do fall or ride through a pothole and sustain injuries, assuming you are able, take pictures of the area, gather names of witnesses (if any), and contact an experienced lawyer to help with your case."
If you or someone you know has been injured in a parking lot or roadway, and suspect the property owner or other agency is guilty of negligence, and there are questions as to what laws apply, email or call Abrams Landau, Ltd. at once (703-796-9555).