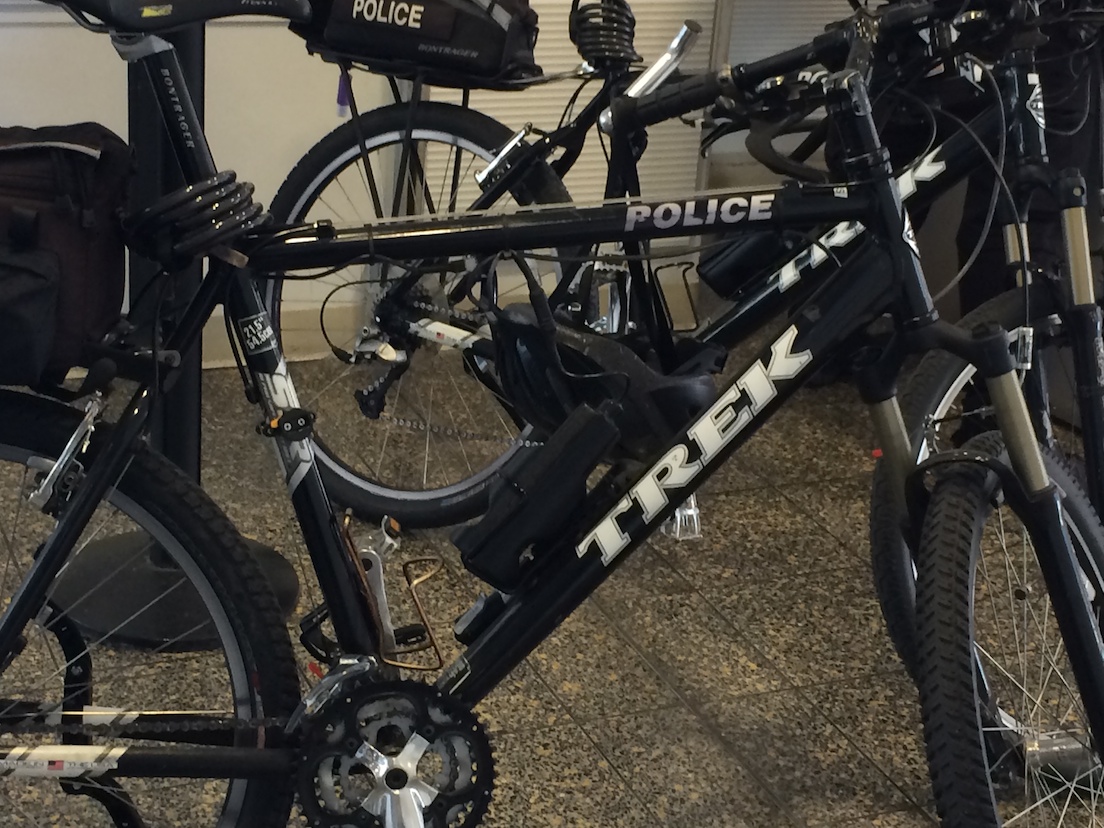 Ways to Prove Bike Crash Fault WITHOUT Eyewitnesses
"I never saw the biker !" says the driver. "Never heard him coming from behind," says the cyclist. This scenario is unfortunately not uncommon. Recently contacted by an injured bicycle commuter who woke up with a brain injury after a car crash, Herndon lawyer Doug Landau was presented with a case where the victim had no witnesses. What then to do when there are no witnesses to the impact ?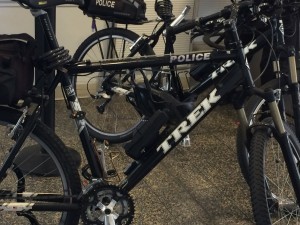 Another case investigated by Landau is illustrative. The cyclist was preparing for a New England charity ride. He went on his usual safe training course, not flying through lights or stop signs, but at a pace he would have to hold for a multi-day touring event. He then awoke in a helicopter being transported to Johns Hopkins Medical Center with a fractured skull. He had no memory of any vehicle striking his bicycle. There were no witnesses to the impact. He contacted lawyer Landau.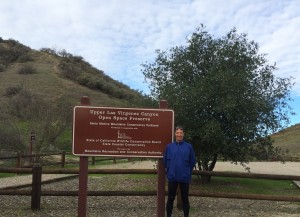 As is his custom in bike crash cases, Landau traveled from the Herndon Law Shop and visited the scene. Donning his running kit, he ran back and forth on the block where the biker was found.
Since the cyclist had a GPS device, it was downloaded so that Landau knew the precise coordinates. The GPS data revealed that the biker's aspect suddenly changed about a yard to his left. Then the velocity went abruptly from 14 to zero MPH.
As lawyer Landau jogged over the scene, with his tape measure and camera in hand, he could not see any potholes, ruts, grating, skid marks, yaw marks or other indicia of vehicular incident or roadway defect. But, as he continued to traverse the area he heard a sound runners and cyclists know all too well. The low, loud barking of a very large dog that had leaped off the deck to his right.
With no leash or "invisible fence," this huge beast was at the curb in an instant. Landau sprinted to his car in world record time. When he caught his breath, he realized that the cyclist's brain injury was not from a car crash or road defect, but from being struck by this dog. He called the bike shop where the bicycle was being stored and asked the mechanics to check for: fur, saliva, dents low to the ground, and other evidence. They called back moments later with the confirmatory information.
The bike had indeed been struck low and hard by this animal. The dog attack was not the usual dog bite, but the sheer weight of the beast was enough to knock an experienced cyclist off his saddle and onto the pavement. The dog owner's homeowners insurance policy then became the responsible party for the biker's harms and losses.
The case reiterates Landau's mantra:
The best lawyers always visit the scene so as to understand what happened
A true trial lawyer always explores what the cyclist saw, felt, heard, smelled, etc.
Counsel should always ascertain the identities of eyewitnesses. This may involve knocking on doors, putting up posters, and simply "hitting the pavement" in the vicinity of the crash
A true advocate for an injured cyclist will look for technology that may help prove the case, such as:
a. Intersectional videos,
b. Nearby business or home security cameras,
c. GPS or other devices that record speed, direction, time, location, etc.,
d. "Black Box" from the truck or car, satellite location device for commercial vehicles, etc.
e. Cell phone, text messaging and other communication device information,
Landau has been contacted by a number of injured cyclists and other athletes who either have no memory of the accident (as was the case when Landau had his own double concussion in the Fall of 2013).  Then there are the tragic cases where the biker died from his or her injuries and thus cannot relate anything to the family's legal counsel. The above actions, along with those set forth in Landau's free book "10 Mistakes that can Derail Your Bike Injury Case", can sometimes help take a case with a seeming overwhelming number of questions, and get answers that can then be used as competent evidence in a court of law.
If you or someone you know or care for has been injured as the result of a car, truck, bicycle or motorcycle crash and there are questions about what laws apply, e-mail or call us at ABRAMS LANDAU, Ltd. (703-796-9555) at once.