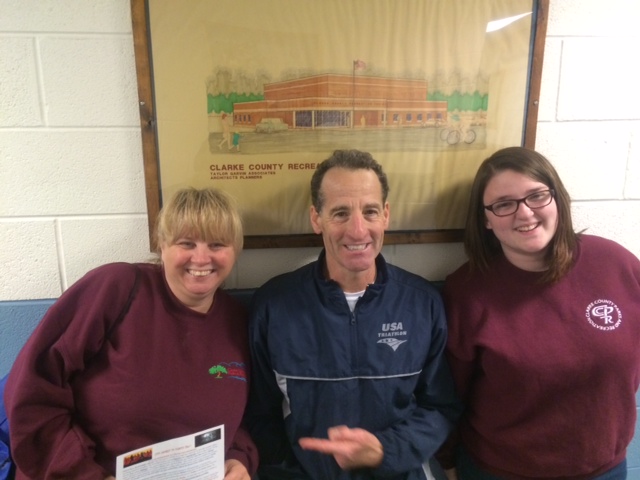 Are You Able to Out Run the Berryville Virginia Zombies ?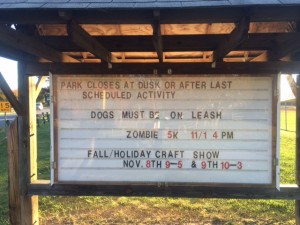 Looking for a unique, family-friendly running event that does not start in the early morning ? Runners, Walkers 10 years and up can have a great time at the wonderful Chet Hobert Park in Berryville this coming Saturday evening. The "Zombie Chase 5km" is a 2-part race where 5 km RACERS (runners & walkers) are chased by ZOMBIES. The RACERS will have race numbers AND a "survival belt" similar to flag football that will serve as their "lifelines." The RACERS' goal is to finish with their lifelines intact, while the ZOMBIES' goal is to collect lifelines from racers !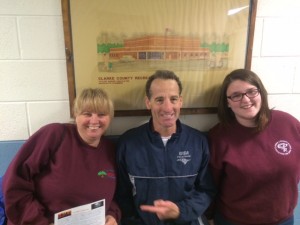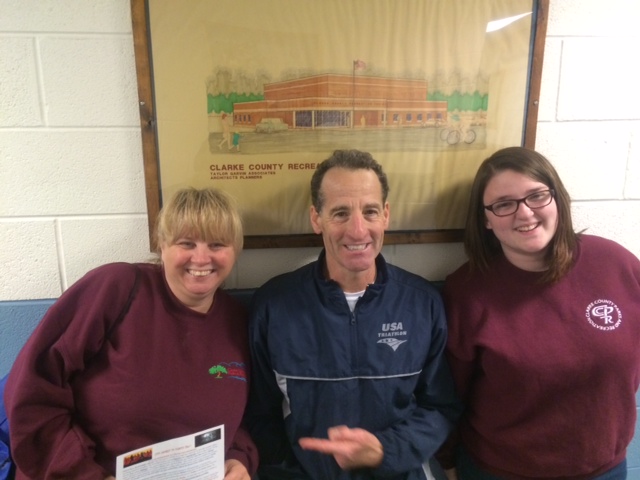 Get your team together, dress up and burn off some calories as you are being chased by Zombies. For more information about Race Awards, Costume Awards, Zombie Parade and afterparty… click here to download race application, or contact Tracey Pitcock, Recreation Program Coordinator, Clarke County Parks and Recreation, 225 Al Smith Circle, Berryville, VA 22611 (Tel. 540-955-5149), tpitcock@clarkecounty.gov and on on the FaceBook.
Having been in trial at the Berryville Virginia Courthouse the last 2 weeks with clients and witnesses from Winchester, North Carolina, West Virginia, Florida, Doug Landau has had a chance to run around the grounds of the Clarke County Recreation complex.  It is a perfect setting for this fun family fitness activity. You can be a ZOMBIE, a RACER or a spectator. "Health Stations" will be available.  They are "Zombie-Free" so that RACERS can stop comfortably without the threat of their lifelines being stolen.  There are even prizes for ZOMBIES with the most lifelines and costumes.  The race takes place rain or shine, with refreshments, an after-party, and raffle afterwards.