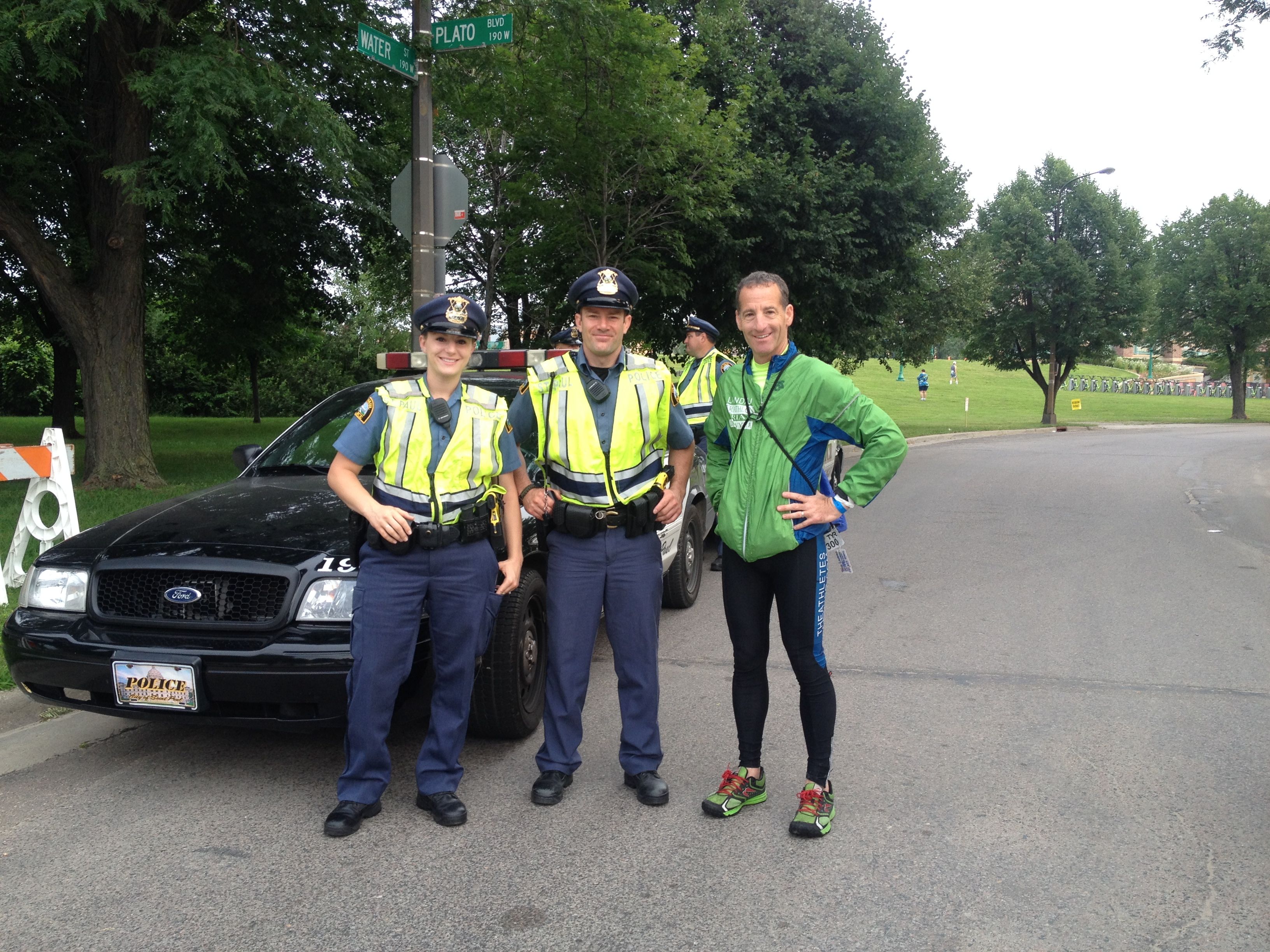 "Recovery Week" Does Not Mean a No Racing Week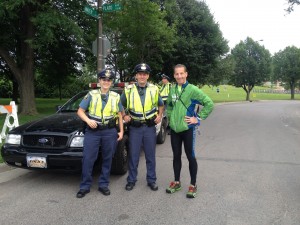 The best triathletes and DUathletes use the time before a big race to "taper." They train at reduced intensities and volume. Strength training is often suspended. Likewise, top runners, bikers and swimmers will take time off after a major competition. For Doug Landau's "recovery week," he will not be seen at any multisports competitions. BUT, the Herndon accident lawyer is registered for the Wednesday night DC Road Runners Club Mile & 3km Track Championships at St. Stevens School in Alexandria, Virginia.   Landau is a long-time DCRRC member, and has competed in these events many times.
Then, to keep his tradition alive, (of racing & winning at every American Association of Justice ("AAJ") national trial lawyers convention for the last 30+ years), a 3 miler in Baltimore!  The AETNA/Maryland Physicians Care 5k Baltimore Road Race in Park Heights is Saturday morning before the AAJ Continuing Legal Education program.  Landau, formerly counsel to "Virginia Physicians Managed Care," ("VPMCI") will hopefully find a place to shower, with soap, before a full day of educational, professional development and networking appointments at the Baltimore Convention Center !
This Northern Virginia sports injury lawyer has won awards at road races, triathlons and DUathlons during trial lawyer conventions in Montreal, Hawaii, Chicago, Miami, San Francisco, Toronto, Arizona, Boston, Seattle, and Atlanta. Landau will again be speaking on the educational program as part of the Social Security Disability Sections presentation.  Racing Saturday, teaching Sunday, learning and striving to improve his trial and advocacy skills – always. Let's see if lawyer Landau can keep his streak alive !