Life Guards & water safety instructors don't just save swimmers lives, they rescue aquatic exercisers too !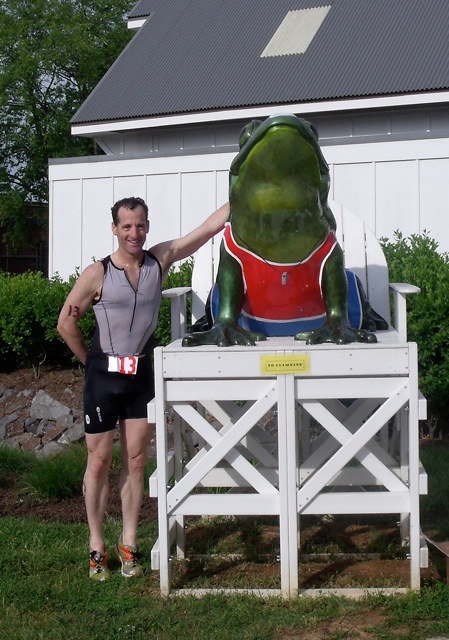 While doing my weekly run in the deep water of the diving well, I witnessed the young life guards at the Herndon Community Center Pool rescue a participant in a water aerobics class this week. The aquatic exercise instructor and 2 lifeguards responded immediately to the first signs of distress. They were able to get a water safe wheelchair down the indoor pool ramp quickly, without interrupting the other activities in this public athletic facility. The children's swim classes, the lap swimmers and private lessons continued with minimal interruption. The Herndon Commanders Swim program head was also dispatched and the entire incident was dealt with professionally and efficiently, thanks to extensive training and vigilance.
While life guards and pool service employees get negative publicity when there is an aquatic accident, pool drowning or community center injury, it is important to catch these young workers when they are doing something right. In this case, their quick thinking and excellent training came to the aid of an older class participant in need. I am glad that these life savers work at a pool where I regularly swim, jog in the water and have taken my 4 kids. Good work Herndon Community Center Aquatics staff !