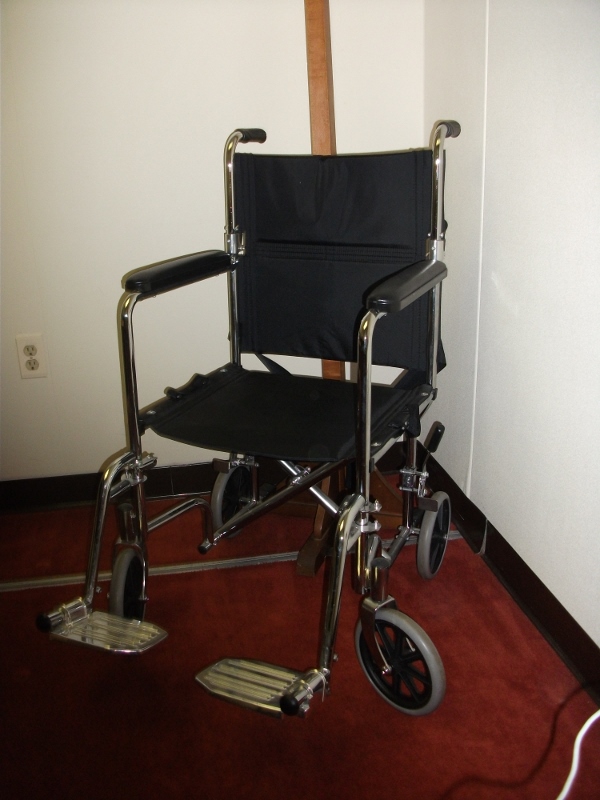 Insurance Lobby Tries to Cut Doctors out of Workers' Comp Prescription Medication Loop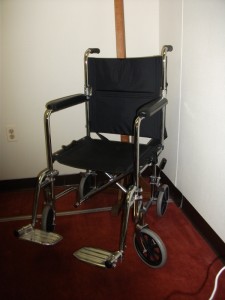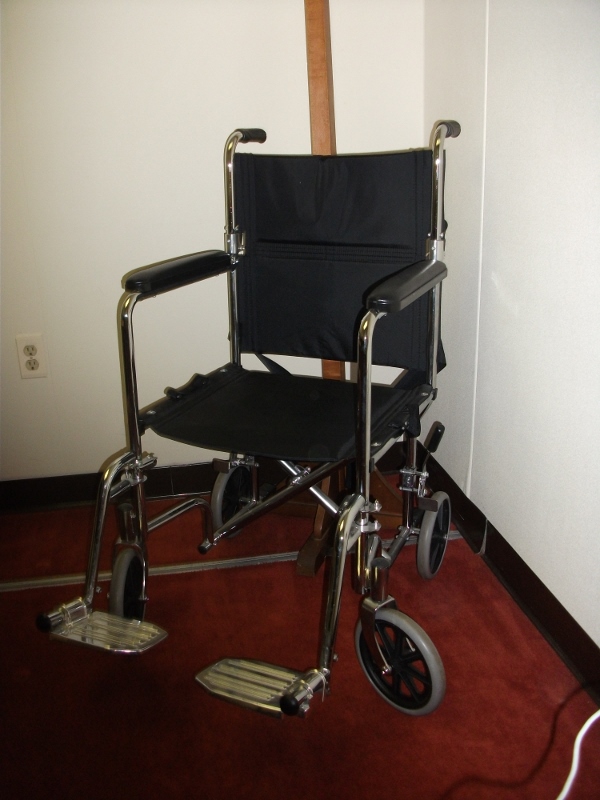 The Workers Compensation Research Institute (WCRI) is an insurance company-funded organization which, for years, has been reporting that doctors in the Maryland workers' comp system were dispensing 40% of all workers' comp prescriptions, and were capturing 55% of all dollars paid for these prescriptions. This, according to WCRI, was driving up costs in the workers' comp (WC) system as a whole.
WCRI used these figures to lobby for regulations which would reduce the amounts paid to doctors for dispensing medications to workers' comp patients. Doctors, on the other hand, argued that this type of regulation would effectively stop them from dispensing medications because it would potentially COST them money to do so.  Each year since 2011, the regulation came before the Maryland General Assembly for consideration. Each year, the regulation failed to be passed.
But each year, workers' comp insurance companies and municipal governments were pitted against doctors, lawyers for injured workers, and organized labor over this proposed legislation. Some lawmakers questioned the accuracy of WCRI's figures which, coincidentally, were being used in many other states to lobby for WC reforms.
Finally, the Maryland Workers' Compensation Commission (MWCC) did its own independent investigation which looked at 92% of all prescriptions filled.  It turns out WCRI's figures were based upon only 12% of all prescriptions filled!  WCRI's claims were wildly exaggerated!
This is a cautionary tale about how organizations can manipulate data to pursue their own specific agenda.
Virginia workers' comp lawyer Doug Landau applauds the Maryland Workers' Comp Commission for getting to the bottom of this and revealing the truth.
If you or someone you know has been injured in an on-the-job accident and there are questions as to what laws apply, email or call Abrams Landau, Ltd. at once (703-796-9555).