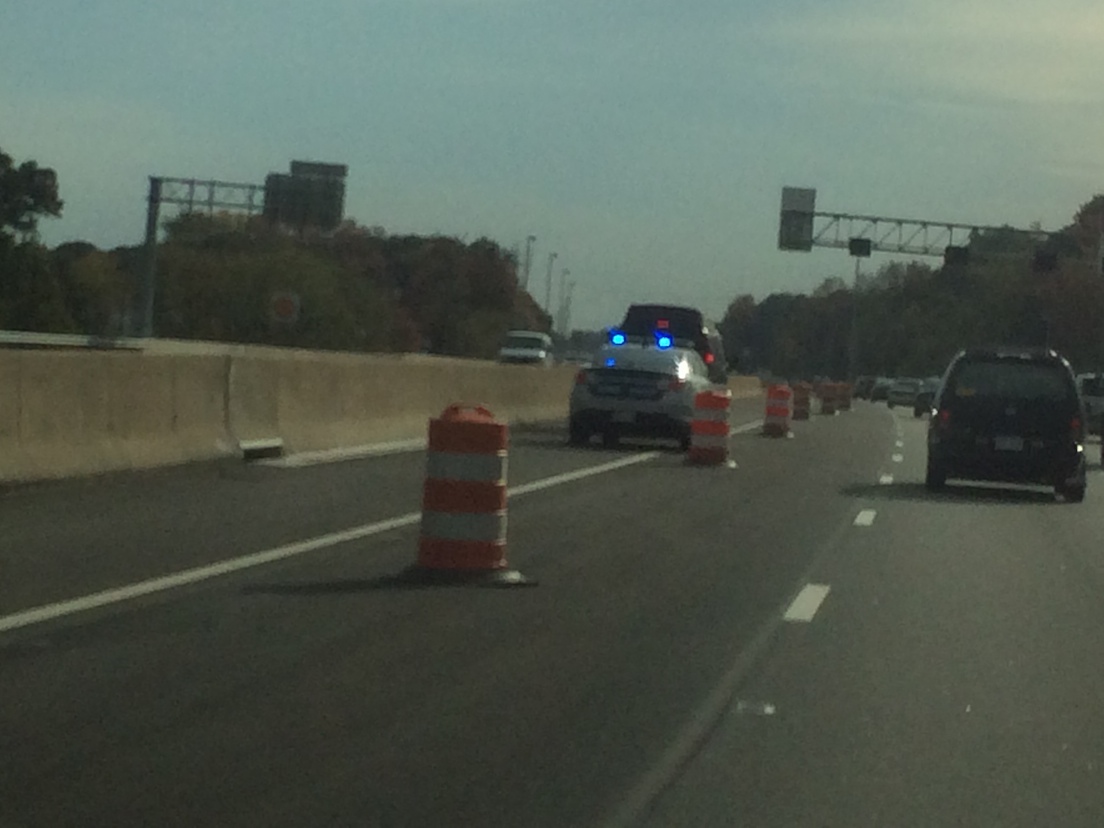 Head-On Crash on I-81 leaves Defendant Dead on the Interstate and Plaintiff Permanently Impaired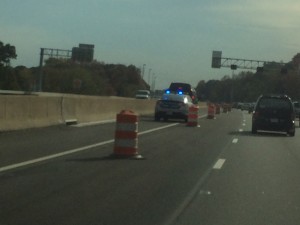 In a head-on crash caused by a Defendant leaving the northbound lanes of I-81, the driver was killed on impact.  The driver was a school teacher who was traveling for her work. The Plaintiff, who was driving southbound on Interstate 81, was airlifted to Bristol Regional Medical Center where she remained for six days. Plaintiff's medical treatment included: more than 100 physician appointments, more than 50 diagnostic procedures, more than 100 therapy sessions, and three surgeries related to her fractured clavicle.
Our friend Philip Blackburn mediated an excellent settlement in a case pending in the Washington County Circuit Court. The medical damages were complex. The Plaintiff's injuries included: brachial plexus injury, crushed thoracic outlet, right clavicle fracture, CRPS Type II resulting in 25 percent right dominant upper extremity impairment, concussion with loss of consciousness, instability at C4-5, C7 transverse process fracture, eight fractured ribs, pneumothorax, renal contusion, dislocated right great toe, PTSD, scarring on right shoulder and left hip.
With the Plaintiff's medical expenses totaling $248,753.13 and past lost wages of $73,995.24, Blackburn's hard work resulted in a settlement this past fall of $1,300,000.
Mediator Blackburn likewise helped Abrams Landau achieve a settlement in a catastrophic propane burn case in Charlottesville, Virginia.
Like Doug Landau, Blackburn also practices in Florida and thoroughly studies the facts and damages of each case.  Mediation in high-dollar, "Major Claims Unit" cases is often a preferred method of resolving cases without the vagaries of litigation and the expenses associated with a multi-day jury trial and subsequent appeals.
If you or someone you know has been involved in an accident with serious injuries and medical expenses, and there are questions as to what laws apply, email or call Abrams Landau, Ltd. at once (703-796-9555).  We often are able to utilize mediation to bring about justice for our injured clients.