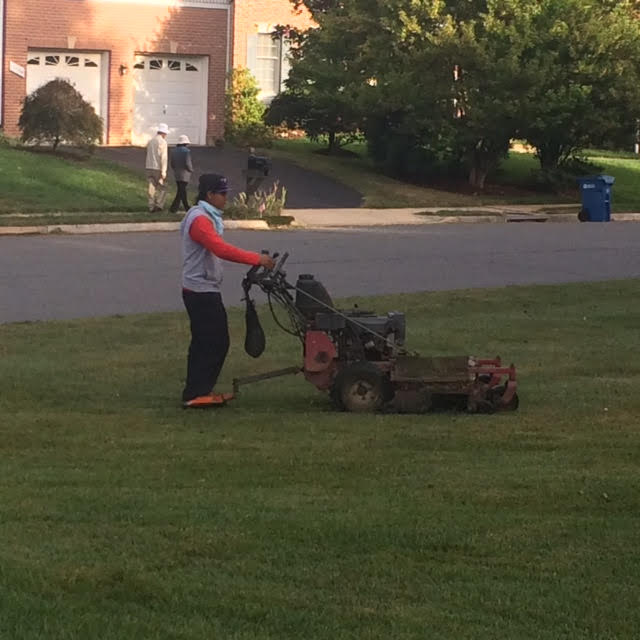 Does Being Illiterate Constitute Willful Violation of a Safety Rule in Workers' Comp Cases?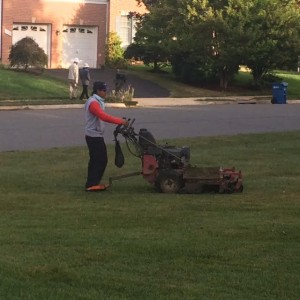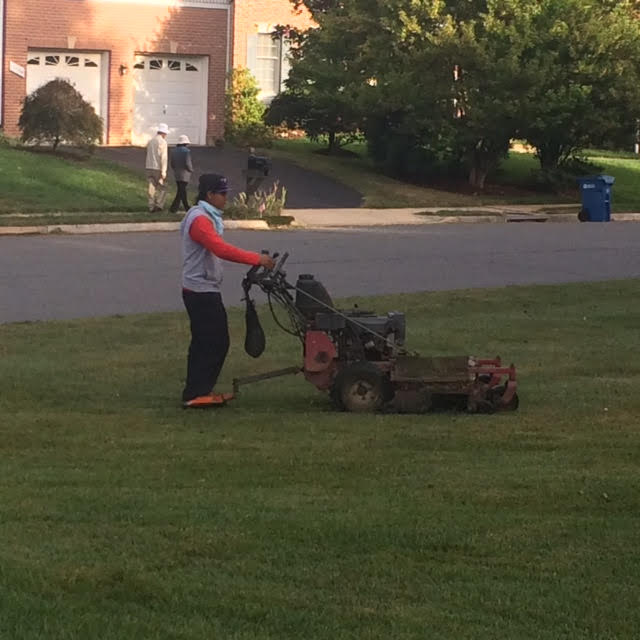 Can a worker whose fingers or toes are amputated because he or she could not read a machine's instructions get workers' compensation benefits?
In workers' comp cases, employers or their insurance company can win on the defense of "willful violation of a safety rule" only if they show the employee intended to break a known and enforced safety rule.
In a number of industries in Northern Virginia, the workers are not fluent in English.
Herndon workers' compensation lawyer Doug Landau recalls a case in which a non-English-speaking lawn cutting service employee sustained the amputation of several fingers on one hand while bare handedly cleaning out jammed grass cuttings from a commercial lawnmower. The worker was unable to read the instructions printed (in English) on the mower.
Despite his devastating injuries and disability from work, his employer denied the claim and refused to pay workers' comp benefits.
At trial in Alexandria Virginia, the evidence showed the worker had no intent to violate any rule, but simply could not read the instructions on top of the mower. Furthermore, he had never been given instructions on how to operate the machinery assigned to him and there had been no prior enforcement of any such "safety rule."
In the grass cutter's case, the Virginia Workers' Compensation Commission found no willful violation of safety rules and therefore awarded full benefits, covering 100% of his medical bills, time off of work, and the loss of his several fingers.
If you or someone you know has been injured in an on the job accident and there are questions as to what laws apply, email or call Abrams Landau, Ltd. at once (703-796-9555).