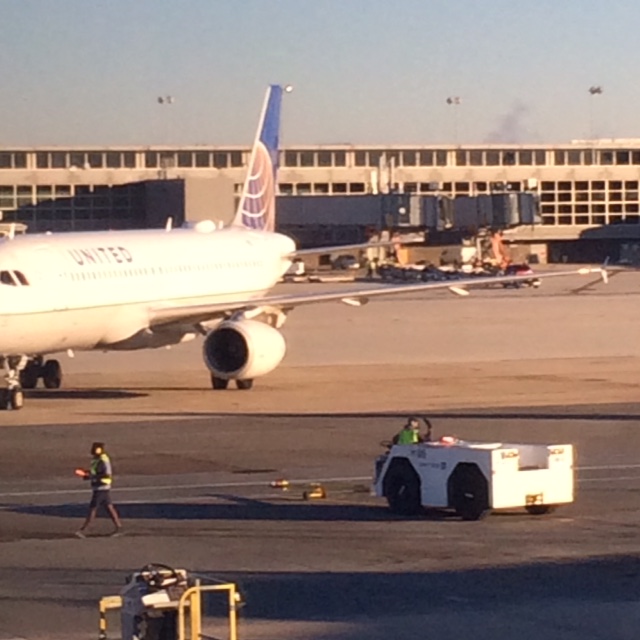 Airport Ground Crew are Vulnerable on the Air Operations Area (AOA)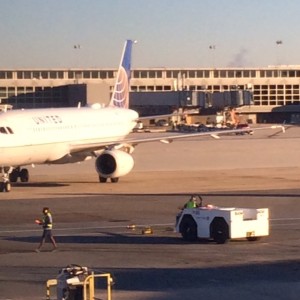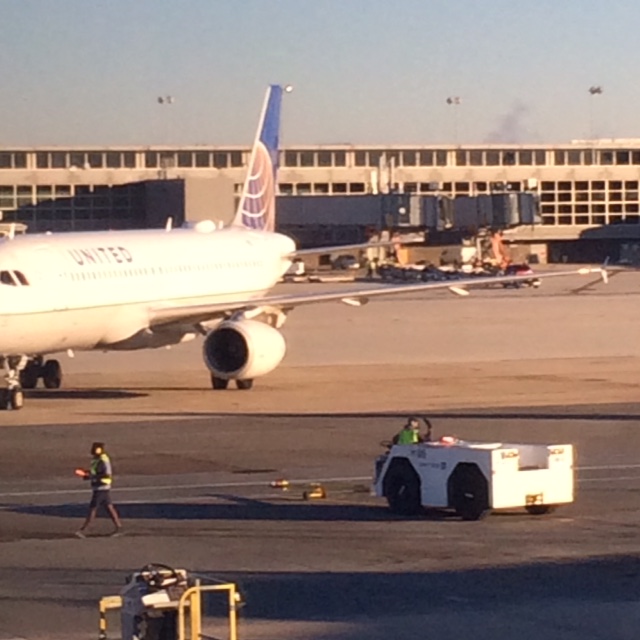 Airline ground crew and airport personnel are vulnerable on the air operations area ("AOA") because of the numerous vehicles that are maneuvering — sometimes in very tight spaces.
In addition, most of these workers are wearing ear protection which limits their ability to hear danger coming from behind.  With jet engines running, it is sometimes impossible to feel the vibrations of an oncoming vehicle.
So if employee cannot feel a large vehicle coming, or hear it coming, or smell it coming, then they must rely on their sense of sight, which may be distracted due to luggage carts, fuel tankers, small jets, midfield people movers, and other vehicles on the AOA.
This is why there are injuries to airport and airline workers on the runway area, even when they are exercising vigilance for their safety and that of other people on airport grounds.
If you or someone you know works on an airport operations area and has been injured due to no fault of your own, please email or call Abrams Landau, Ltd. at once.