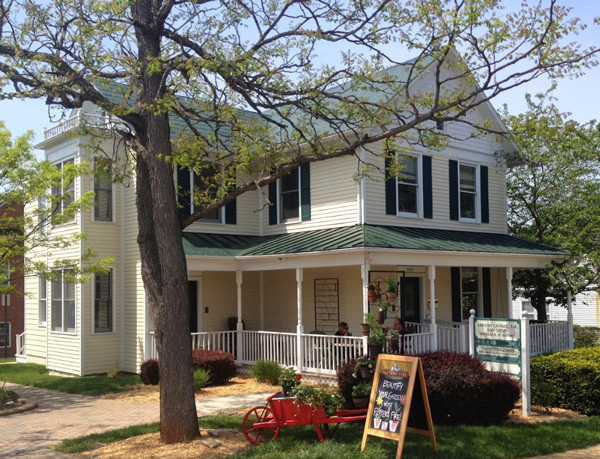 Our office hours are 9:00am to 5:00pm (Eastern US). If you call us outside business hours, be sure to leave your name and phone number so we can return your call. Click here for directions to our office.
Also feel free to use this form to send us an email message. You will receive a confirmation email that your message has been received. PLEASE NOTE: sending an email does not constitute an attorney client relationship. All cases will have a written retainer agreement before an attorney client relationship is established.
How We Can Help You?