Peloton Recalls Pedals on 27,000 Indoor Exercise Bikes After Reported Injuries
In cooperation with the U.S. Consumer Product Safety Commission, Peloton announced a recall of out-of-warranty PR70P clip-in pedals due to risk of axle breaks. According to the Peloton website, "these pedals can break unexpectedly during use, which may result in injury."
The in-home fitness company announced the recall on its clip-in bike pedals on October 15, 2020. The U.S. Consumer Product Safety Commission said Peloton has received at least 120 consumer reports of PR70P pedal breakages, 16 of which involved leg injuries. According to the recall alert, "five of the injuries required medical care, such as stitches to the lower leg."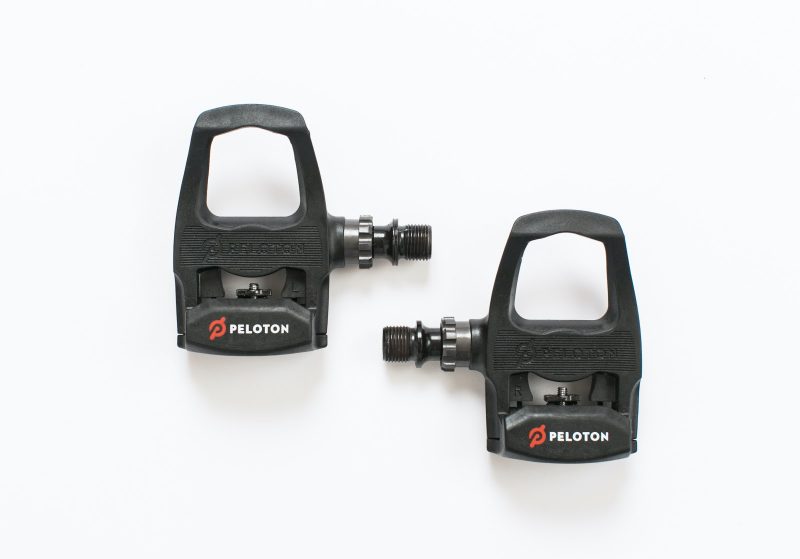 PR70P pedals are the first generation of pedals and were fitted on Peloton Bikes sold between July 2013 and May 2016. If you bought your bike during that time period and never replaced your pedals, you may still have PR70P pedals fitted on your bike.
If your bike has pedals with white lettering spelling "PELOTON" without the orange Peloton logo, they are not subject to this recall.
Peloton recommends that Members change their Peloton Bike pedals annually.
If your bike is fitted with these recalled PR70P clip-in pedals, stop using your bike until you have installed new pedals. To order free pedals for self-installation, fill out and return the New Pedal Order Form here. Once you receive your pedals, instructions to replace them can be found here.
If you or someone you know has been injured due to a defective product, or any accident due to no fault of your own, please give us a call (703-796-9555) or email us at Abrams Landau, Ltd.