Northern Virginia Gym Member Overheats & Dies
Going to the gym for your health should not cause physical harm to patrons. Especially this time of year, after people have made New Year's resolutions, you'll see the gym is packed with people pushing themselves "to the limit." Health clubs should have in place effective safety measures in case there is an accident, product failure, or other, life threatening event.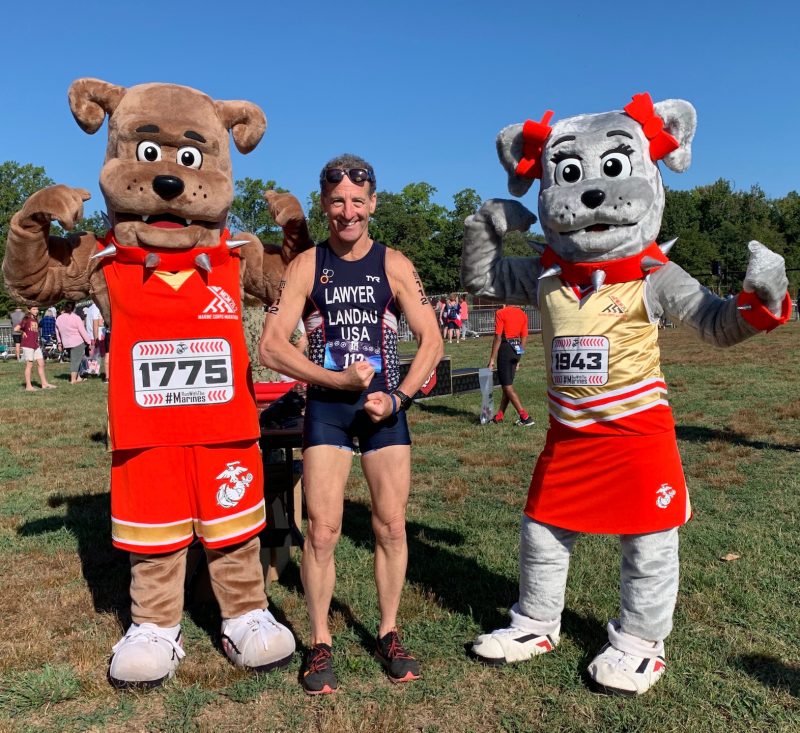 Doug Landau had such an experience at a local health club. Attorney Landau suffered a vasovagal event, resulting in a double concussion in Herndon during the taper week leading up to the national championships in Arizona several years ago. Because of his very low blood pressure and pulse, together with his ability to dissipate heat very quickly, Landau, who had been stretching in a sauna, passed out while walking through the men's locker room. He struck his head in the hard wall, and then hit the floor again with his head, knocking himself unconscious. While lawyer Landau recovered after six months working with the excellent Fairfax Concussion Clinic, he now wears a medical wrist band (from RoadID) with information about his low blood pressure, pulse, etc., as the result of many years of intense athletic training.
Recently, there was a case report in the Virginia Lawyers Weekly of a 72-year-old lawyer who died at a Northern Virginia health club. This avid athlete often ended his days by using the fitness center's steam shower. While using this facility one evening, he became ill and ultimately lost consciousness. 
Like Landau, this lawyer was found by a fellow member of the fitness center who then alerted the staff. When EMS responded, the lawyer's body temperature was over 107°! The EMS team transported the lawyer to the hospital. There, he survived for several weeks, but never regained full consciousness. The lawsuit alleged that the fitness center was negligent by failing to have appropriate safety policies in place that would require routine inspections of steam showers, saunas, etc.; failing to train staff on how to handle heat stroke; failing to have emergency safety devices in the vicinity of the steam shower or sauna to allow a user who is not feeling well to alert employees and shut down the heat in the steam room or sauna. The lawsuit also alleged that the fitness center was negligent in how long it took to identify a patron's distress. The claim also alleged the club failed to exercise reasonable care in how it responded to the emergency situation.
After conducting pretrial Discovery (exchanging information and evidence), the parties agreed to private mediation of the case that was pending in the Fairfax County Circuit Court. Because of the unpredictability of a jury trial and the significant expenses of bringing a wrongful death case, mediation is often a preferred method of alternative dispute resolution ("ADR"). The mediator selected was Judge Johanna Fitzpatrick, who has been retired from the Circuit Court and Court of Appeals for several years. She has been an able mediator in cases brought by the ABRAMS LANDAU injury law team, and she is highly regarded by personal injury lawyers throughout Northern Virginia. The case resolved for confidential terms, so the mediation was successful in resolving the claim, preventing appeals, and enabling all parties concerned to save considerable time, effort and resources.
If you or someone you care about has been injured while working out, training, exercising, taking part in recreational activities or racing, and there are questions as how best to proceed, please call us at (703)-796-9555 or contact us via e-mail here on our Landau Injury Law website.