"Helmets R Us" Helmets Recalled Due to Risk of Head Injury
Helmets R Us recently recalled their Rollerblade-branded helmets used in school's physical education programs.  The helmets fail to meet the federal safety standard, posing a risk of head injury. The recalled helmets are white and "Rollerblade" is printed on the side in black. They were manufactured from September 2011 through April 2017. Model 16, SK-501N and the manufactured date are printed on a label on the inside of the helmet.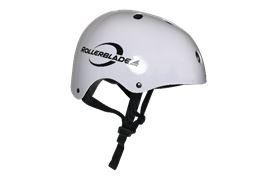 Consumers should immediately stop using the recalled helmets and contact Helmets R Us to receive a free replacement helmet. For more information, click here.
We here at the injury law firm Abrams Landau, Ltd. have always strived to not only help those that have been injured due to a defective product or accident, but also help by taking preventative measures to reduce the chances of any injury.
Therefore, we have started and continued our Lids on Kids brain injury prevention and bike helmet giveaway program for many years. Whenever we have the opportunity, we have visited local elementary schools to teach children the importance of always wearing a helmet and to give away brand new Bell bike helmets. We understand that simply wearing any bike helmet is not sufficient in protecting one's head as we've seen many times from our clients' injuries. The helmet must meet the right standards and be properly fitted. Thus, we have guaranteed that any helmets with a special Abrams Landau stickers on the inside, we will replace if the child has either broken the helmet or outgrown it.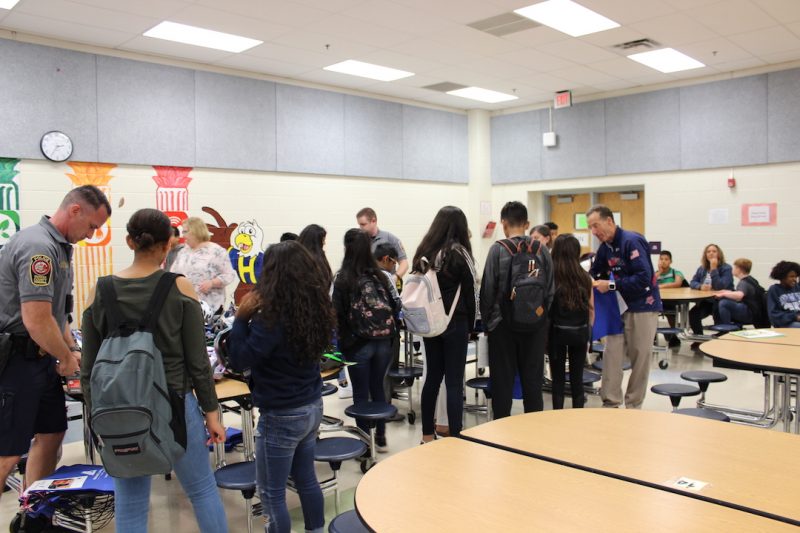 If you or someone you know has been injured due to a defective product, or any accident due to no fault of your own, please give us a call (703-796-9555) or email us at Abrams Landau, Ltd.