Are Cycling Related Incidents Decreasing in Fairfax County, Virginia?
According to Fairfax County Police Department Traffic Safety Services, statistics show a decrease in cycling-related incidents, with only one fatality recently reported in 2015. Early figures for 2017 indicate 72 reportable bicycle incidents, although the fact that there are no clearly defined categories for bicycle accidents in the statewide reporting system TREDS (Traffic Records Electronic Data System) and that "reportable" incidents must meet a $1,500 damage or a reportable injury threshold in order to be included in the TREDS data, there is some doubt as to the accuracy or usefulness of this information. In addition,  bicycle accident lawyer Doug Landau also notes that some crashes on private property, trails and shopping center parking lots frequently escape police investigation and reporting.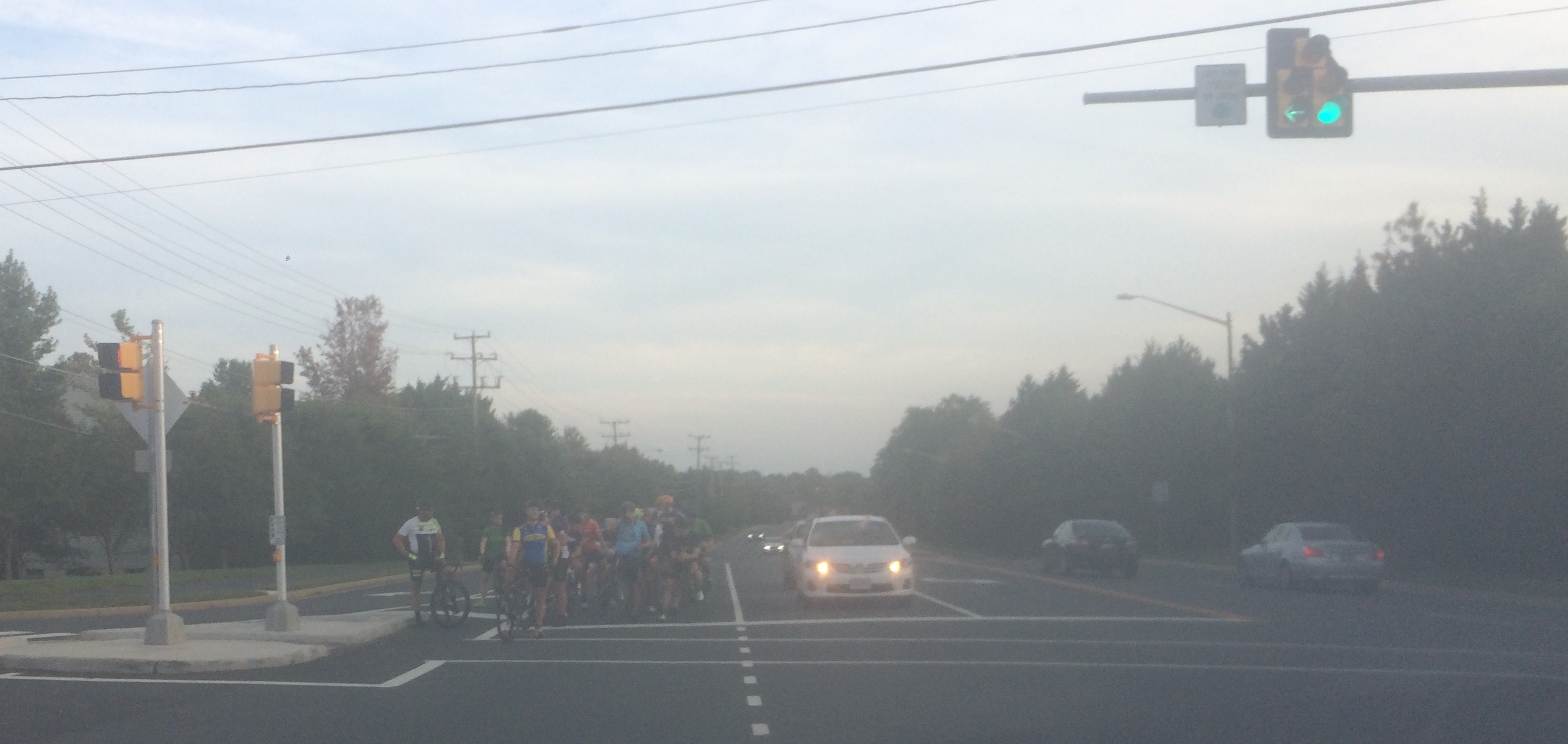 The Fairfax Alliance for Better Bicycling (FABB) has been at the forefront of expanding the dialogue between law enforcement and bike riders in the county. Jeff Anderson, president of FABB, Steve Ward, the organization's secretary, and board member Bruce Wright all have advocated for more specific bike accident reporting tools in the future. Fairfax County Police officers who have spoken to FABB have emphasized to Northern Virginia cyclists that the first thing to do was "get out of the way and be safe." Even when the incident is not deemed "reportable," officers still encouraged riders to "be the best witness you can be and call it in." Calling in and providing as much detail about the alleged offender is still helpful, and could cause the police to issue a "look out" for the vehicle. Fairfax County bike crash lawyer Doug Landau notes that a "BOLO" ("Be On the Look Out for) can aid law enforcement in locating a dangerous driver or the participants in a "road rage" incident.
Lawyer Landau has worked with FABB and learned from their programming as well. It is hoped that the continued dialogue between the bike advocacy groups and the Fairfax County Police will foster cooperation, more accurate statistical records and improve safety for pedal-powered travelers, motorists and pedestrians.
If you or someone you care for has been injured in a bike crash, and there are questions as to the laws that apply or how to get help, please call (703-796-9555) or e-mail us at Abrams Landau, Ltd. at once, as there are strict legal time limits for injury cases.