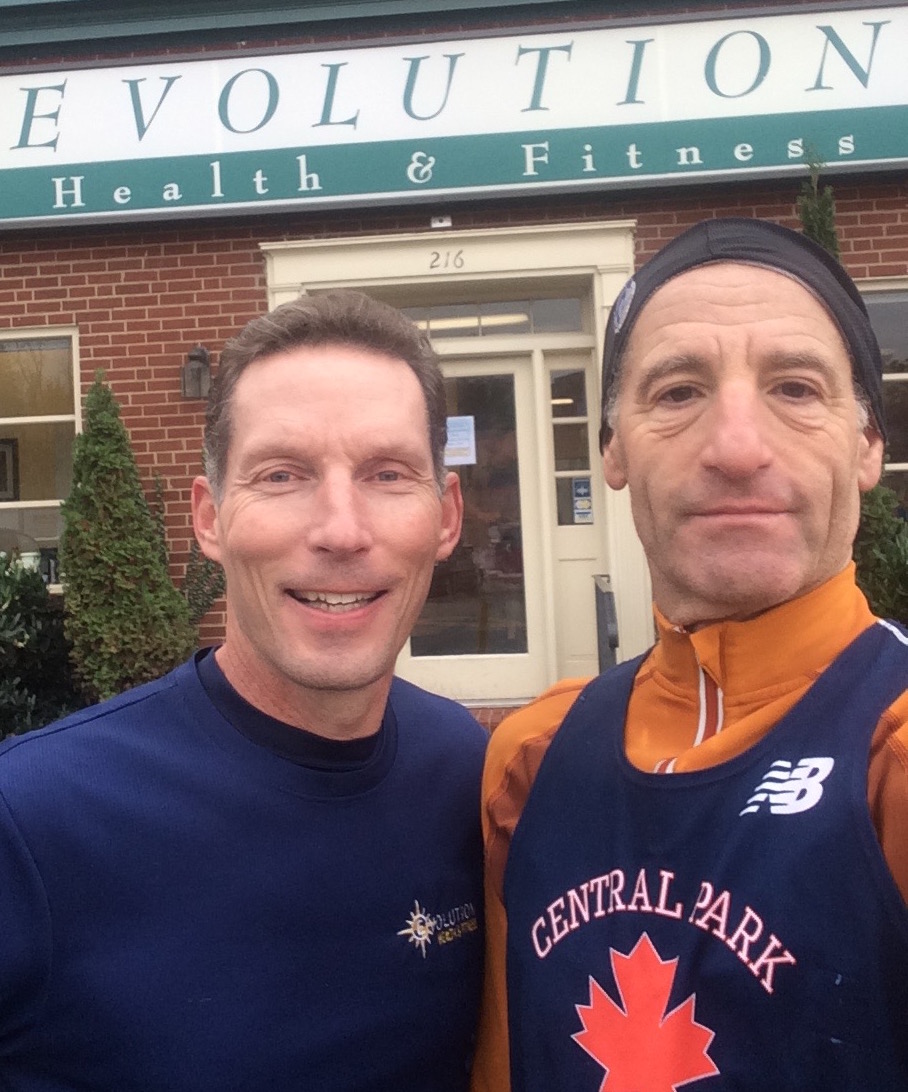 Giving thanks to members of the military and their families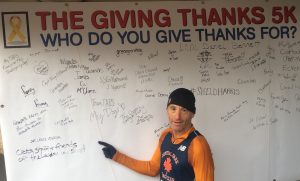 Before gobbling up turkey, gravy, pie and stuffing, several hundred Fairfax County residents turned out 8 miles East of the Landau Law Shop on the W&OD Trail in support of our military. The event was the Giving Thanks 5k, a unique race for those who wish to give thanks to service members and their families who have sacrificed in service of our country. Lest we take our freedoms and safety for granted in a world full of turmoil, it is good to be reminded that the cost of freedom is not "free." This race was a family oriented 5K / 1 mile on Thanksgiving morning to give thanks to the fallen and wounded service members. With a son in the Navy who has been treating and operating on wounded Marines, Sailors and other members of our armed forces, Doug Landau was motivated to support, participate and contribute. (Service members are broadly defined as members of the Armed Service, State Department, Intelligence Community or other US Government Agencies).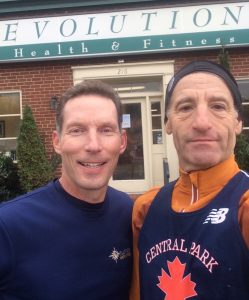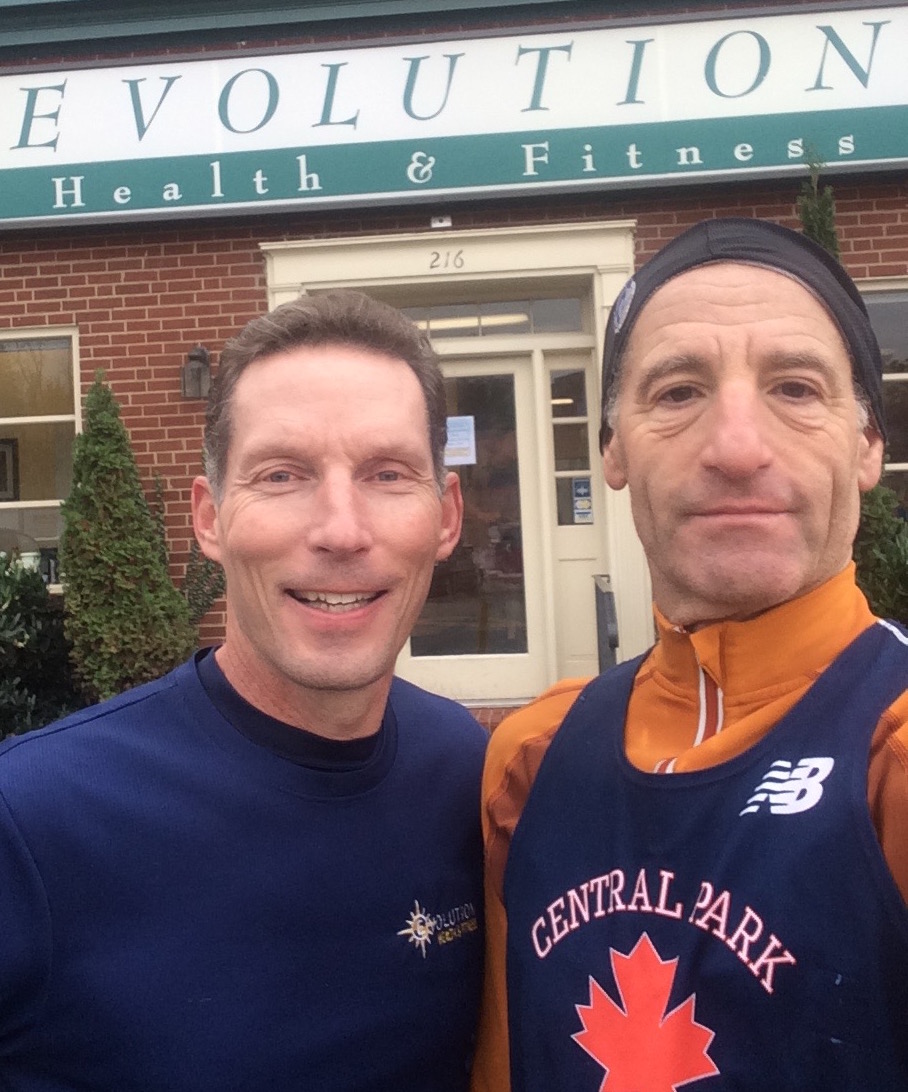 Thanksgiving is a time for assembling with family and friends and "Giving Thanks" for the many freedoms we enjoy in the United States of America. We enjoy these freedoms in large part because of the sacrifices made by those who have answered the call to serve the U.S. Government and sacrificed life and limb. This 5K and 1 Mile event is intended to provide a venue to gather families of the fallen and wounded with those who would like to express their gratitude by participating in this event. There were moving ceremonies both before and after the running events, and the awards ceremony was conducted at the memorial. Herndon Virginia law Doug Landau ran hard over the hills that kept all but one runner over 6 minutes per mile pace. Finishing 16th overall, and runner up in the 50-59 age group, despite running 7:10/mile pace, Lawyer Landau was presented with both a certificate and a Fandango movie card !
The events were held in Vienna and proceeded on hilly local streets and on the relatively flat Washington and Old Dominion recreation trail Thanksgiving morning to benefit the fallen and wounded service members and their family. The charitable 501(c)3 Beneficiaries included:
TAPS – Tragedy Assistance Program for Survivors
The Tragedy  Assistance Program for Survivors (TAPS) offers compassionate care to all those grieving the death of a loved one serving in our Armed Forces. Since 1994, TAPS has provided comfort 24 hours a day, seven days a week through a national peer support network and connection to grief resources, all at no cost to surviving families and loved ones. (CFC ID# 11309)
Fisher House Foundation
The Fisher House Foundation provides free or low cost lodging to veterans and military families receiving treatment at military medical centers. (CFC ID# 11453)
Giving Thanks for the Fallen and Wounded Service Men/Women and their families