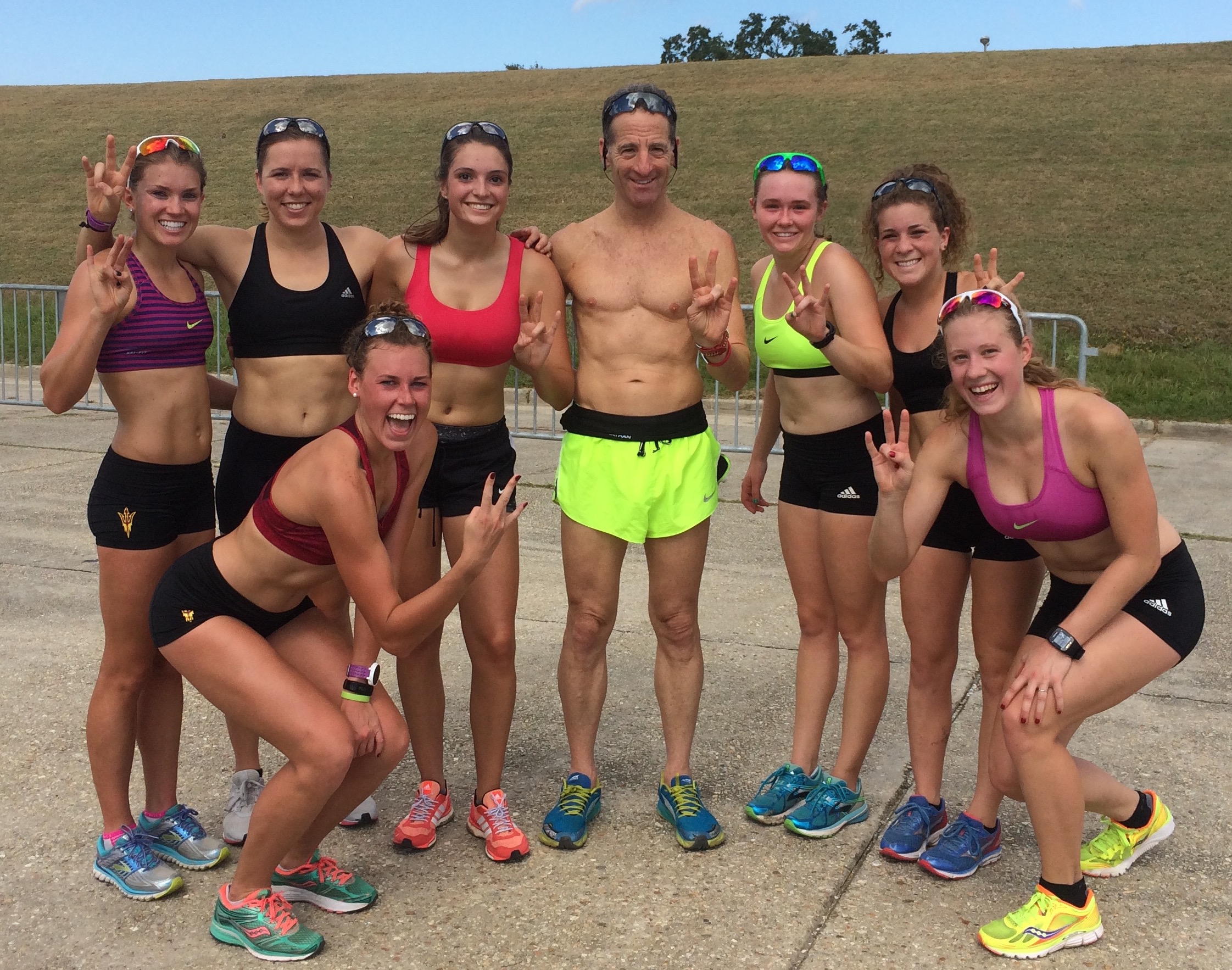 USA Triathlon Draft Legal Sprint Triathlon & Duathlon World Qualifying events change venue, format, time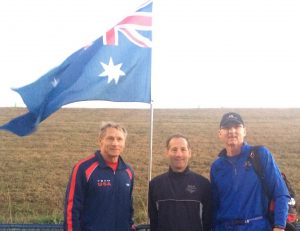 Because of the move to "draft legal racing" at world championships for even the fast, short sprint races, USA Triathlon held races for those who wanted to qualify for the World Championships in the swim-bike-run &/or run-bike-run formats in New Orleans, Louisiana. In addition to the Age Group hopefuls, the USAT 2016 Collegiate Women's National Championship would take place afterwards on the same race course. However, as every race director knows, you must be flexible because sometimes events beyond your control will combine to cause changes in the plan.
The 2016 USA Triathlon Draft Legal Sprint Triathlon and Duathlon World Qualifying events were forced to a new, last minute venue due to the addition of a World War II Airshow at the same location.  The new location for the races was also along Lakeshore Drive, just west of the Bayou St. John Bridge. This locale is used by hundreds of local athletes each Wednesday and Sunday for open water swim practice in Lake Pontchartrain. However, even the lake was an issue.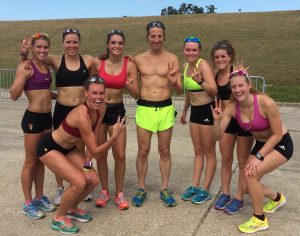 When Doug Landau arrived on Thursday, he was hard-pressed to find the running route. Even the outstanding and well-coached collegiate teams from Arizona State University could not be certain of the course. These talented young ladies came to compete in the USAT 2016 Collegiate Women's National Championship. This unique format offers athletes the opportunity to compete in a draft legal format and vie for spots to the 2017 World Championships in their respective sports at their own race in New Orleans.
Lawyer Landau tested the Lake's waters after running and found getting out, even with railings, treacherous and slippery. On Friday, the Herndon crash injury lawyer rode one lap of the bike course, noting the winds that were picking up and that college teams were swimming with safety buoys in the shallow lake's waters. With a front coming in, the excellent PEMLA race staff made a decision based upon the safety of the athletes race day morning to change the event to a DUathlon.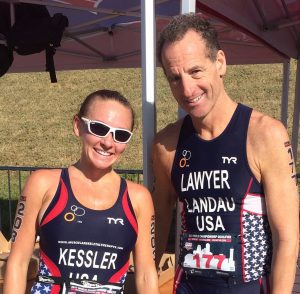 While this played to Landau's strengths, he had only brought shoes for one run, and it meant that the experienced draft legal racers would be able to form up a peleton. Landau actually lead for the first 5 min of the race, but he was unable to join the first bike group, and, lacking experience in this format, he struggled to work with other cyclists in his heat. Losing 3 minutes in the bike leg despite top transition times. By the time of the last 2.5 km run over the levee, Landau was too far back to qualify. Making a strong closing kick, he finished 11th out of 22 in his age group, three minutes back of his goal for the race.
While lawyer Landau will be going to the World Championships as part of TeamUSA in DUathlon in Penticton, Canada in August, he will not be going in September to Europe for the Sprint Triathlon World Championships. Landau was able to connect with other great athletes and friends from the VTS/MTS Super Series like Race Director Don White, TeamUSA member Tom Stroup, SportFit Coaches Beth Baumgartnen and Nancy DiPietro. It was a learning experience and lawyer Landau has greater appreciation for draft-legal multisport racing. With a few Fall road races on the East Coast remaining, Landau hopes to give full value and then rest, recover over the winter so as to have a successful 2017 racing season.  And he thanks all those who made this year possible, family, friends, training partners, coaches, race directors, and of course, the clients of the Herndon Virginia law firm ABRAMS LANDAU, Ltd.