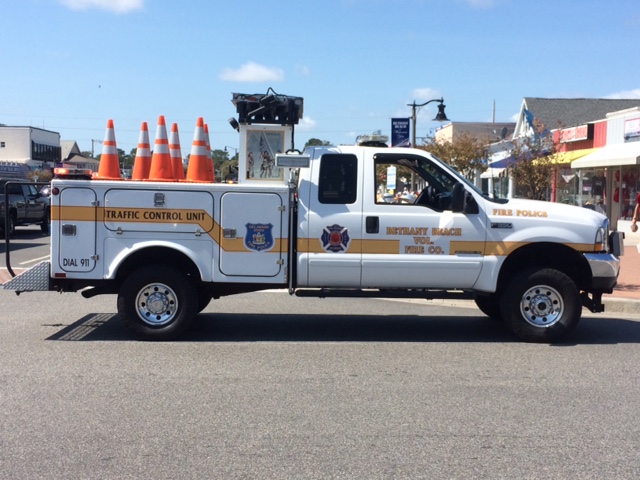 First Responders Bethany Beach Races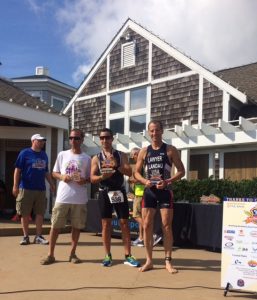 After last year's runner up finish, Doug Landau determined not to let this year's Bethany Beach "Sprinternational" distance DUAthlon come down to the wire. Therefore, he determined to go out fast on the opening 1 Km beach run, and really Hammer the 30 Km bike leg.
Even though the Herndon lawyer trains barefoot, he wore shoes. Wearing his TeamUSA kit, he was the fifth racer into the first transition area off the beach and boardwalk.
A lightning fast transition put him in about fourth place, heading into the bike, where no one passed the speedy Virginia triathlete. Lawyer Landau went by other participants while averaging 23 MPH.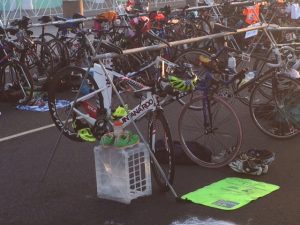 Another fast transition off of the bike and onto the run course, put lawyer Landau on target for a top podium spot, as only one other racer passed him during the 7 km on foot. However, after finishing what he thought was a good effort, he saw the results. He was runner up again in 2016, as his run time for simply not were it needed to be. Landau knew going in that seven minute miles, or faster, were necessary to win a race like Bethany Beach. He knew that 7:45/Mile should not yield the top podium spot.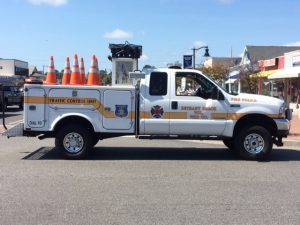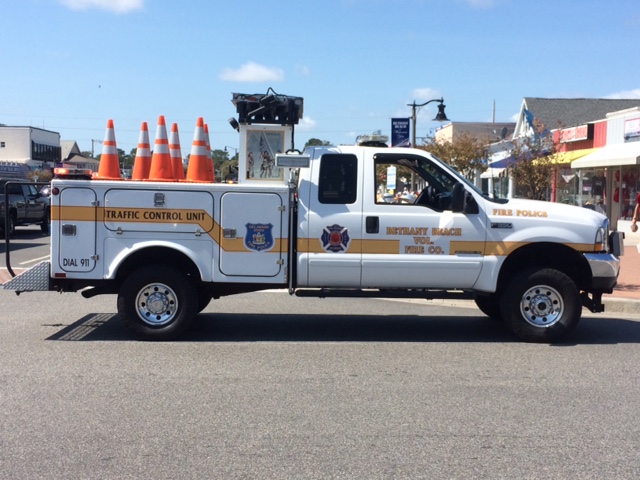 Still, for an 56 year old athlete, runner up is not too shabby. Landau intends to work on his sustainable top end running speed for the remainder of the season, and make preparations next year to consistently run under 7 minute miles.
Race Director Ken Racine and his crew did a wonderful job. Friendly volunteers, a fun pre-race party and great food after the races on the board walk make for a terrific time for racers young and old. There's even a novice wave for first time triathletes, so that they do not have to worry about getting jostled or run over by seasoned competitors, and customized prizes for the age group winners. The Bethany Beach events should be on everyone's race radar next year.