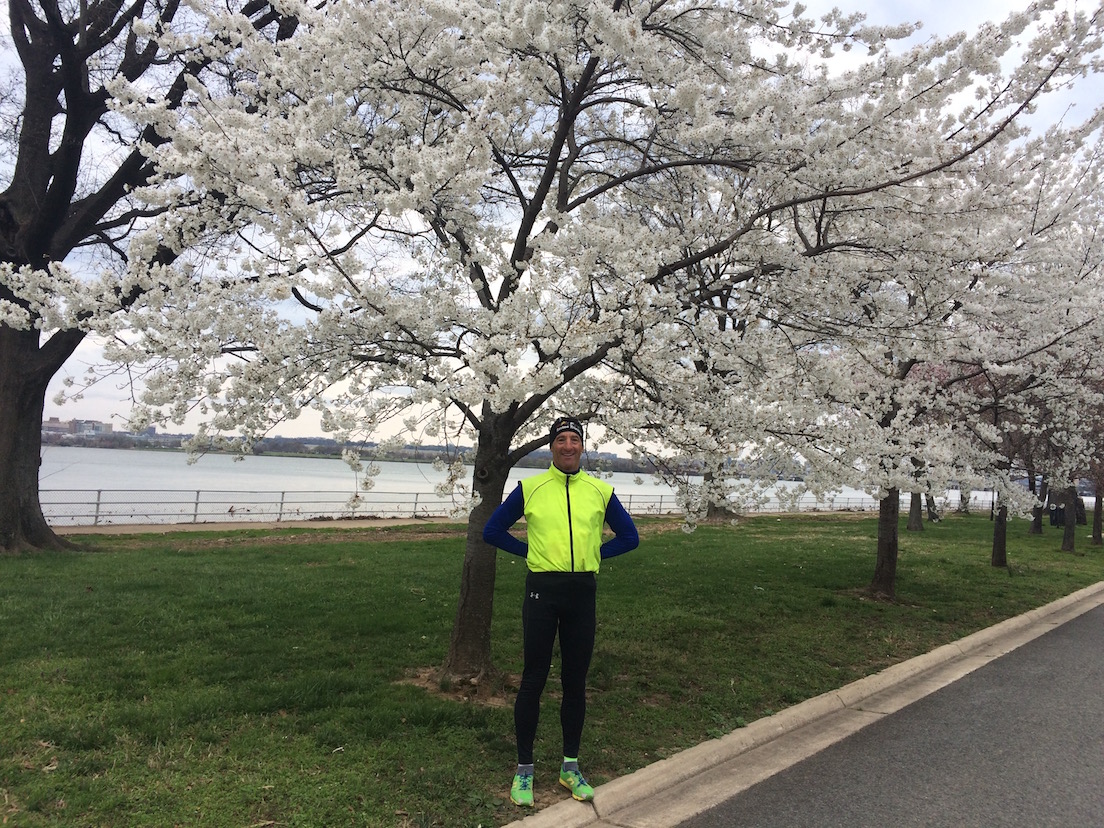 Race for Equal Justice: Lawyer Landau takes on George Washington University law students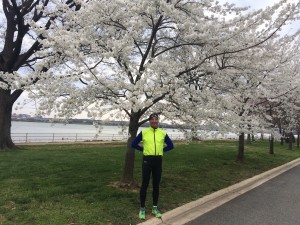 Doug Landau toed the starting line in East Potomac Park at the Race For Equal Justice, where Landau had won the Community Member category of this Washington, D.C. race. Intending to "train through" this 5km, Lawyer Landau wanted to run the 5 km, then bike around Hains Point, and then run again (while the 10km racers were still on the course) for a challenging "brick workout" to prepare for future Duathlon races. Despite the cold, he finished 6th over all !
The Equal Justice Foundation annual Race for Equal Justice was held in March at beautiful East Potomac Park in Washington, DC. The Park Service closed off the course to all vehicle traffic during the race. This made for a very safe venue for athletes and spectators.
The GW Equal Justice Foundation (EJF) is a student organization at the George Washington University Law School. EJF is committed to expanding opportunities for students to explore the rewards of public service and to maintaining a support system that promotes a commitment to create a more just society through the practice of law. EJF organizes annual activities to bolster the GW public service community and raise money to fund stipends for law students who are dedicated to public interest legal work and are working in non-paid public service legal positions during their summer recess. EJF also organizes a pro bono legal project each year creating opportunities for GW students to share their legal knowledge and skills with the members of society who need them the most. The GW EJF is a non-profit, 501(c)(3) organization.