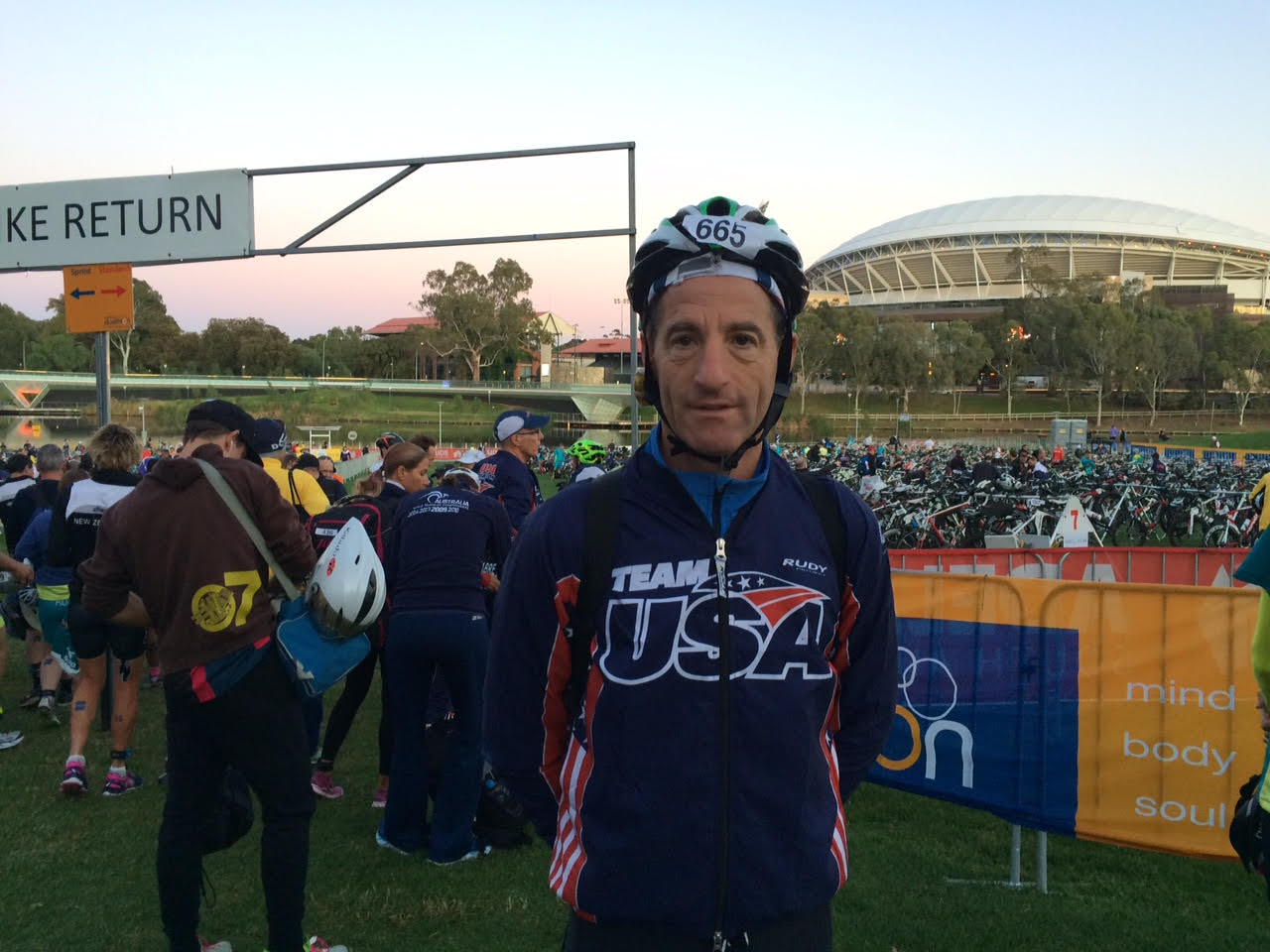 HPC CompuTrainer Workouts vs. VeloLabs Indoor Group Bike Workouts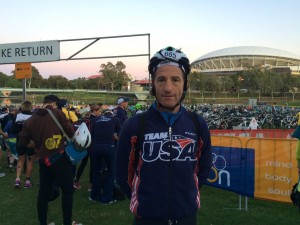 While Doug Landau does not intend to be anyone's coach, he is asked to weigh in on training devices, protocols, sports safety issues & athletics facilities.
This week Landau was asked:
As I get back to training I wanted to ask you what you think of the VeloLabs trainer workouts now being offered at the GreenLizard Bike Shop now that they have lost top coaches Susan Hefler & Pierre Pelletier? How does it compare with the HPC CompuTrainer workouts?
First, there are some athletes who will simply decide this question based upon location.
Top NC & VA Age Group triathlete & training partner Steve Bradley is rejoicing over HPC's move to Catoctin Circle in Leesburg, just off of the W&OD Trail.
Since he lives in Loudoun County, Bradley's choice is an easy one. The HPC training system has a proven track record, producing bike, duathlon and triathlon champions of all ages, from juniors to grand masters. Landau went to their classes after they moved from down the block, and the classes were simply more challenging than those he had taken with the new VeloLabs system in Herndon.
On the other hand, the VeloLabs system does not require use of your rear wheel or special skewer, saving wear & tear on your bicycle.
The system allows for workout summaries to e-mailed to you, saving having to take picture of the numbers at the end of the workout.  The data can be downloaded to some online & computerized training programs, but a my Polar Coach Heart Rate system.
Landau has found the workouts not as challenging, have lags in the wattage and not amenable to changing your FTP watts numbers on the fly if you're having an "off" day (or if you have a lot left in the tank at the end of the session).
The VeloLabs gang is trying to work out these kinks, as well as allow for a proper warm up & cool down. Landau also finds one-legged cycling much easier on the CompuTrainer.
As for cost, there seems to be no discount for signing up for a session vs. single VeloLab classes, unlike with HPC, but the Green Lizard has posted the class schedule on the door and it appears there will be more classes in Herndon each week.
One aspect that appeals to Landau and other competitive Multisport athletes & cyclists is the fact that at HPC  a cyclist can ride "against" top riders from Sue Hefler's professionally coached team.
The jury is still out on who will be pushing the pack now in Herndon.
Certainly, either venue will be of greater benefit to Landau than just training alone. These classes are the only times he has been able to train with a group. Needless to say, even for a sprint triathlete, it gets lonely out there ! If distance is not an issue, give them both a try (or 2), and see which suits your cycling goals.
Full disclosure dictates that Landau notes that Susan & Pierre have performed VO2 max, SpinScan & other sports physiology  testing on him,  as well as advised, coached & treated him with performance issues.