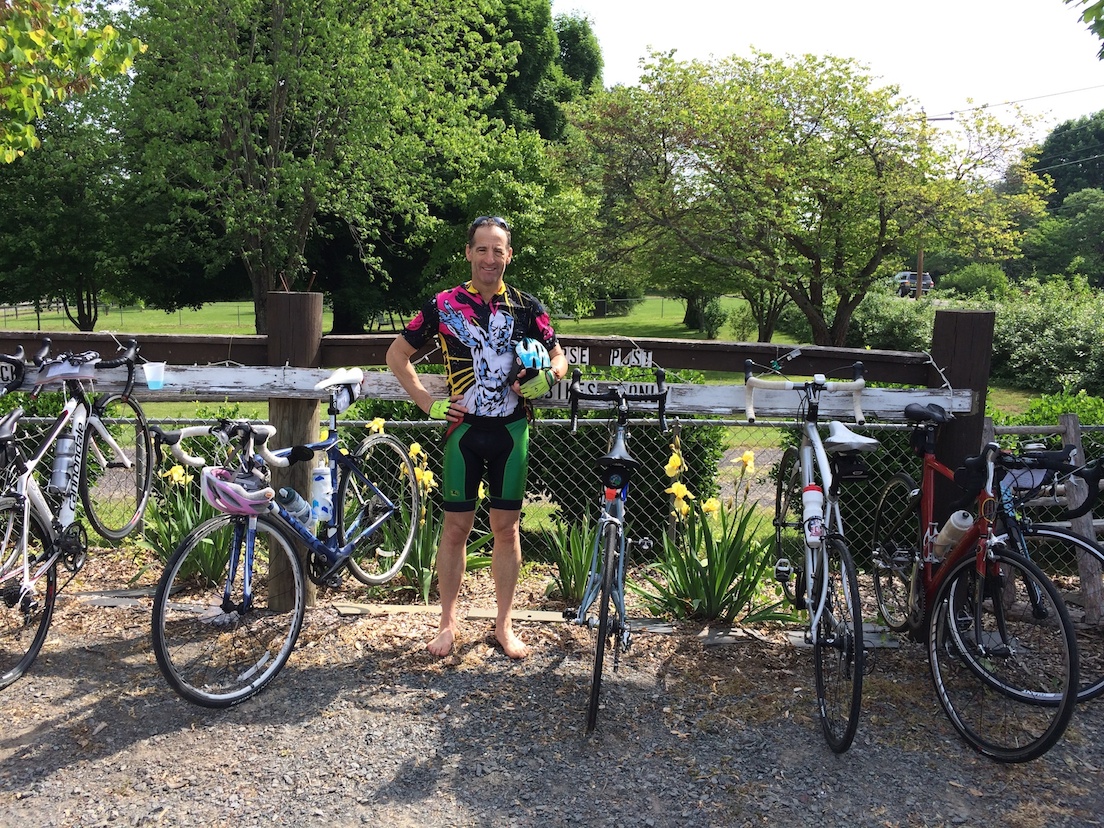 Tour De Madison takes Bikers Through Bucolic Madison County Virginia

Virginia bikers awoke to a beautiful day in Madison County. Cyclists were treated to smooth roads and rolling vistas along Rose River and the Old Blue Ridge Turnpike. Tour de Madison riders started and ended at Graves Mountain Lodge. Ride organizers planned for participant safety and enjoyable routes. There was plenty of police protection, rest stop treats and camaraderie.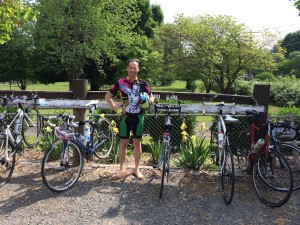 The routes for the 3 rides were well marked and while the Landaus did the intermediate 45 mile loop, the Metric Century and Family Route riders were also all smiles. The 2014 Tour de Madison drew 413 cyclists and brought in over $17,000 dollars to local civic groups that provided volunteer support. The Post Ride Party at the Graves Mountain Lodge had live music and a traditional picnic. Riders could enjoy local Madison County wines that were available from Early Mountain, Prince Michele and DuCard Vineyards. Regional micro-brews were also be available for the beer lovers in the crowd.