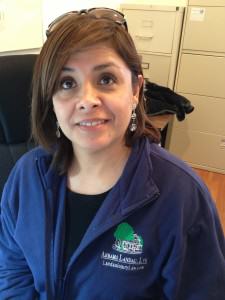 Workers' Comp and Social Security Disability cases: objective signs vs. subjective complaints
to document clear objective signs like:
location of spasms
discoloration
cold/hot spots with skin temperature thermometer
bruising
laboratory findings
Hiring an experienced attorney is critical to a successful case.  A lawyer who has experience trying cases understands exactly what kinds of documentation you will need and can help you navigate the process.
"It is best when an injured client contacts me right away", says Herndon workers compensation and disability attorney Doug Landau.  "That way I make sure he or she seeks appropriate medical care, within the appropriate time frame, and that the necessary documentation is assembled."
If you have been injured or are disabled and there are questions as to what laws apply do not delay!  Email or call Abrams Landau, Ltd. at once (703-796-9555).