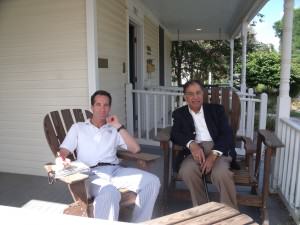 Potential remedy for Center for Medicare Services (CMS) slow service that pays for itself !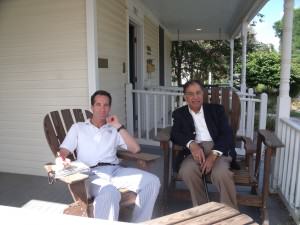 The lawyers for injured victims have frequently reported that the Medicare Secondary Payer Act is riddled with inefficiency.  HR 4796, the Medicare Secondary Payer Enhancement Act would correct this problem by requiring the Center for Medicare Services (CMS) to respond to requests for their lien amount within 60 days.  A "lien" is like an "IOU," it's the legal term for how much some company or governmental agency claims you owe them because of a contract (like workers comp) or law (like Medicare).
What we have seen at ABRAMS LANDAU is the Federal Government notifying an injured person that they must pay back the government for  medical care paid for under the medicare Program from the proceeds of their car crash, dog bite or defective product case.  But then when we write to the government to find out how much they claim to be owed and for what services, it takes forever and a day.  Sometimes the Federal Government inadvertently wants to be paid back for medical care that is not related to the car crash or slip and fall accident.  Other times, there are court deadlines or trial looming, and the trial judge will not wait for the government's numbers, which can ruin the chances for a fair compromise settlement.
This new bill would be self-funded by a $30 application fee.  In other words, this bill costs the taxpayers nothing, and it has the broad support of coalitions including the National Retail Federation and Allstate Insurance.  You can help move this important legislation towards passage by asking your Member of Congress to cosponsor HR 4796.  If you have questions about this legislation, please contact Sarah.Rooney@justice.org directly or call her at 202.965.3500