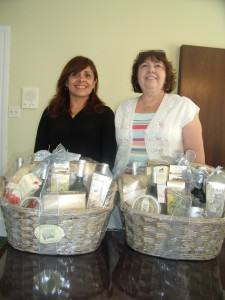 Partially Disabled Employees MUST Look For Work to Receive Workers Comp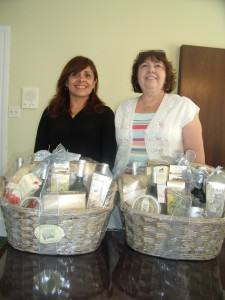 Just because you cannot do your old job, because of your workplace injury, does not mean that your comp checks keep coming automatically.  If you are partially disabled and receiving workers' compensation benefits, it is important to understand that in order to receive continued workers' comp benefits, you must fulfill the duty to "market."  Only when the injured Virginia workers has an "off duty" slip from the treating doctor, or is otherwise completely disabled, they must take steps to look for work that they CAN do.  Under Virginia Workers Compensation law, this means that an injured employee MUST show proof of regular efforts to find—and accept—"light duty work" that he or she is able to perform.
But, must an employee market (i.e., look for work that she can do in light of restrictions/doctor's limitations) if the disability is only for a short period of time?  Furthermore, what exactly constitutes a short period of time? According to the Virginia Workers' Compensation Commission, an injured worker need not market during short periods – in this case 2 weeks – despite the ruling in the Favinger case (2008).  See Gonzalez v. Colonial Williamsburg Co., (March 2, 2012). In Riddleberger v. City of Roanoke Fire & EMS, (2007), 4 weeks was held to be a short period.
In the complex area of workers comp, it is best to consult with an experienced attorney if there is any question as to your duty to market. Herndon lawyer Doug Landau is well-versed on the topic and provided insight on this site earlier this year. Read more in our Jan 15, 17, 18 2012 entries. If you or someone you know have been disabled in an on-the-job accident and there are questions about what steps to take to preserve comp benefits or even what laws apply, e-mail or call us at ABRAMS LANDAU, Ltd. (703-796-9555).