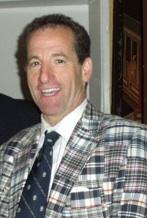 Even small restrictions or limitations qualify injured workers for partial wage loss payments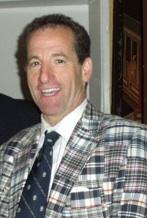 After an on the job accident, many construction workers are off work pursuant to doctors' orders.  Then, when their healing has progressed sufficiently, many treating doctors will allow the  injured worker to return to their job with restrictions, limitations or special instructions.  Under Virginia law, if the injured employee returns part time or to a lesser paying job AND they have a restriction, limitation or other work-related impairment, they may be entitled to PARTIAL wage loss compensation.
In one case won in South West Virginia by ABRAMS LANDAU's Doug Landau, the claimant had been injured in a coal mine explosion.  The plastic surgeons and other doctors had done a wonderful job repairing the scarring and disfigurement from the terrible burns.  However, the treating physician required the Herndon Reston injury lawyer's client to wear a kevlar glove to protect the scar tissue on his hand and to also use a notch to keep two of his fingers from webbing.  The injured worker then found "light duty work" as a painter.  The former coal miner was making less money in his "selective duty" position than he had been accustomed to earning in the coal mines.  Because of the glove and notch, Herndon Reston workers comp lawyer Landau was able to win an Award for partial wage loss compensation as the result of the coal mine explosion.  If you or someone you know has been injured, and has returned to work but at a lower wage rate because of an workplace injury, e-mail or call us at ABRAMS LANDAU, Ltd. (703-796-9555) as the law in several states allows compensation for partial wage loss and temporary reduction in earnings.