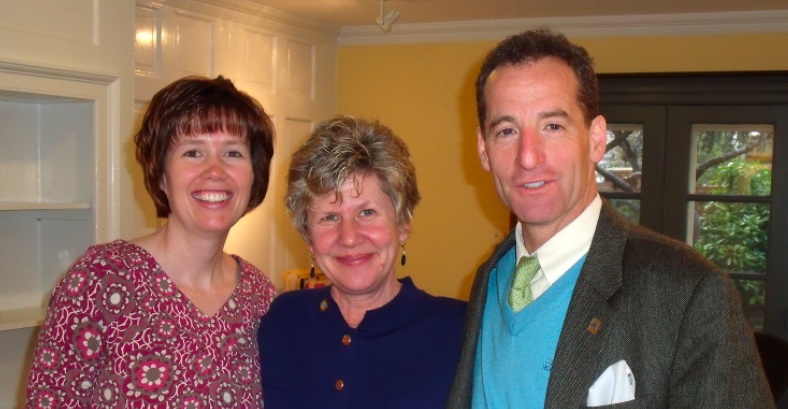 Brain Injury Services planning group meets in Leesburg
In addition, we are adding a Fun Run for our younger participants!
This event will be timed and prizes will be awarded to the top finishers. If you have any questions or comments please contact Karen M. Luffred at kluffred@braininjurysvcs.org or 703-451-8881 ext 223. Since 1989, BIS has helped individuals in Northern Virginia and outlying suburbs. In the past few years, BIS has expanded services to include Fredericksburg and many other Counties. Our Case Management Services are provided at no cost. We offer additional services either at no cost or on a sliding scale, including independent living skills training, respite care, specialized day programs and social skills training. At any given time, Brain Injury Services is helping approximately 500 individuals in the region manage the challenges of living with a brain injury. The mission is to improve the lives of people who are affected by a brain injury through community-based programs, education and advocacy. United Way #8237
This event helps us recognize survivors and allows their families and friends to rejoice in the triumphs and goals they have accomplished during the past year. Whether it is taking their first step or finishing the Survivor's Circle of Hope the goal belongs to the survivor and this event is a celebration for them! Loudoun Virginia brain trauma and head injury lawyers Doug landau and Barbara Williams are shown with Director of Administration Karen M. Luffred (Right to Left).