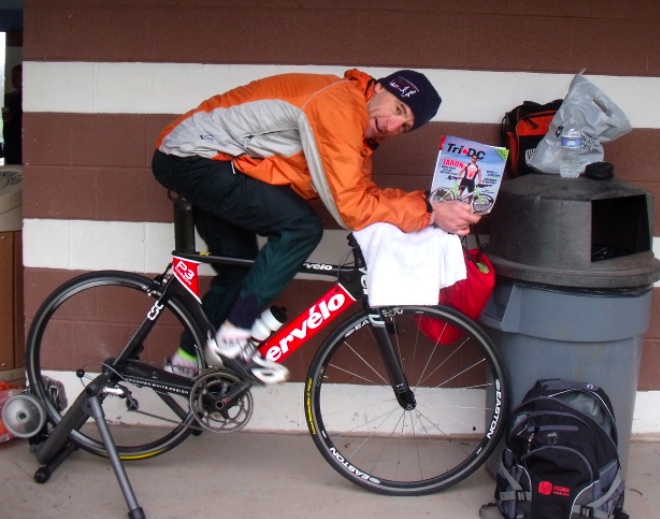 Just like trials, Landau does a "dry run" before "the real deal" – ABRAMS LANDAU's "triathlon trial lawyer" Races BOTH the 10k AND 5k in Manassas Park, Virginia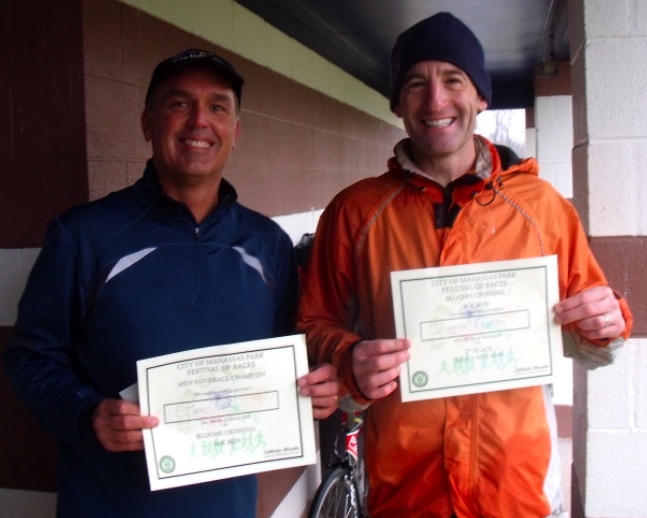 With the USAT National Duathlon Championship coming up in 4 weeks, I thought I had better see if I could handle racing the "Run-Bike-Run" format this early in the season. The National Championships are being held by the Richmond Sports Backers at the end of April. The race starts with a 10km. run (6.2 miles) through Browns Island on the James River. Then, competitors jump on their bikes and ride 40km. (about 25 miles) across the bridge to the West side of the river. We then return to the Museum area in Downtown Richmond, and transition for another 5km. (3.1 miles) of cross country (= hilly) running ! Last year is was rainy and cold, with a number of bike crashes and injuries. This year, I hope to not only finish, but be competitive within my age group and among the other nationally and regionally ranked Masters.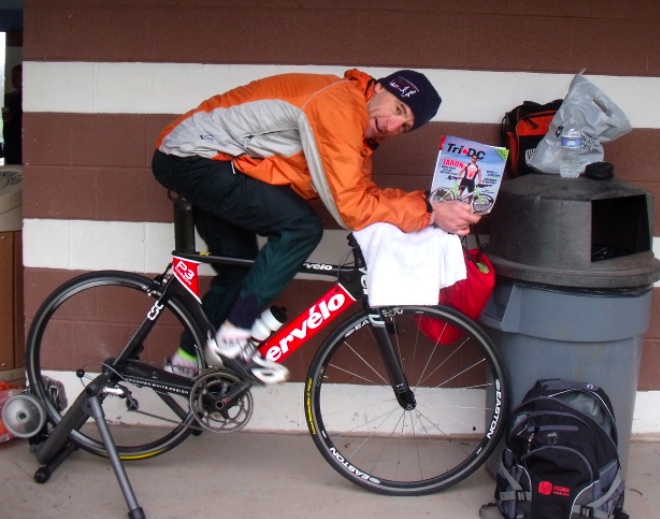 In order to be ready for the challenge, just as I do with major trials, I do a practice or "dry run" beforehand. Today's "Festival of Races" in Manassas Park, gave me the perfect opportunity. There was a 10km. race, with almost 2 hours time before the 5km. event began, also at Signal Park. So I loaded up my bicycle and turbotrainer, so that I could do a stationary ride under the Park's protection (because it was raining) until it was time to race the 5km.! I managed to get 2nd place in my age group in the 10km. and 1st in the 5km., and I was ready for a long nap when I got home ! Shown with our certificates are your cold and tired correspondent and good friend and 10km. overall winner, Tom Cook of Potomac River Running. I now know my fitness level and speed for next month's national championship race. Set Up Events did a marvelous job in this inaugural festival, where proceeds go to support the City's Fireworks Display.