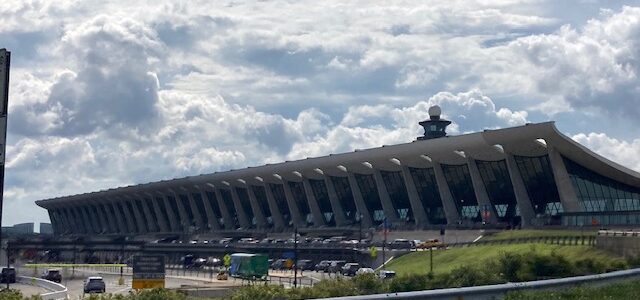 Does My Injury Fall Under the Montreal Convention?
Permanent injuries caused during an international itinerary can result in a lawsuit filed under the Montreal Convention if the airlines refuses to reach a compromise settlement with the injured air traveler.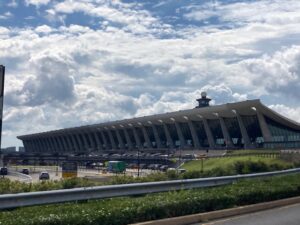 The Montreal Convention originated from the "Convention for the Unification of Certain Rules for International Carriage by Air." It is an international agreement that regulates airline liability and establishes a framework for managing disputes resulting from international air travel. It received its name when it was adopted on May 28, 1999, in Montreal, Canada. Most large commercial airlines and countries are signatories to this agreement. It provides the airlines (and their insurance companies) with predictability and a uniform set of rules and procedures in what would otherwise be a myriad of regulations in each country and uncertainty as to outcomes. The Montreal Convention also protects citizens from one nation getting no redress for their injuries when they are injured over another country's airspace or on the runway far from home.
Its primary goal is to reform and harmonize aviation passenger and cargo responsibility laws. It brought about considerable advances in passenger protection and airline liability in the event of accidents, delays, injuries, or lost/damaged baggage during international flights and superseded the Warsaw Convention system, composed of multiple treaties dating back to 1929.
When there has been an injury onboard an aircraft, and international travel originates/terminates at Washington Dulles International Airport (IAD) or Reagan National Airport (DCA), the case is usually filed in the United States District Court. Since the Montreal Convention is an international treaty signed by the United States Government, the U.S. Federal Courts have exclusive jurisdiction. If an airline injury occurs on board a jet during an entirely domestic trip, that case could be heard in the local state court. It is important to retain legal counsel experienced in air injury cases, because filing a lawsuit in the wrong court, beyond the legal deadline or against the wrong airline, could lead to dismissal of an otherwise meritorious injury claim.  Many airlines use local, regional or subsidiary companies to do their "short hops," and failing to properly investigate which corporate entity may be ultimately responsible for the innocent passenger's permanent injuries could doom a case from the start.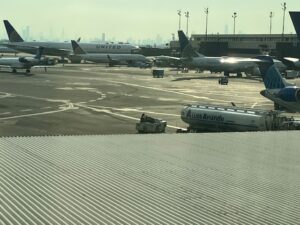 The United States District Court for the Eastern District of Virginia, Alexandria Division, is sometimes referred to as "the rocket docket" because of its track record for handling matters in an quick and effective manner. This court's reputation for expediting trials, especially those involving complicated aircraft injury lawsuits, led to the emergence of the moniker. For these reasons, parties involved in the case frequently prefer to file in this court due to the likelihood of a swift resolution when an injury occurs onboard an aircraft during international travel. However, cautions experienced Virginia air injury lawyer Doug Landau, "It's best to be ready to try your case the moment you file it in the rocket docket. The judges in Alexandria, have little tolerance for lawyers, seeking continuances, extensions, or more time. Have your ducks in order and be ready to go!"
The large volume international air travel hubs, like Newark International Airport (EWR) in New Jersey are often the venues for Montreal Convention cases. For travel purchased in the Garden State, or starting/ending in New Jersey, the United States District Court for the District of New Jersey in Newark is usually the venue to hear airline injury cases, as they have jurisdiction to decide such cases.
Doug Landau is a member of the New Jersey Bar, and he has successfully filed and settled permanent injury cases in Jersey.  If you or someone you know has been injured on board an aircraft, on the runway getting on or off a jet, while on an international travel itinerary, or at the airport terminal, and there are questions about a passenger's legal rights, please do not hesitate to contact us at 703–796–9055, or email frontdesk@landaulawshop.com.