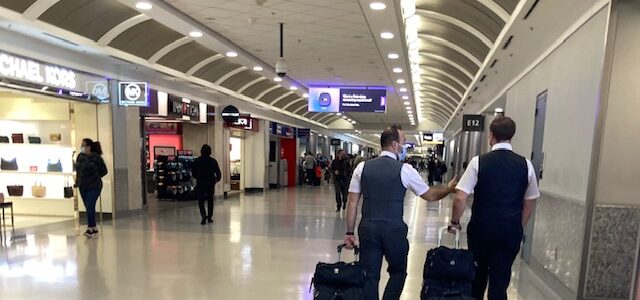 Pilots Pre-Flight Injuries – Are They Covered?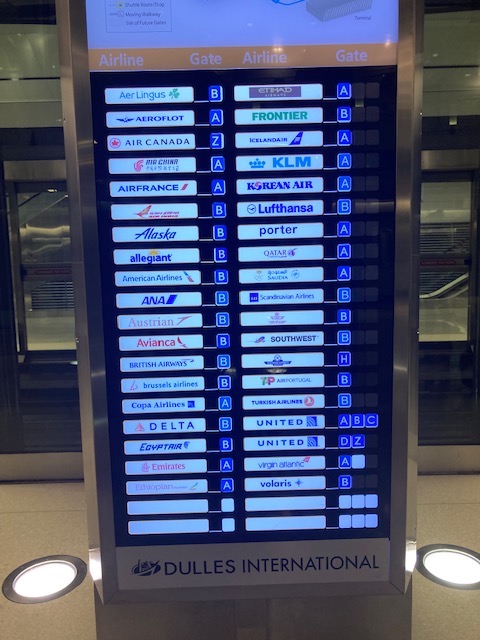 Airline pilots are expected to perform a pre-flight inspection, to make sure that their aircraft is safe for the journey. If a pilot, or a member of the flight crew, is injured during preflight inspection, this may be covered by the airline's Worker's Compensation insurance. This means that there may be in coverage for their medical bills, for all treatment that is Reasonable, causally Related to the accident, and by written Referral. This is sometimes called "the 3Rs." Usually (as is the case under Virginia law), there is no deductible or co-pay, and there's no limit to the amount of the medical bills that could be required to be paid by the Worker's Compensation insurance company. Most states have a limited period of time for wage loss compensation, and there are caps on the maximum workers compensation payment rate. This may be a problem for a highly compensated paid airline captain or senior member of the flight crew. In addition to medical benefits and temporary, partial wage replacement, there are certain out-of-pocket expenses that may be covered, such as prescription medications, durable medical equipment, travel reimbursement, and vocational assistance.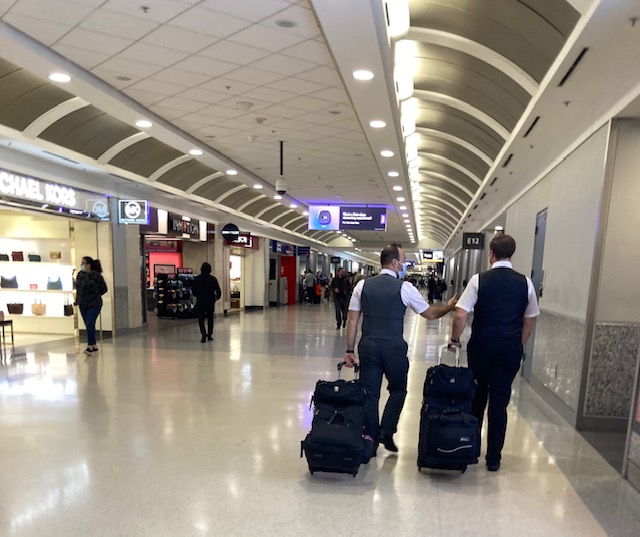 If an airline pilot is struck by a luggage cart, or other vehicle, and the motorized vehicle on the Air Operations Area (the "AOA") is a coworker employed by the same airline, the injured pilot may be limited to only Worker's Compensation benefits. The would not be able to bring a lawsuit for all of their damages, and they would be limited to partial, temporary wage loss, medical bills and nothing for their physical pain, future raises, inconvenience, lifetime disability or mental anguish. That is because, under Virginia and many other states' laws, a coworker employed by the same company. is protected by the "umbrella of Worker's Compensation." However, if a pilot or other member of the flight crew is injured by someone who works for another contractor, fuel service company, catering outfit, construction crew member, private security detail, etc., they may not only have a Worker's Compensation claim, but also a "third-party case" against that other company and their employee. These are called "third-party cases" because the unsafe driver of the vehicle on the AOA who does not work for the same employer is viewed as the "third-party" that does not enjoy the protection of the Worker's Compensation policy purchased by the injured captain's company.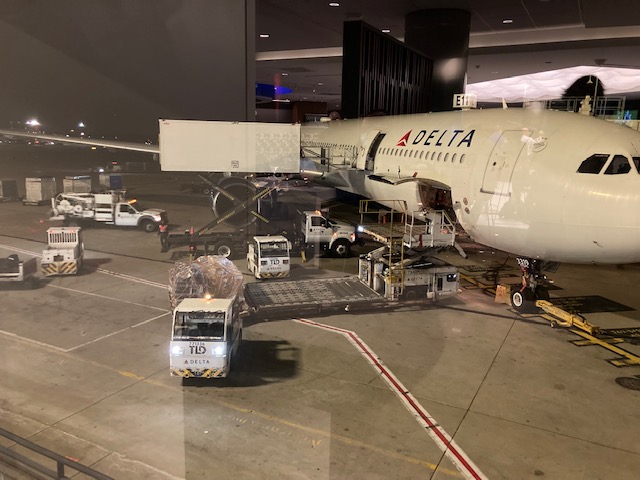 The simplest example is that if a commercial passenger airline pilot or member of the flight crew was struck by a delivery vehicle or a FedEx truck while they were walking around their aircraft while performing their pre-flight inspection, that incident would likely lead to BOTH a workers compensation claim AND a "3rd party" liability case.
It can seem quite complex, but having claims for BOTH state workers compensation benefits AND a "third party" negligence case can afford an injured airline pilot, flight crew member, and other airport workers more complete reimbursement for all of their losses after an incident on the Air Operations Area ("AOA"). If you, or someone you know, works as an airline pilot, a member of the flight crew, a flight attendant, or ground worker on the Air Operations area, and there are questions as to your rights and remedies, please e-mail or call us at ABRAMS LANDAU, Ltd. (703-796-9555) at once.