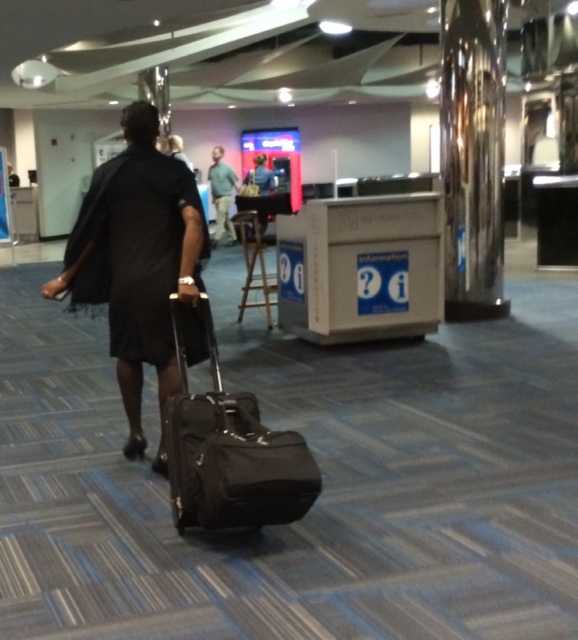 Airline Attendant Injuries: What is Considered "Compensable"?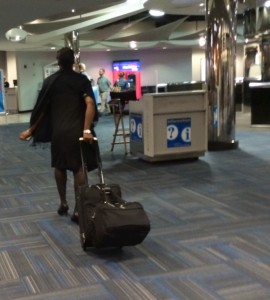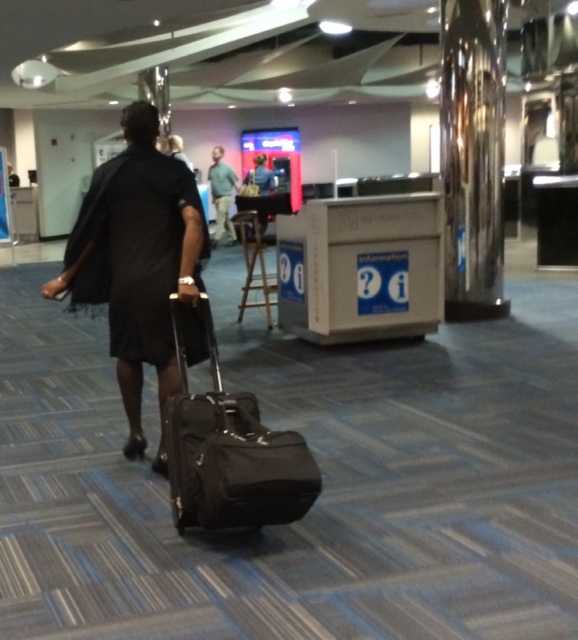 Airline attendant work is becoming increasingly more dangerous.
This is because carry-on baggage is getting heavier as passengers try to avoid checked luggage fees.  Plus, flight attendants are called upon to do more and more maintenance and custodial work on the aircraft, and the American population is becoming older and more obese.
Injuries on the job from falling luggage from overhead bins, crashing beverage carts, shoulder injuries from opening heavy aircraft doors, and falls down the jetway, are obviously covered under the Virginia Workers' Compensation law.
Likewise, slip and fall, and trip and fall accidents on the runway, air operations area (AOA), and on slippery deicers, are usually considered "in the course and scope of employment," from a risk inherent in the job.
However, in a recent case, a flight attendant's Workers' Compensation claim was denied by the insurance company when she tore a meniscus in her knee while turning and pulling her flight baggage.
This case will be tried later this summer, as the injured airline worker already had major orthopedic surgery on her leg, and has been out of work.
Airline injury lawyer Doug Landau suggests that had she just been walking down the terminal hallway and popped her knee, it would not be compensable under Virginia law.
However, as she was pulling the regulated industry flight bags — which are required by her job — the case should be ruled as compensable and her medical bills and wage loss paid.
If you or someone you know is a flight attendant injured while performing the duties of your job, and there are questions as to what laws apply, email or call Abrams Landau, Ltd. at once (703-796-9555).