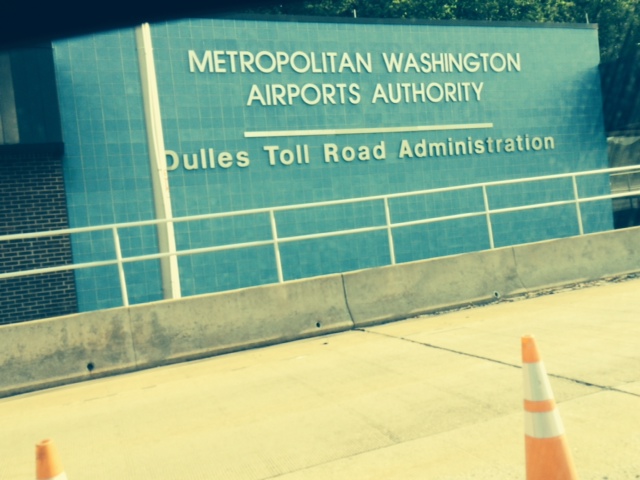 Dulles Toll Road Worker Told to "Get Lost" after Crash Injuries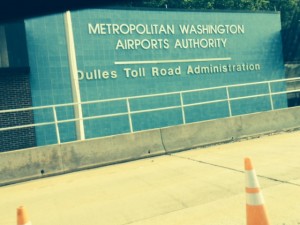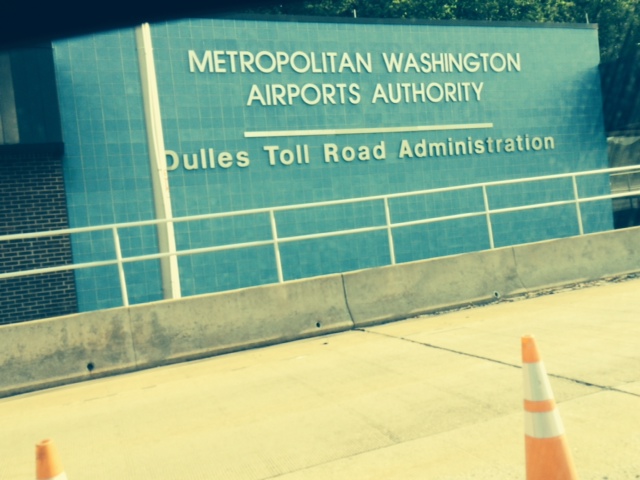 Can a Dulles Toll Road worker get compensation if she gets lost on the job?
The short answer is yes, especially if she is represented by DC area airport injury lawyer Doug Landau.
In a case just decided this month by the Virginia Workers' Compensation Commission, benefits were awarded Mr. Landau's client who sustained two broken legs, neurological injury, lacerations, and other trauma, when she got lost on a rainy night while looking for her duty station with the Metropolitan Washington Airport Authority (MWAA).
This young toll road employee was new to the job, given the last tollgate assignment, made to count her change drawer and cash, and yet when she finally got to the assigned location, the key did not work and so she called her supervisor.
Because she thought she may have overshot her tollbooth, she got back in her car to try to loop around and find it.
She had never been assigned to this location before. The wet and unfamiliar road was dangerous, and she had her cell phone on her lap so the supervisor could give her instructions orally as she went along. The supervisor told her to look for either 267 Dulles Toll Road or 28/Sully Road as landmarks that would get her back on track. She never got that far.
When rescuers were able to extract her from the car, she was taken to the hospital, where she stayed immobilized in bed for quite a while.
The Workers' Compensation insurance company for the employer denied the claim, stating that she had not been injured "in the course and scope of employment." Furthermore, just two weeks before the trial, the defense lawyers claimed this young girl was in violation of a safety rule!
As noted in a previous post, violation of a safety rule can cause a judge to rule against an injured worker in an otherwise viable Virginia workers' compensation claim.
Defense counsel contended, with support from the two supervisors who came to testify, that once the operator left the gate after one of the supervisors told her to stay put, she was no longer an employee and was in direct violation of a specific order.
Landau called on lay witness testimony to show that this young girl was inexperienced, new to this duty station, possessing of a terrible sense of direction, and just trying to do the best she could for her employer, considering she had all of the money in her possession, under extreme circumstances.
The Herndon law firm Abrams Landau trial team was successful, receiving a winning decision. The judgment has been paid, which indicates there will be no appeal.  This AWARD also will enable this young girl to get additional money for the permanent injuries to her legs, and perhaps lead to a settlement of the claim.
If you, or someone you know, has gotten lost on the job, and told to "get lost" by the Workers' Compensation insurance company, do not hesitate to contact us by email or phone (703-796-9555).