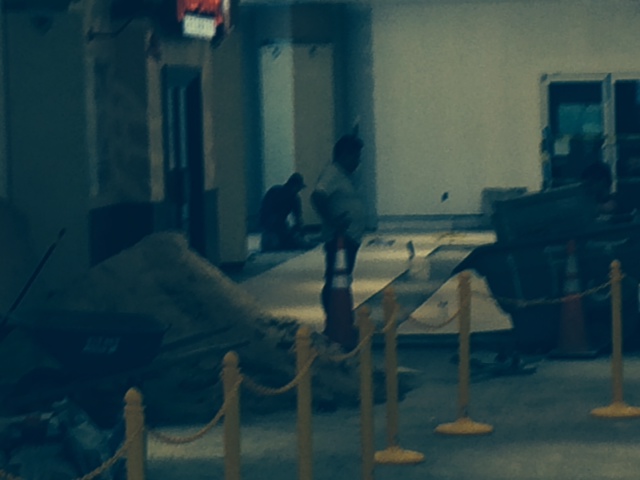 Airport Construction Worker Accidents – Who Investigates and Who Pays?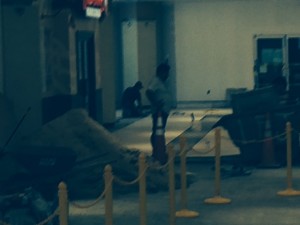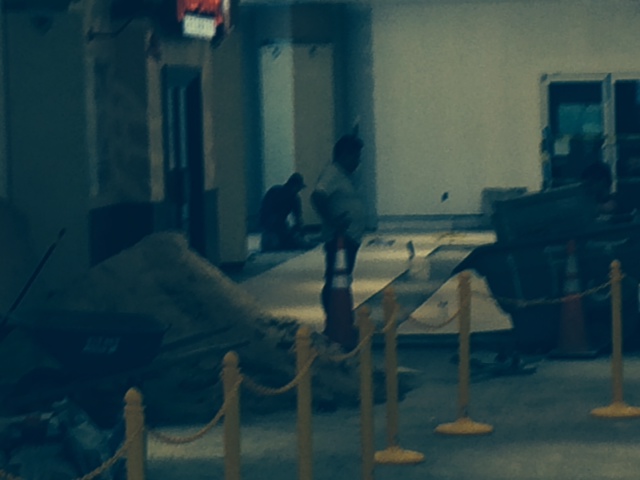 When a construction worker is injured while working at Dulles International or Reagan National Airport, questions arise as to who can investigate, and who is ultimately responsible to pay for the losses.
Who Can Investigate Airport Construction Accidents?
In construction site accidents away from these airports, the local police, buildings inspector, OSHA (Occupational Safety and Health Administration), and perhaps other state local and federal agencies would become involved. However, as airport accident lawyer Doug Landau notes, the airport has different rules and jurisdiction.
First of all, it is usually the airport police that investigate accidents which occur in the terminal, on the airport operations area, in the sterile areas, and on the runway.
Secondly, it is very rare to see the local county, city, or state police involved in accident reconstruction and or investigation at the airport. While these law-enforcement authorities might investigate a crash for pedestrian accidents in one of the parking lots or roads open to the public, very rarely has Landau seen them go beyond those jurisdictions.
Furthermore, Landau notes that in Virginia, OSHA has been so reduced in its resources, that it is rarely seen investigating anything other than perhaps a fatal accident on interstate highway, a building collapse or other high-profile calamity.
So it is usually left to the airport police to investigate, and the evidence either comes from what witnesses the injured worker and his coworkers can collect, the surveillance camera data, and what the lawyer can ascertain later.
Because of the various jurisdictional hurdles, and the inability to freely get into many areas of an airport or the operations area, it is critical to have experienced legal counsel immediately after an airport construction site injury.
Most airports do not let anyone other than employees and ticketed passengers beyond the sterile area and TSA checkpoint, which is why Doug Landau has had to get "Safe Conduct Passes" in order to investigate when his clients were injured in areas beyond the ticketing desks.
Also having represented so many airport or airline employees  gives Landau one of his best resources — people on the "inside" can help direct him as to how best to utilize the Abrams Landau resources to get the answers to the questions after a work place accident.
Who Pays for Losses in Construction Worker Accidents at an Airport?
As for the question who pays for the losses, if it is an on-the-job accident, then Workers' Compensation laws come into play.
If the accident was also caused by a faulty or unsafe conduct of a third-party "stranger to the workplace," then the injured worker may also have a negligence case in a court of law for all other losses and not just partial wage replacement.
And, as unfortunately happens in so many of lawyer Landau's cases, the injured worker may be so badly hurt and disabled for life, that he maybe eligible for Social Security Disability income.
The Herndon law firm Abrams Landau, Ltd., like a few of the very best law firms in United States, can represent injured construction workers and their families in all three cases.
They can also do so virtually anywhere on the East Coast, no matter at which airport the injury occurred. The coordination of the three kinds of cases, in order to maximize benefits, reimburse employers for medical care and wage loss benefits, and looking prospectively, is critical to the ultimate success of a workplace accident case.
If you or someone you know has been injured while working at an airport and there are questions as to what laws apply, email or call Abrams Landau, Ltd. at once (703-796-9555).