Call to action! Support our mission to prevent traumatic brain injury to kids
As you can read about in previous posts, Abrams Landau's "Lids on Kids" program aims to prevent traumatic brain injury to children by providing helmets to kids who otherwise may not be able to afford them, in addition to partnering with our allies to provide these kids with bicycles of their own.
But we've hit a snag.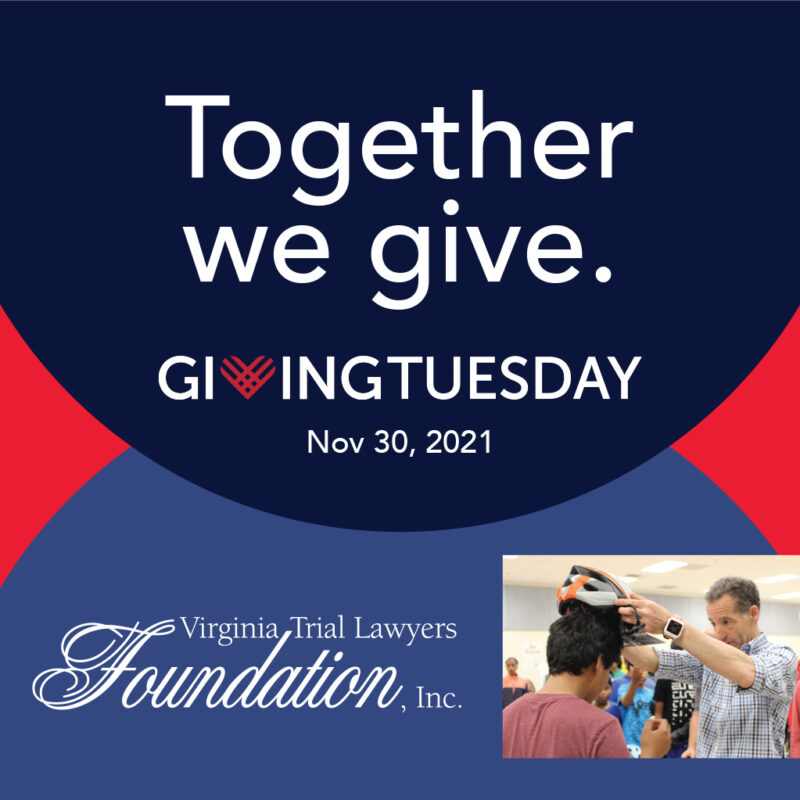 The Virginia Trial Lawyers Association has generously supported this program and managed its funds throughout its duration. But after about a decade of traumatic brain injury prevention, and thousands of helmets provided to kids of all ages, funds for the program have nearly run dry. That's where YOU come in 😉
Preventing traumatic brain injury, and promoting a healthy, active lifestyle through the joy of biking, is a cause that we at Abrams Landau believe is worth fighting for. If you would like to help us keep this important program running (and ideally expand it to other areas of Virginia!), please consider making a donation to the Virginia Trial Lawyers Foundation. Your donations help this program continue functioning throughout the year and beyond.
The link to the donation page is here: https://www.vtla.com/?pg=BikeHelmetProgram
For a better idea of what some of our helmet giving events look like, check out this short video of one of our recent helmet giveaway & bike "rodeo" events, held at Dogwood Elementary in Reston, VA.