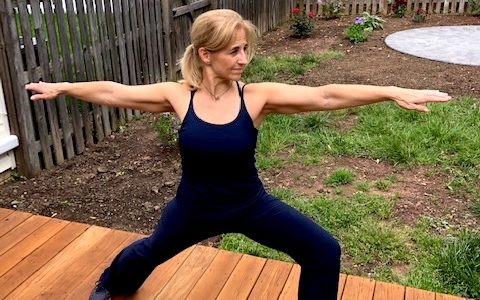 How the Abrams Landau Law Team Is Staying Active During the Coronavirus Quarantine
Many people all over the world have found themselves at home significantly more than they're used to due to having to quarantine or isolate and social distance in response to varying degrees of COVID-19 instigated stay-at-home orders. The Herndon, Virginia law firm Abrams Landau has physically closed its office in response. Fortunately, we are prepared and able to all work at home remotely during this time.
Despite the extreme circumstances we've all found ourselves in, the Abrams Landau law team emphasizes the importance of finding ways to still stay active while at home for physical and mental wellbeing. We may have to get creative to make the most of what we have and technology can be a big help as well.
So, here are some of the ways the Abrams Landau team has been staying healthy, fit and active (and sane!) during social isolation:
Walking Our Dogs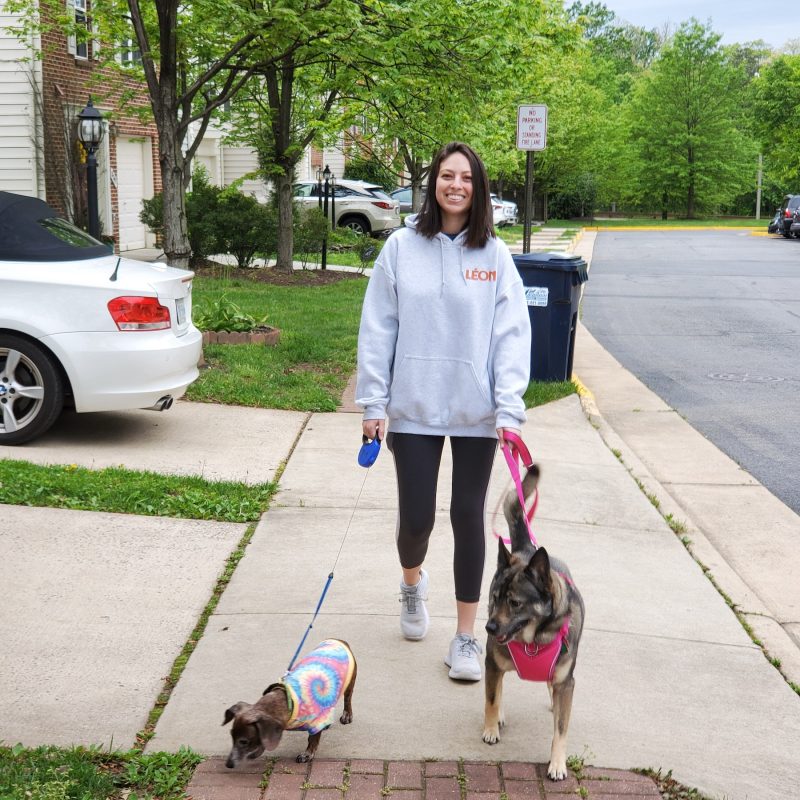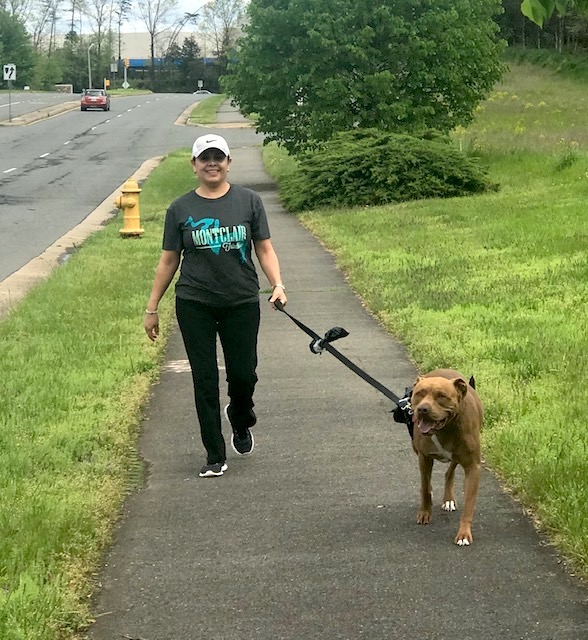 Doing Yoga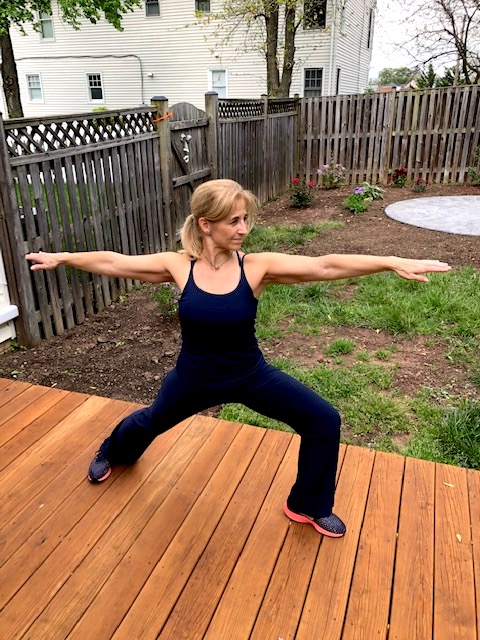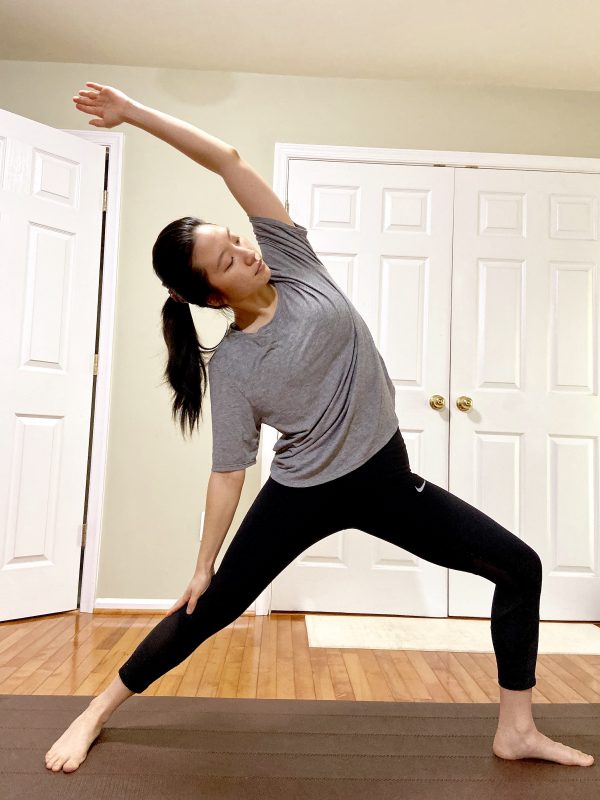 Using Home Gym Equipment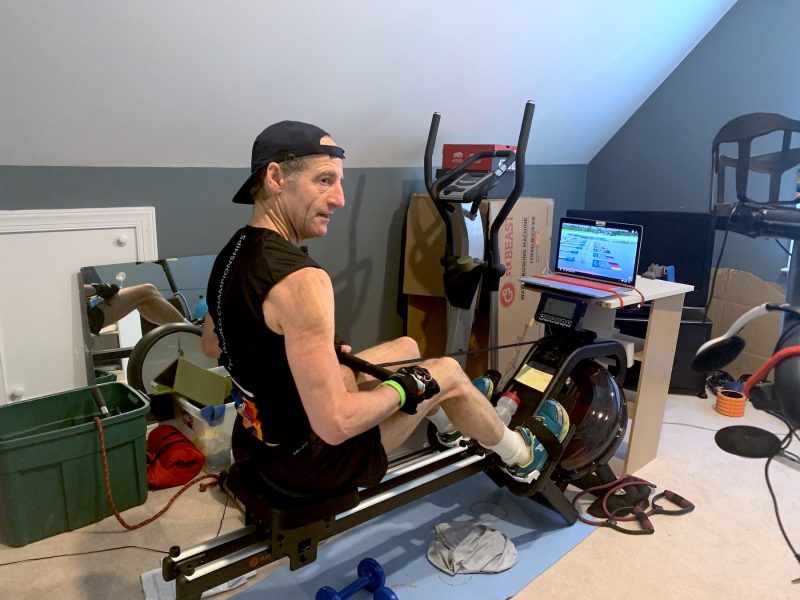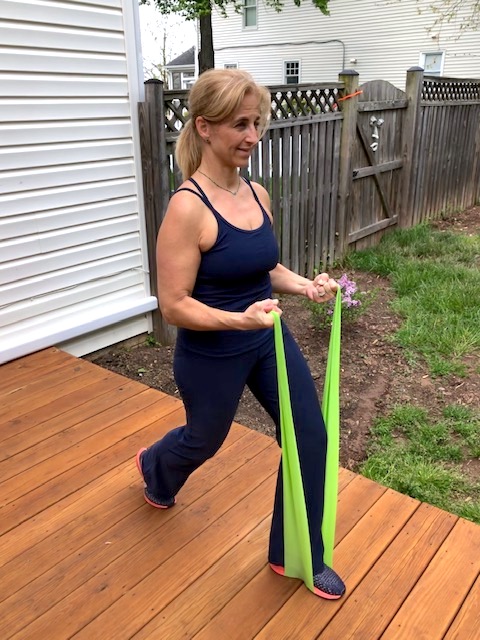 Going outside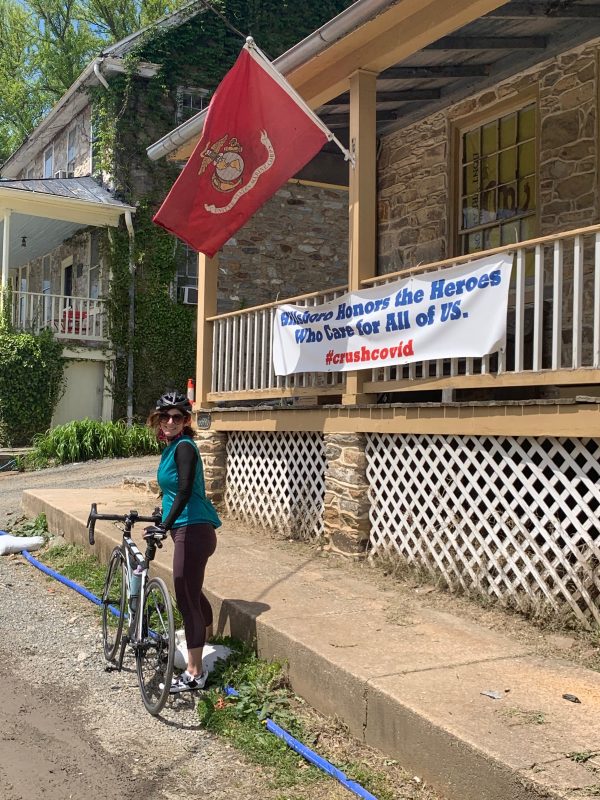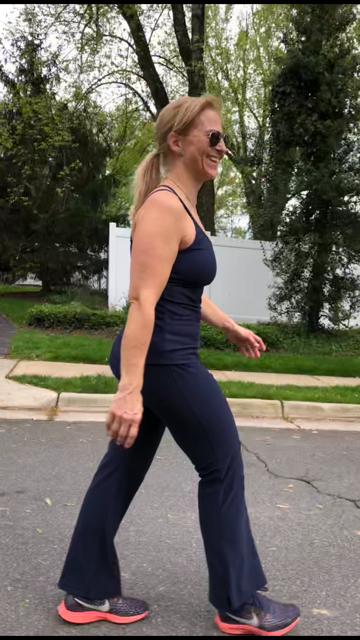 We hope you all are staying safe and healthy. Click here for a helpful New York Times article on simple steps you can take for exercise, health and self-care during this time.