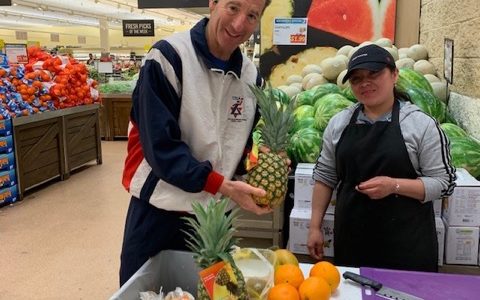 Clean Bike, Clean Diet: Getting Ready for World Championship Qualification
In preparation for championship races, there are several steps attorney Doug Landau tries to follow so as to maximize his chances of qualifying for TeamUSA. Having represented his country in several top level international competitions, Landau knows that it is not just hard work that leads to a strong finish. In the days and weeks leading up to a major competition, Landau will "taper" his training. This means that he will reduce the volume and intensity of his running, biking, swimming and strength training, so as not to be fatigued when he gets to the starting line. Since most of these races involve long travel, he also tries to keep hydrated and limber by adding stretching where he previously would still be completing hard intervals or long distance workouts.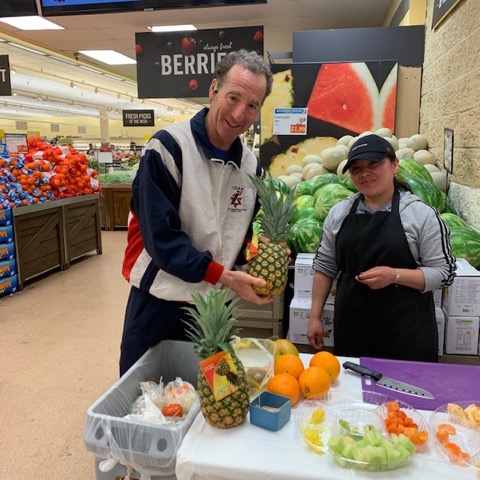 In addition to reducing the physically challenging portions of his daily training regiment, Landau becomes more careful about what he eats. Always managing a healthy diet, he does not try anything radically different right before a race.
Landau says, "It is important to eat 'clean' in the weeks leading up to a race. That means no 'junk food,' exotic fare or too much alcohol. You want to be your best on race day, and a poor diet can derail the best training. Many athletes, especially the older age groupers like me, tend to eat more with the extra time from less training, and they fail to burn the calories, leading to significant weight gain just prior to competition. Others try new dishes in exotic locales, not realizing that their digestive systems may not be able to break down unique foreign ingredients. More than one fine athlete I have known to have been felled by a bad pre-race meal choice and stomach upset on race day! Eat the exotics and celebrate after your event is over."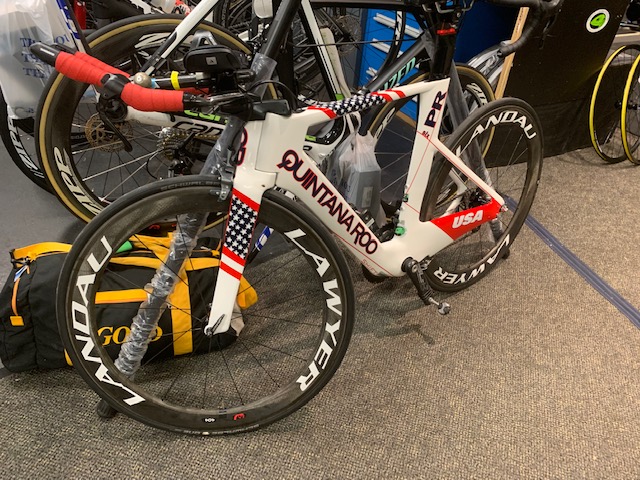 Along with "eating clean," Landau also had his race bike cleaned and lubricated at the Green Lizard in the downtown historic district of Herndon, Virginia near the Abrams Landau law firm. He has been putting in the miles at the indoor VeloLabs classes. These intense classes last over an hour, burn up to over 1,000 calories, and measure metrics such as heart rate, cadence and power. Some top athletes even go running after such a class in a brutally intense "brick workout." While Landau has been riding inside all winter, his bike gets a gaping dose of swat and spilled ergogenic aids, so a thorough cleaning by the experts at Green Lizard is a necessity before every major competition. With only three outdoor rides under his belt before leaving for Greenville, South Carolina for this year's Duathlon National Championships and World Qualifiers, Landau is banking on the clean indoor riding, clean eating and clean bike to carry him through to another spot on TeamUSA. Last year he missed by only one spot. So this year he hopes that he will "be in the case" to represent the Stars & Stripes in 2020. Stay tuned!