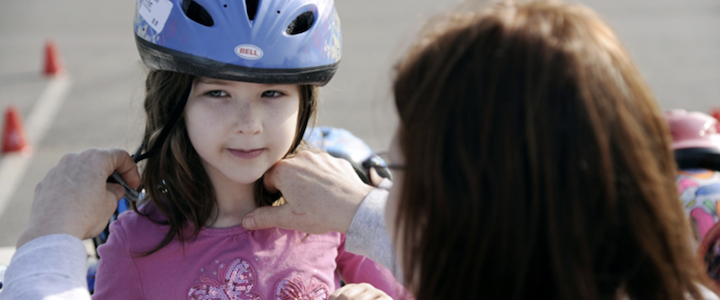 FREE Program: Recognizing and Managing Sports-Related Concussions in Kids
The Prince William Campus of George Mason University has hosted many superb educational, artistic and athletic events. At the program "Galileo's Cafe," you can hear about the latest hot topics in science and medicine that affect our everyday lives and the decisions that we make! Bring your family and friends for a free, casual, interactive science discussion. Learn from the experts and speak with them.
On Thursday evening, March 21st, the program "Sports-Related Concussion and Kids: Staying Ahead of the Game," will take place at the Manassas Hylton Performing Arts Center's Gregory Family Theater of Science and Technology.  The free presentation on this topic will be given by Dr. Shane Caswell, Ph.D. Co-Director, Sports Medicine Assessment Research and Testing (S.M.A.R.T.) Laboratory Athletic Training Education Program; Exercise, Fitness and Health Promotion.  This is part of the Galileo's Science Cafe Series.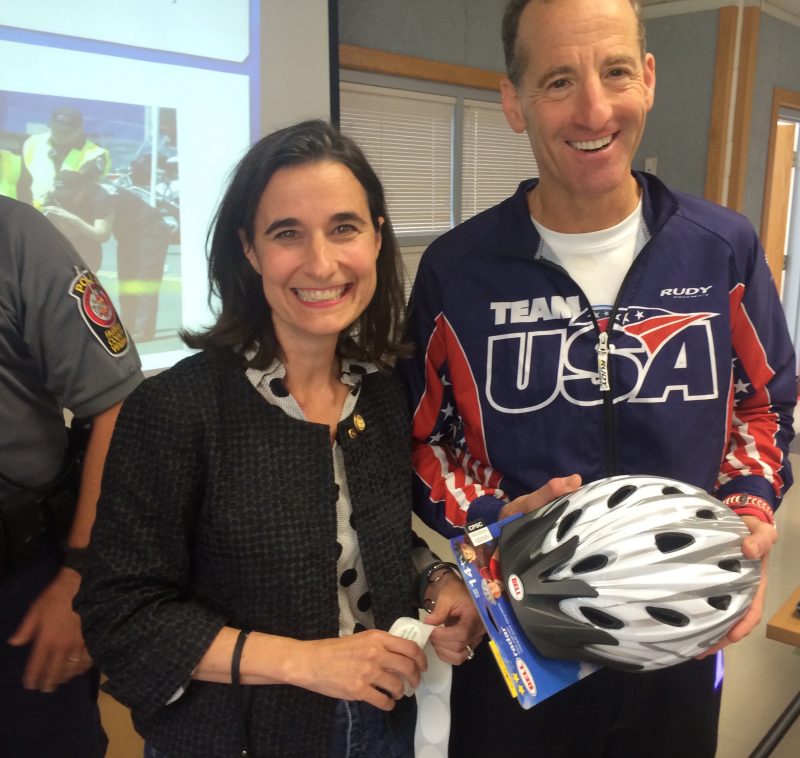 Attendees will learn about current practices and emerging science for the recognition and proper management of Sport-Related Concussion in school age children. George Mason University faculty will explain the latest scientific and medical discoveries. As Doug Landau has used his hands-on approach to protecting children from unnecessary brain injury and skull fractures through his "Lids on Kids" free bike helmet education program, he is keen to hear what the Mason researchers have to say on this topic. Register here for this free event.