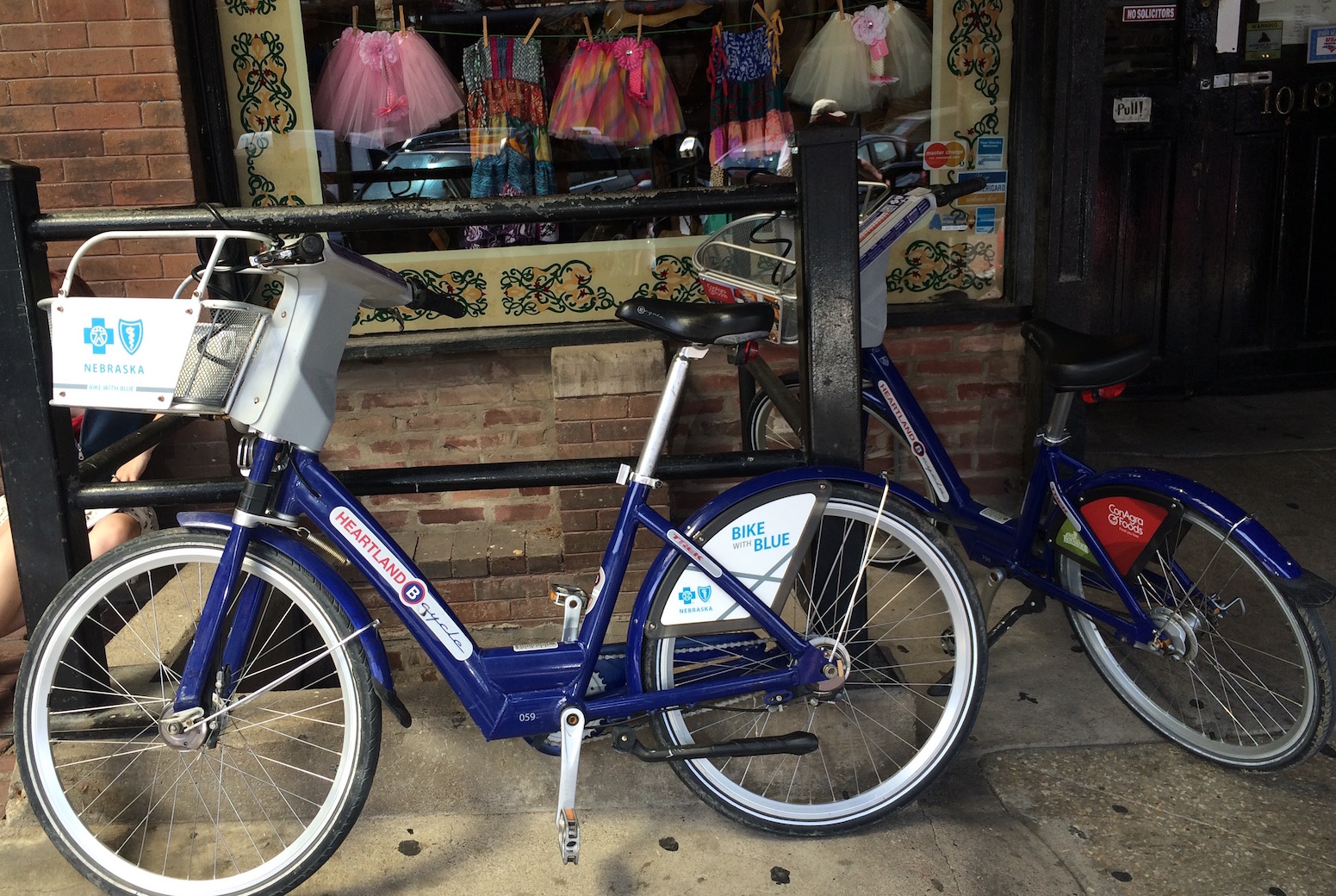 Who has the "Right of Way"? The Biker or the Driver?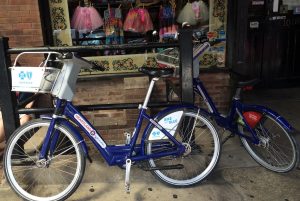 In a recent case where a Northern Virginia cyclist was pedaling in a dedicated bike lane going through an intersection on a green light, the car driving in a travel lane to his left was turning right at the intersection. The unsafe driver turned right in front of the bicycle rider, permanently injuring the biker.  The question arose, "who has the right of way ?" In other words, who does the law give superior rights and who will be found responsible for the crash ?
Fairfax, Prince William & Loudoun County bike injury lawyer Doug Landau is often asked, "what rules are applicable to bike lanes?" Bikers at a recent Reston Bike Club weeknight ride disagreed as to whether cyclists in a bike lane are treated the same, or differently than when riding in a normal travel lane, for purposes of who has right of way.
The normal rule, which is not changed by the bike lane (which normally do not continue through intersections, anyway), is that when changing lanes, the turning vehicle must yield to other vehicles already in the lane. (All other circumstances being equal, turning is considered more hazardous than traveling straight ahead.) And cars should yield to bicycles, anyway. Virginia Code section 46.2-800 gives a cyclist the same rights to the lane as a vehicle. And pass them with adequate distance (three feet), as shown in the Virginia Drivers Manual, put out by the DMV.  
If you or someone you know or care for has been injured and become disabled as the result of a bike, car, truck, recumbent bicycle or motorcycle crash and there are questions about legal rights and remedies, e-mail or call us at ABRAMS LANDAU, Ltd. (703-796-9555) at once.