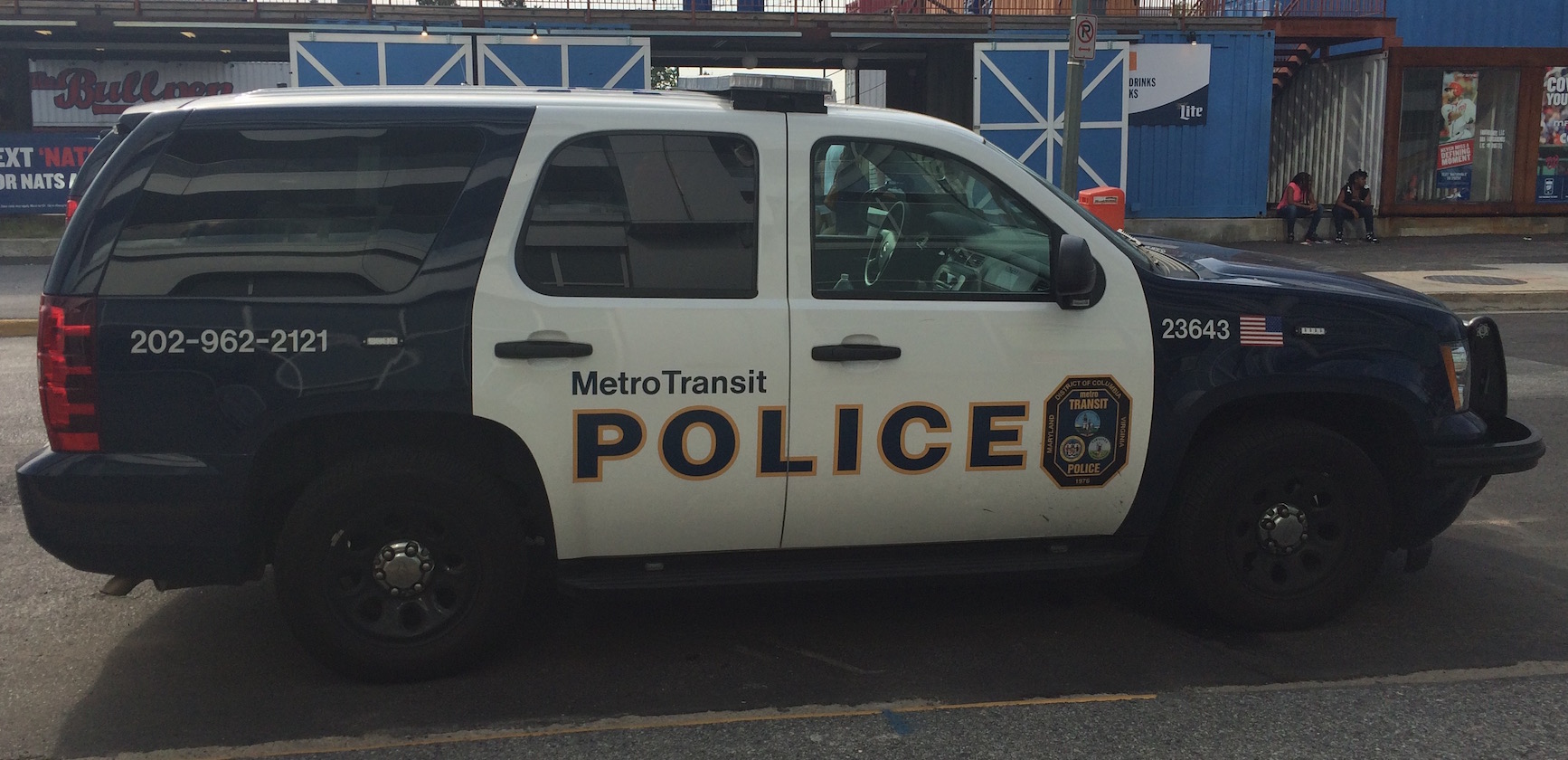 Young Driver Knocks Church Worker Off Bike in Potomac Maryland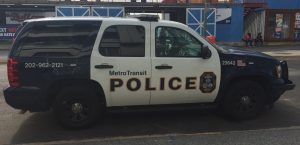 Out for a pleasant bike ride on a quiet DC suburb road, a secretary at the National Cathedral was struck and knocked off her bicycle by a young motorist in too much of a hurry.
In May of 2015 the Plaintiff was traveling on her bicycle within the curb/bike lane on Oaklyn Drive, heading to Falls Road in Potomac, Maryland, when, without any warnings, the Defendant struck her from behind with his car.  The road has good visibility, a 35 mile per hour speed limit and no defects that would cause a car to swerve and hit a cyclist.
Police and ambulance were called to the scene.  The Plaintiff was transferred by ambulance to Suburban Hospital where she received treatment and diagnoses of a compression fracture of her L1 Lumbar Vertebrae; cervical spine connective tissue injury; and sprained left ankle, in addition to cuts and abrasions to various parts of her body and face.
The Defendant was cited with "Negligent driving vehicle in careless and imprudent manner endangering property, life and person" along with "Failure to control vehicle speed on highway to avoid collision".
The insurance company for the driver let the team at the Herndon law firm ABRAMS LANDAU know that their insured was contesting liability.  On the Maryland court web site, lawyer Landau could see that the driver was fighting the ticket and that a Court date had been set.
The insurance company was going to try somehow to pin the blame on the cyclist who was run off the road by their unsafe driver !  And, since she was not riding in a peloton and no other cyclists or joggers were heading in the opposite direction at the time, there were no eyewitnesses to counter the story the young man was now giving to his insurance company.
The cyclist, a member of a very fit family of athletes, was training to go on a 60th birthday bike ride. She was hoping to realize her dream of cycling through 5-6 National parks, including Glacier National Park in Montana. She had purchased a bright red Janus Specialized road bike, and was riding regularly. Unlike bike racers who ride low in the "aero position," the cyclist was sitting upright, not trying to break any records and easily visible to drivers who were paying attention. Was the young man distracted, on his cell phone or texting?  How could he not see a biker in the bike lane on a familiar biking road as he approached his home ?
The cyclist had medical bills of almost $10,000, and she also had lost wages from her job at the National Cathedral as the result of the crash and the necessary medical care afterwards.  As the biker has returned to work and her usual activities, the case settled prior to filing the lawsuit, for her lost wages, medical expenses, physical pain, inconvenience and mental suffering.
If you or someone you know has been injured while riding a bike and there are questions as to what laws apply, email or call Abrams Landau, Ltd. at once (703-796-9555).