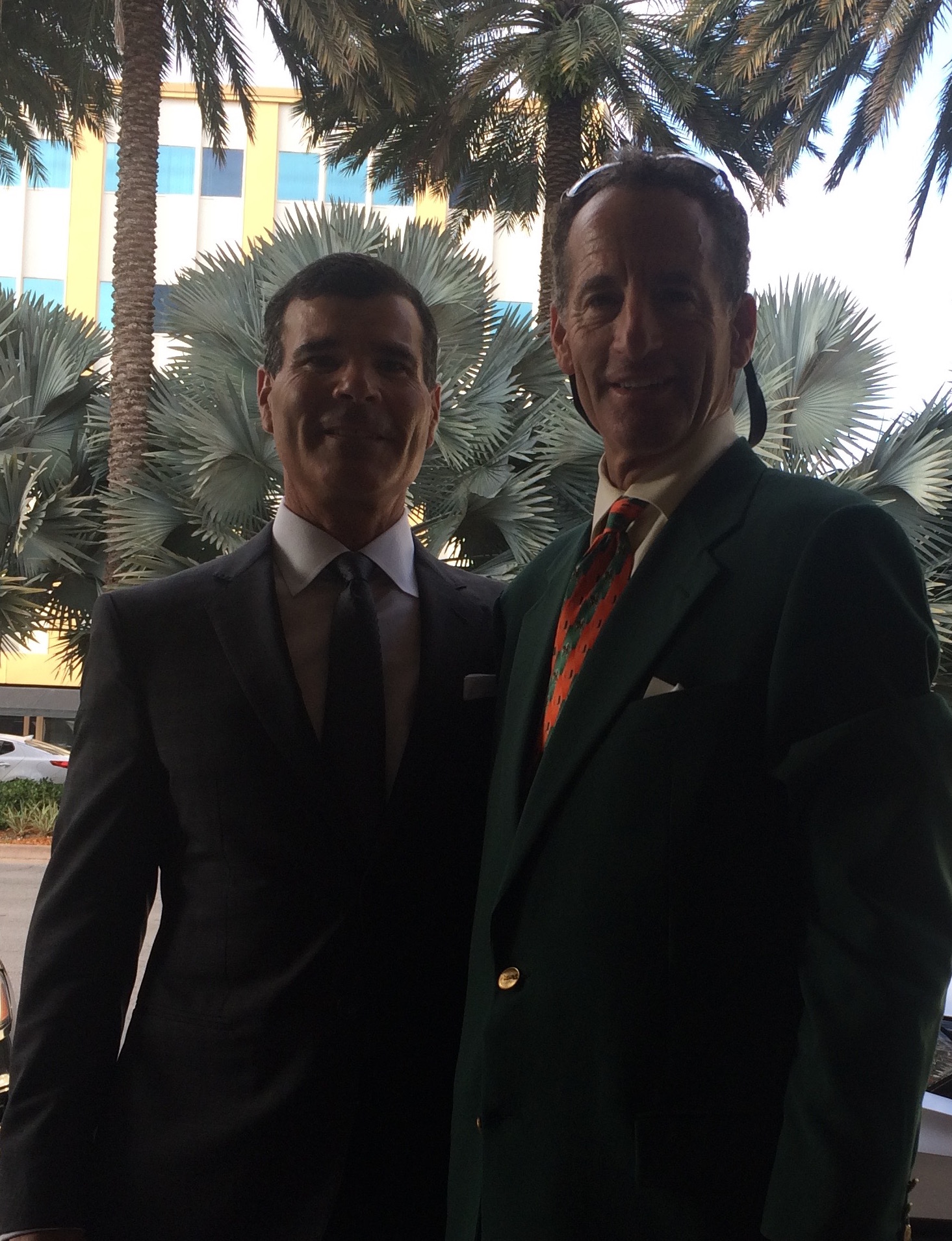 Objective Testing for Traumatic Brain Injury (TBI)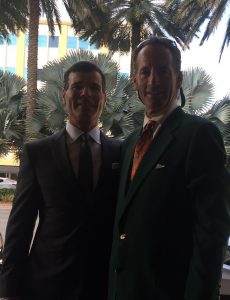 If you've ever had a concussion, or known or cared for someone who has, then you know that objective measures seem to be lacking when it comes to diagnosing and treating traumatic brain injury (TBI).
That may be about to change.
TBI lawyer Doug Landau was intrigued by an article about a new device called EYE-SYNC.  Manufactured by SyncThink out of Boston, EYE-SYNC is a medical device used for "rapid, reliable recording, viewing and analyzing of eye movement impairment through the use of virtual reality. "
EYE-SYNC recently gained FDA clearance for concussion testing.
Landau was further intrigued to learn that this new device is being used by some college football teams to provide a more objective analysis for concussions, as opposed to the subjective testing currently done.
Objective evidence of TBI following an accident or injury is a critical piece of an injury lawsuit or workers' compensation case.  Often an injured victim or worker is rendered unable to work or resume normal daily activities, yet there is no clear cut way to prove the deficit to a judge or jury.
"EYE-SYNC may prove very useful for Abrams Landau clients who are suffering symptoms of TBI," notes Landau.  "I look forward to seeing where this exciting technology goes."
If you or someone you know has been involved in an accident and is suffering from traumatic brain injury, and there are questions as to what laws apply, email or call Abrams Landau, Ltd. at once (703-796-9555).