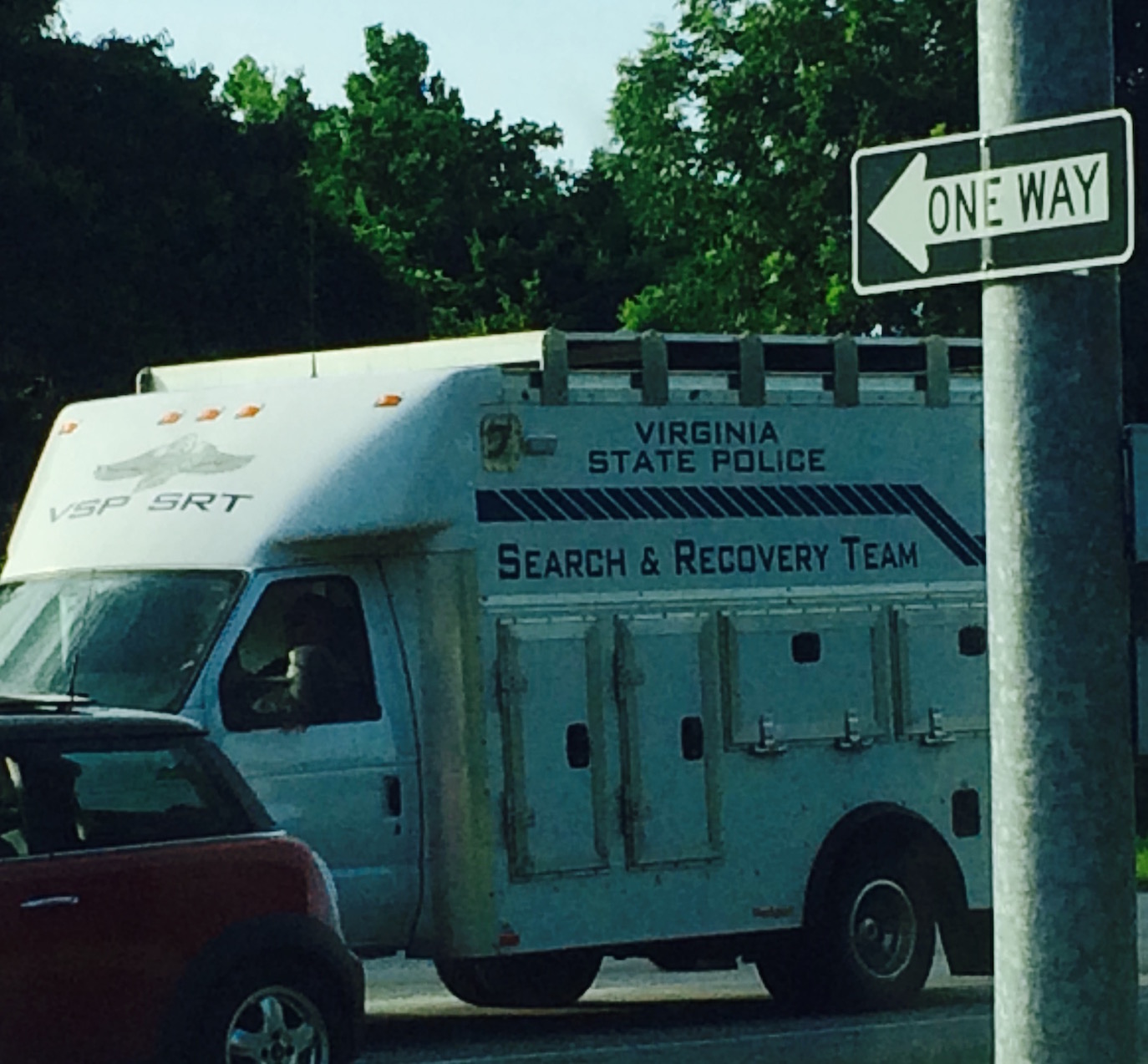 Crash on W&OD Trail Monday June 13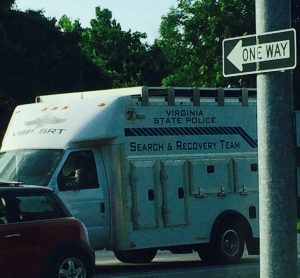 W&OD Trail accident lawyer Doug Landau was saddened to learn of an accident in which a cyclist was injured on the W&OD Trail last month.
Most troubling was the fact that it was the injured cyclist who received a citation for failing to yield the right of way.
Fairfax Alliance for Better Bicycling (FABB)'s Bruce Wright provides an excellent analysis of the situation. His original post appeared on the FABB Blog site (https://fabb-bikes.blogspot.com/) and is reprinted here:
We learned that a cyclist was involved in a bike/car crash at the intersection of Michael Faraday Dr and the W&OD Trail at around 7:45 a.m. on Monday, June 13. The cyclist was riding through the crosswalk and a motorist drove in front of him. The cyclist struck the side of the motor vehicle. The cyclist has no memory of the crash. If you witnessed the crash on Monday, June 13 at around 7:45 a.m. or heard anything about it, please contact chairman@fabb-bikes.org.

 The cyclist suffered a concussion, a broken rib, and various bruises and road rash. The cyclist was unconscious when he was taken to the trauma center at Inova Fairfax Hospital, where the police issued him a ticket for failure to yield right of way.

At this location there is a very short distance between the nearest road intersection and the trail crossing. A fast-moving motorist could come upon a cyclist very quickly, which may have been the case in this situation.  Traffic volume on Michael Faraday Ct is very low, approximately 210 vehicles per day, which is much less than traffic volume on the trail. Fairfax Co recently counted trail users within a mile of this intersection and the daily totals ranged from 887 to 2709. A strong argument could be made for installing STOP signs for motorists traveling on Michael Faraday Ct.

According to the crash report, the VA code used for the citation was 46.2-826, "Stop before entering public highway or sidewalk from private road, etc.; yielding right-of-way." There is some confusion about whether this is the proper code to use in this case. According to a VDOT report about the zig zag markings on Sterling Blvd, they commented on this confusion:

With regard to language in the Code regarding vehicles entering a public highway from a road other than a highway, § 46.2-826 states: "The driver of a vehicle entering a public highway or sidewalk from a private road, driveway, alley, or building shall stop immediately before entering such highway or sidewalk and yield the right-of-way to vehicles approaching on such public highway and to pedestrians or vehicles approaching on such public sidewalk." Again in this case, however, bicycles are not considered "vehicles" by § 46.2-100 because "a private road, driveway, alley, or building" does not meet the Code's definition of a "highway." Therefore, this code provision does not appear to apply to bicyclists on the W&OD Trail."

On the other hand, on June 14, 2013 the VA Attorney General's office issued an opinion on the enforcement of STOP signs on the W&OD Trail: "Accordingly, it is my opinion that law enforcement officers may enforce against trailer [sic] users stop signs installed on the W&OD Trail if such signs represent a rule or regulation adopted by NVRPA under the Virginia Park Authorities Act." The opinion does not state which code should be used for writing a citation.

The bottom line is be very careful when crossing road intersections. We know that most trail users don't come to a complete stop (including Fairfax Co bike police). But if you don't stop, and are involved in a crash with a motorist, there's a good chance you will either be found to be at fault or the contributory negligence law in VA will prevent you from winning in civil court.
Lawyer Landau always urges caution when using the W&OD Trail, whether you are on foot, bicycle, rollerblade, etc.  After all, you don't stand a chance if a motorist is not paying attention and strikes you!
If you or someone you know are involved in an accident on the W&OD Trail and there are questions as to what laws apply, email or call Abrams Landau, Ltd. at once (703-796-9555).