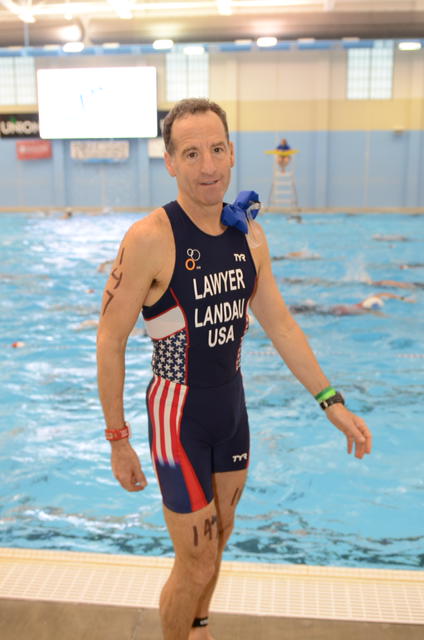 Is the Lake or Pond in Which You are Swimming or Training Safe?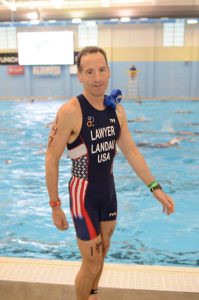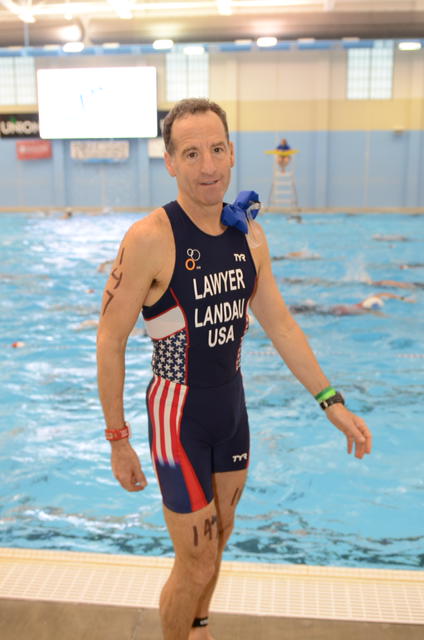 A Minnesota boy died of a rare brain disease after swimming in Lily Lake in the town of Stillwater in 2012.
The boy contracted primary amoebic meningoencephalitis, a central nervous system disease caused by infection from the brain-eating amoeba Naegleria fowleri.
But he was not the first child to die after swimming in Lily Lake.
It turns out another young swimmer had died two years earlier of the same disease.
The family of the second child has sued the city, claiming its officials knew about the presence of the parasite and were therefore liable for the boy's death.
Sports lawyer Doug Landau has tried a number of brain injury cases, and has seen the devastation brain trauma and disease can cause in otherwise healthy individuals.  However, this case prompts the question, "How do you know if the lake you are bathing in has this condition?"