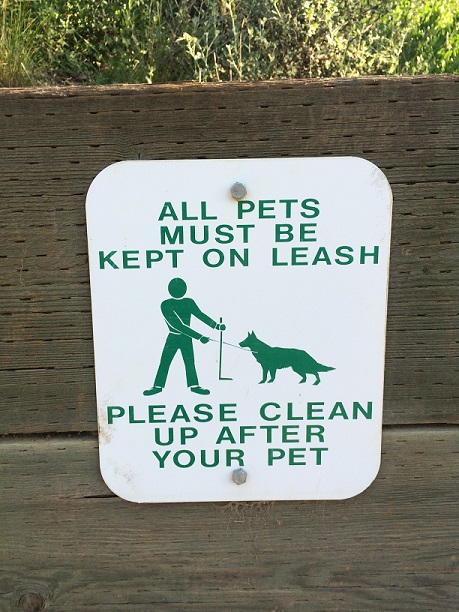 Walker Attacked by Unleashed Dog Resulting in Multiple Bite Wounds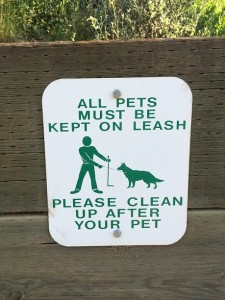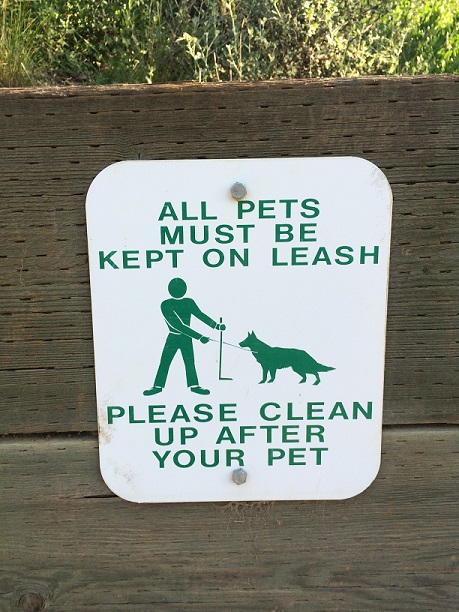 Walking for exercise is a popular pastime.
Many friends of Doug Landau, who now have knee symptoms and other aches and pains brought on by age,  find walking and hiking excellent alternatives to "high impact" activities.
However, a recent case points out that there are dangers even in "low impact sports" such as walking.
A 2015 Virginia Lawyers Weekly (VLW) case recalls several similar cases that we have handled in Virginia, New Jersey, and Connecticut for injured victims of dog attacks. VLW reports that a man was attacked by a dog while walking in his neighborhood.
The plaintiff was walking for exercise.  As he passed a neighbor's house, an unleashed dog came through the neighbor's front yard,  into the street, and attacked him. The dog bit and ripped his left calf. Then, the dog bit his left hand, ripping through the skin, breaking the bone off, and dislocating the bone in the left middle finger. He was transported to the nearest emergency department where surgery was performed to repair the left hand. His left leg wound was treated, and drain tubes and dressings were applied.
Lawyer Landau notes, "There is frequently the fear of infection with animal bite injuries, so surgeons must suture loosely because there is saliva injected under the victim's skin, and complications can ensue." At maximum medical recovery, the plaintiff does not have complete range of motion of the left middle finger. There is significant scarring of the leg and hand. Recovery has been excellent. The dog owner was convicted of violating confinement law. There was no evidence of a prior vicious dog.
In this personal injury action, the injuries alleged by the plaintiff included: Left leg wound and left hand wound with open fracture dislocation of the proximal interphalangeal joint; displaced finger; multiple lacerations of the left leg with deep laceration with multiple compartment involvement; permanent loss of range of motion in the left middle finger.
The plaintiff's counsel claimed special damages (medical bills and wage loss) of $56,104.75 and made a compromise settlement demand of $500,000. The insurance company's first offer was $125,000 and the final settlement was $280,000.
If you or someone you know or care for has been injured as the result of a dog bite or other animal attack, and there are questions about what laws apply, e-mail or call us at ABRAMS LANDAU, Ltd. (703-796-9555) at once.